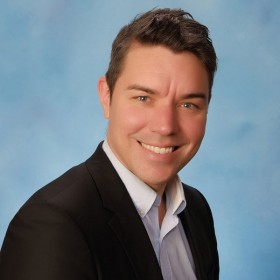 The Association of Bermuda Insurers and Reinsurers' [ABIR] announced today the promotion of Traver Alexander [pictured] to Senior Public Policy and Regulatory Affairs Representative.
He will continue to have responsibility for several areas of ABIR's Bermuda public policy and research projects and outreach.
"Traver has been a valued part of ABIR's Bermuda office and we are pleased to promote him in recognition of his excellent performance," said ABIR Senior Vice President and Deputy Director Leila Madeiros.
Mr. Alexander joined ABIR in 2014, having previously been with the Bermuda Monetary Authority in its research and policy section.
He holds graduate degrees in political science and philosophy and critical theory.
Read More About