This afternoon [March 9] the Minister of Community, Culture and Sports, Pat Gordon Pamplin, attended the Dare2B [formerly the Community Driven Development programme] graduation.
Dare2B, like CDD, empowers women to break their cycle of dependence through education, mentoring, soft skills training, work shadows and ultimately, full-time employment.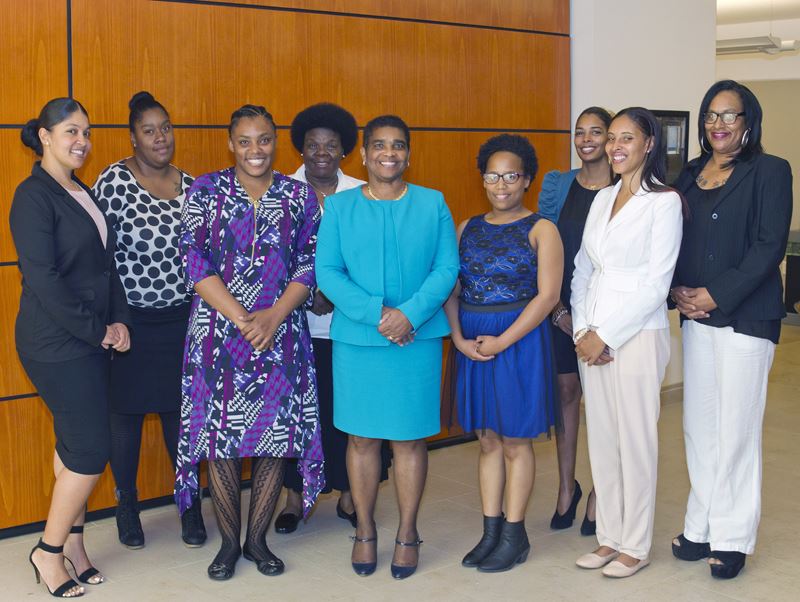 CDD Programme was launched in 2013 in commemoration of International Women's Day by the Department of Human Affairs under the auspices of the Bermuda Women's Council and inspired change in a group of women who were unemployed or underemployed.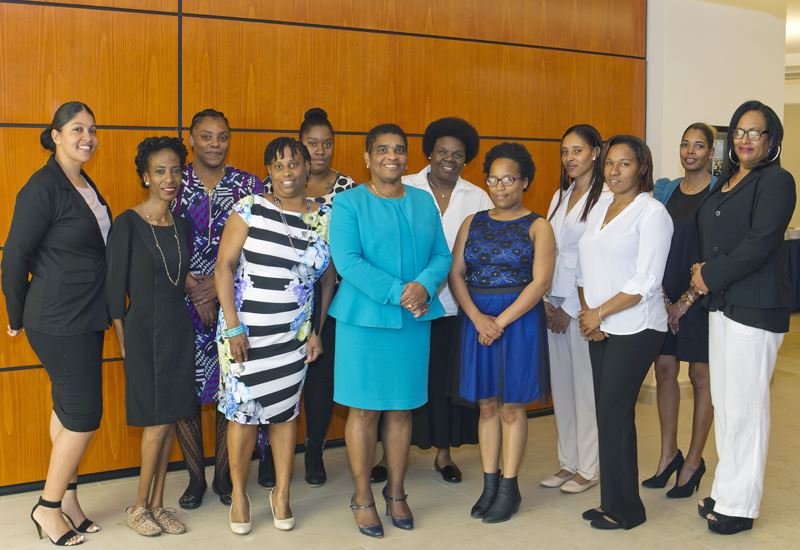 For more information about this programme visit here.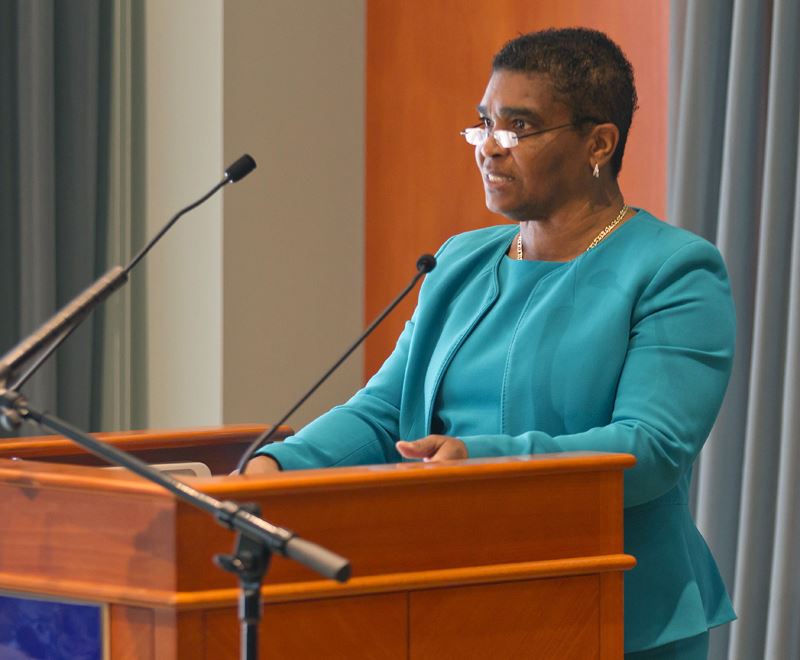 Read More About
Category: All