Alongside Keep Bermuda Beautiful [KBB] and Plastic Tides, twenty students from the Bermuda Homeschool Group recently cleaned up the 9 Beaches/Daniels Head Beach Park site in preparation for the inaugural Devil's Isle Challenge.
A spokesperson said, "They collected 13 bags of trash and two bags of recycling to be taken away from the site, as well as another two bags of trash that were kept to be used during the event for a trash art workshop lead by Anne Hyde of KBB this Sunday, May 29 from 8.45am until 10.15am.
"There will also be t-shirt printing all day long, so attendees are encouraged to bring an old t-shirt along and give it some new life with a plastic tides logo.
"The event is being held at Surf Sup Bermuda, adjacent to Daniels Head Beach, and will be from 8.00am until 5.00pm. All proceeds from the event will support SUP'r Kids Bermuda, a free paddling program that will make SUP accessible to Bermuda's Youth."
For more information about the event, visit the website.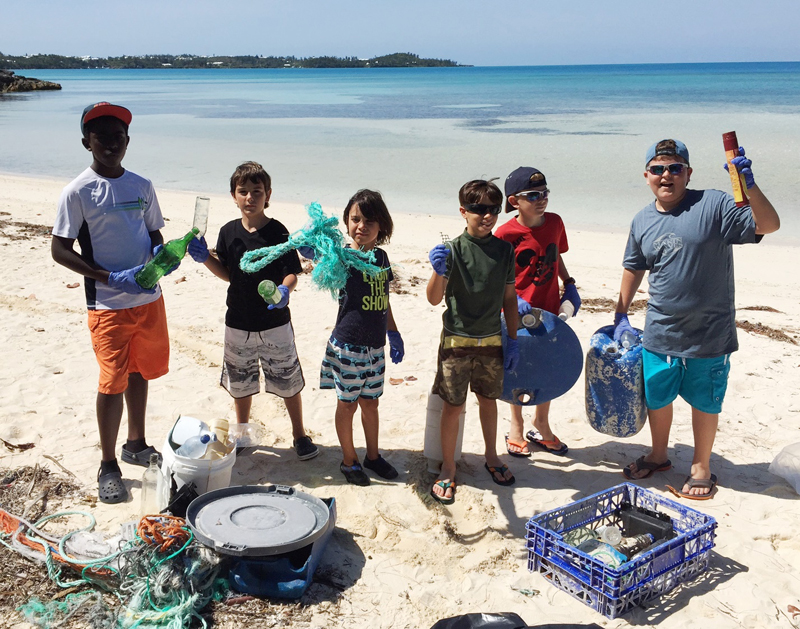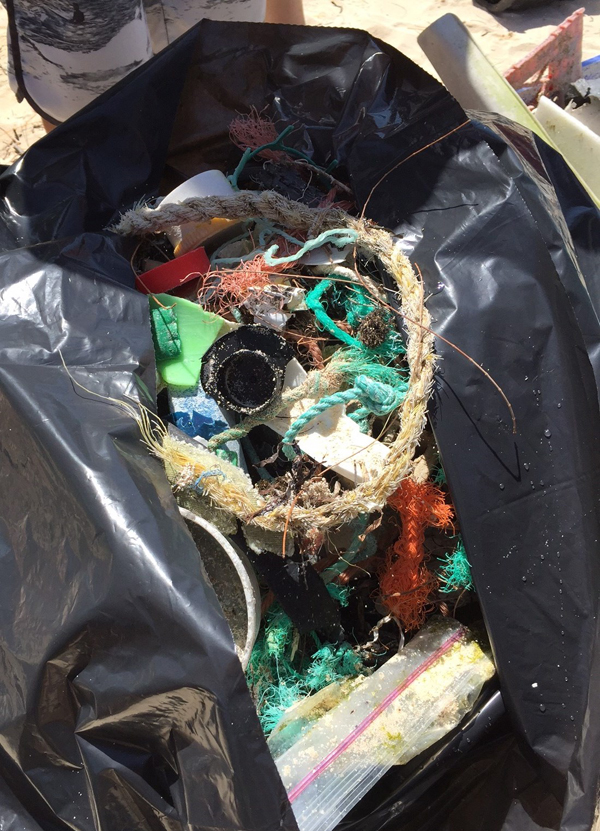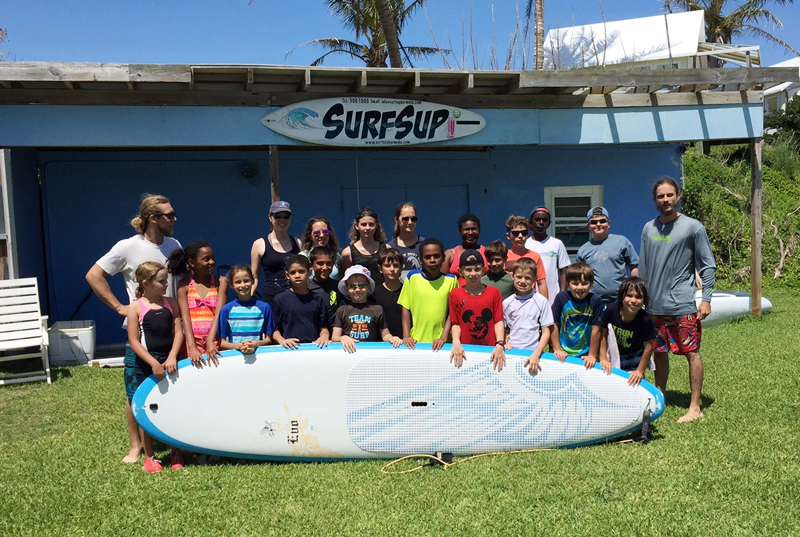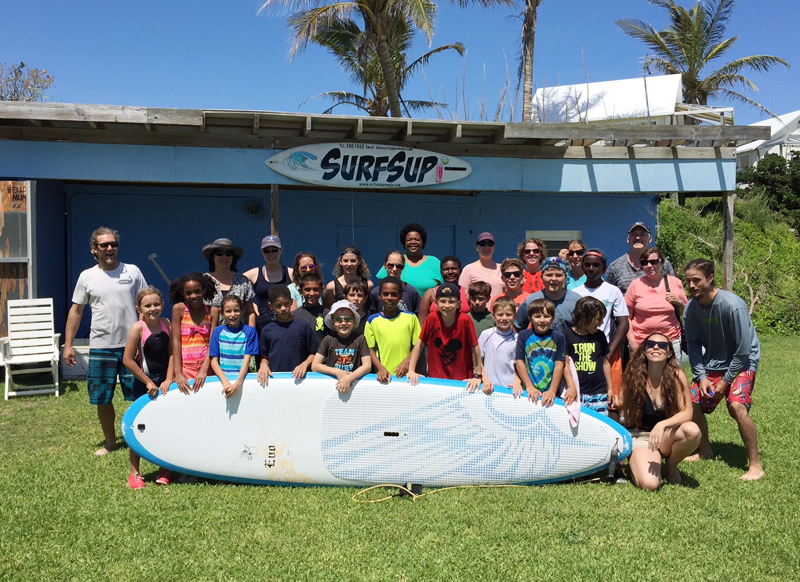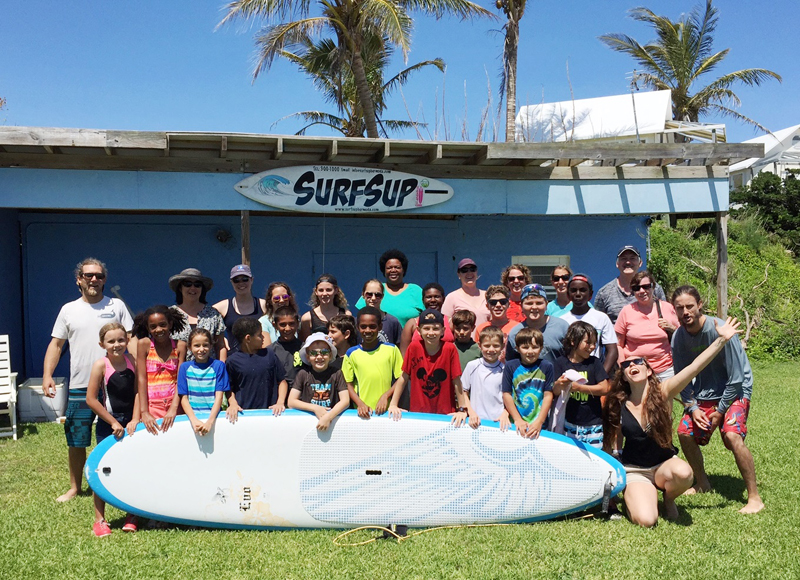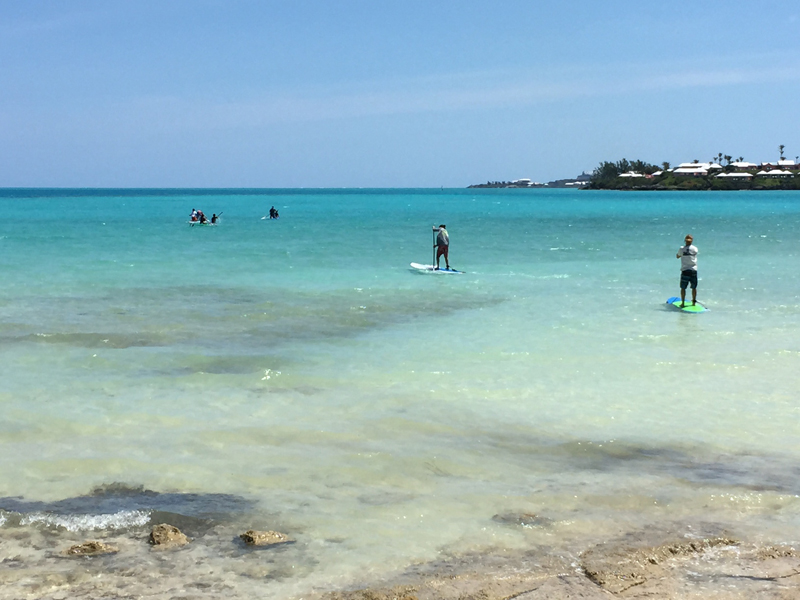 Read More About
Category: All, Environment, News