Financial secretary Anthony Manders appeared before the Parliamentary Standing Committee on the Public Accounts during their Public Hearing held yesterday [May 26] at St. Paul in Hamilton.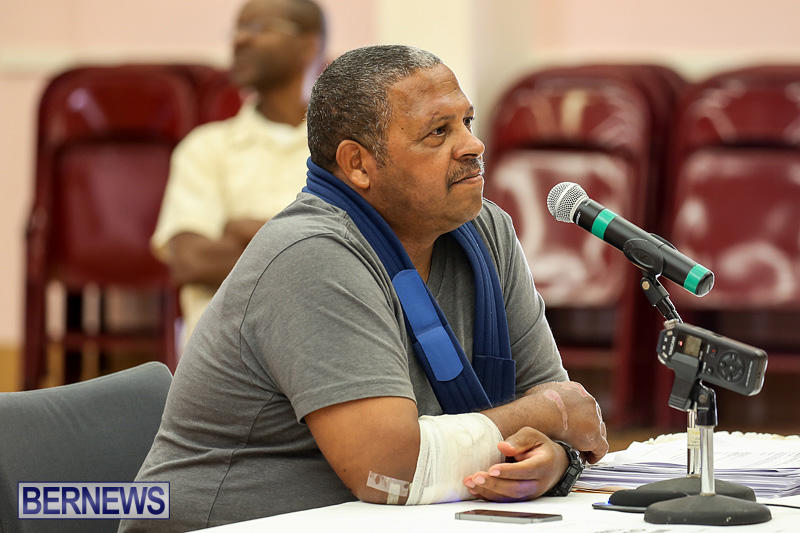 Mr Manders was questioned about Financial Instructions, and various aspects of the Airport Redevelopment Agreement between the Government and the Canadian Commercial Corporation, with his testimony spanning approximately one hour.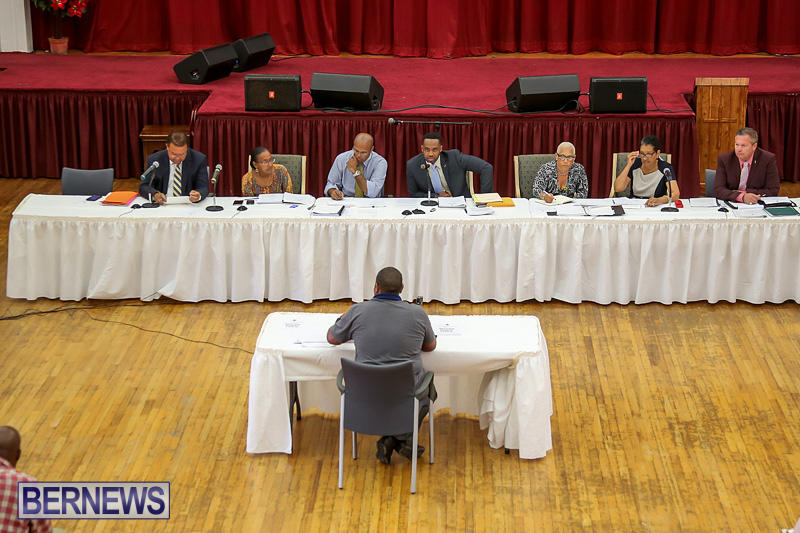 The PAC members are Chairman David Burt [PLP], Wayne Furbert [PLP], Lovitta Foggo [PLP], Cole Simons [OBA], Susan Jackson [OBA], Leah Scott [OBA], and Jeff Sousa [OBA]; and their stated purpose is to "examine, consider and report on the accounts showing the appropriation of the sums granted by the Legislature, to meet the public expenditure."
1 hour video of the Financial Secretary's testimony at the PAC meeting
Also appearing at yesterday's PAC meeting was former Works and Engineering Minister Derrick Burgess, who discussed various matters including the cost of the Dame Lois Browne Evans court building, the Auditor General's report and more. We will have the full video of his testimony later on today.

Read More About