"The Bermuda Progressive Labour Party's National Tourism Plan envisioned a series of Tourism Hubs or 'centers of designated tourism interests,' that would offer unique experiences for our visitors," Shadow Tourism Minister Jamahl Simmons said.
"Among the 5 hubs in our National Tourism Plan, the South Shore beaches were seen as critical to enhancing our overall product.
"We continue to see this as a tremendous opportunity for Bermudian entrepreneurs to create new and appealing businesses and services for our visitors while employing the people who need jobs most at this time – Bermudians.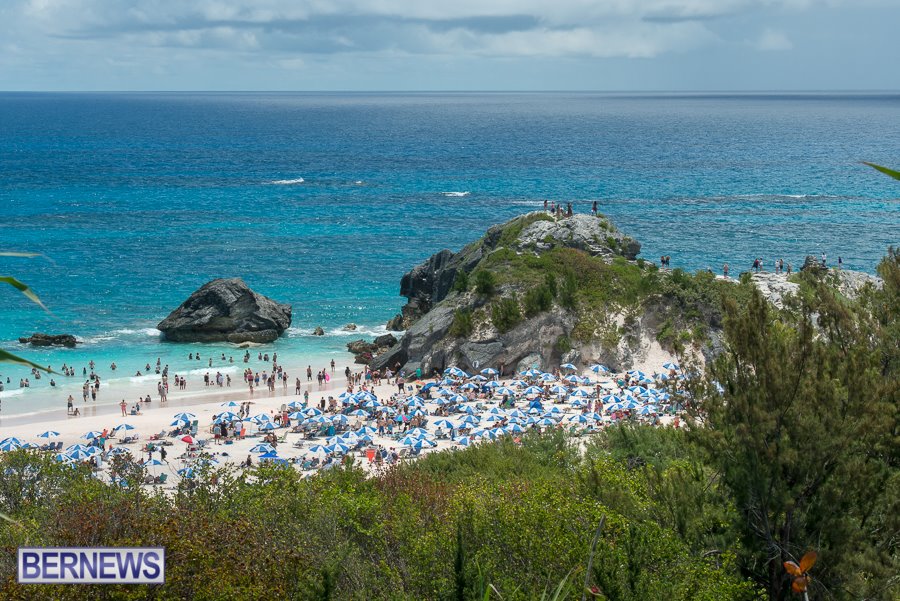 "We believe that sustainable development does not equal no development," added Mr Simmons.
"In that vein, we encourage the Government to get buy in from Parks and environmentalists, so we may get on with the business of enhancing our product, creating a richer series of experiences for our tourists and giving them more reasons to visit our island and return.
"Furthermore, we as Bermudians must not reject out of hand entrepreneurial concepts or services that are new, innovative or unique, if they can potentially reinvigorate our tourism product.
"We support the enhancement of key areas throughout the island and will continue to push for the full implementation of our National Tourism Strategy.
"We welcome the news that the Bermuda Tourism Authority has bought into part of our vision for revitalizing our product," Mr Simmons concluded.

Read More About