The Bermuda Police Service is actively recruiting for their Cadet Programme, with the deadline to submit applications set for Thursday, June 30.
A spokesperson said, "Applicants must have a high school diploma, applied to be enrolled or enrolled at Bermuda College for Fall 2016. Applicants must be between the ages of sixteen [16] and twenty-one [21] years at the start of the contract in good physical and mental health.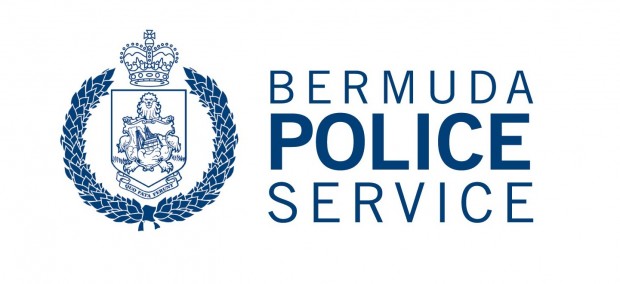 "Must pass the Police Service Initial Recruitment Test [PIRT], Security Checks, Physical, Psychological Test, Medical/Eye Exams, Home Visit and Assessment Board.
"Benefits include free major medical/dental plan, starting salary $38,012.69 – $40,720.26, paid tuition at Bermuda College up to three [3] years, and a multipurpose gymnasium and recreation club providing sports facilities including circuit training, tennis, and soccer.
"Application forms and other documents and information will be available online via the Bermuda Police Service website and at Hamilton Police Station as of Monday, June 13.
"The Bermuda Police Service will also be holding two information sessions at the Police Recreation Hall in Prospect on Thursday, June 16 and Thursday, June 23 between 7.00pm and 8.00pm.
"For further information/details please call 247-1785. Keep a look out on social media and other news outlets for advertisement and information."
Read More About