The second annual Kids Round the Sound Seagull Race was held on Saturday [July 16], with the race course starting at Spanish Point Boat Club, through Watford Bridge, around Dockyard, and ending back at the Club.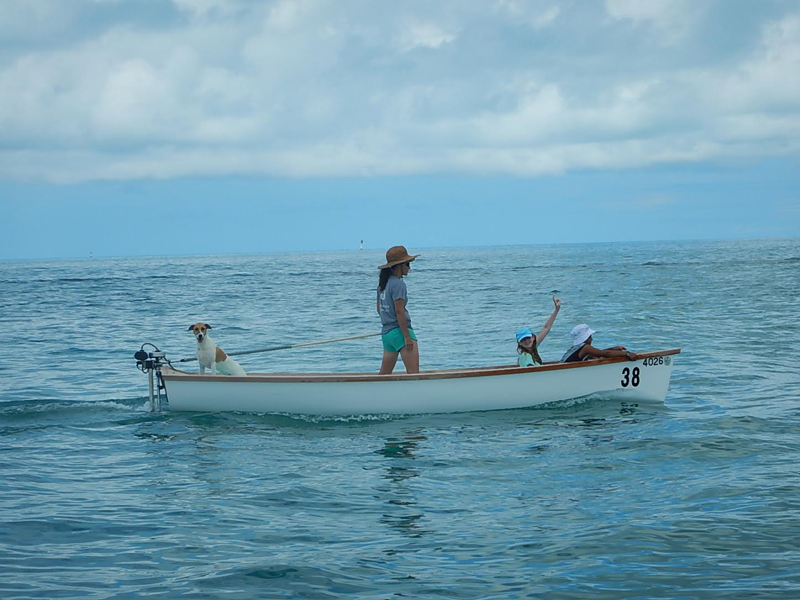 There was one boat in Class A [family - 1 kid/1 adult] minimum, and three boats in Class B [child - kids only, 1 over 12]. Rosalind Wingate, Roxy Crockwell-Laurent, Maegan Semos, and Jagger the family dog in Brian Lightbourn's Quantum dinghy #38 came 1st over-all and 1st A Class.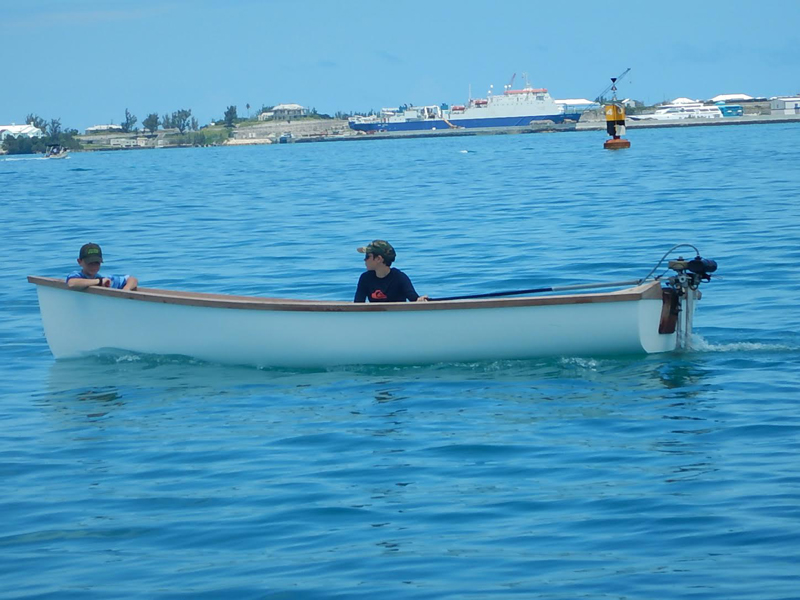 Rowdy Crockwell-Laurent and John Norsworthy came in second overall, and 1st B class. Rowan Semos and Rip Crockwell-Laurent came third over-all and second in B Class, while Jaiden and Raine Kowalchuk won a third in B Class.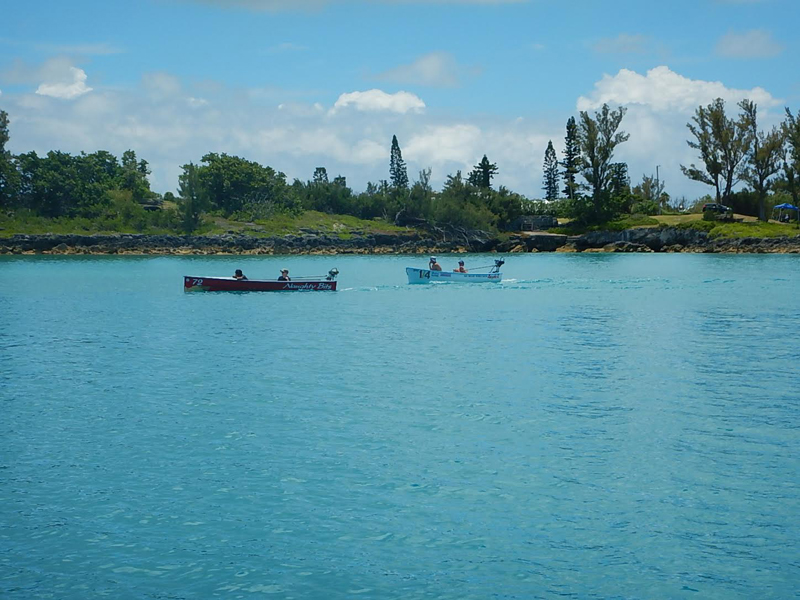 A spokesperson said, "The organisers extended their thanks to sponsors Marine Locker and MTN Ltd. [David Semos] for prize donations, and a big thanks to Challenger Marine Ltd [Brian Lightbourn] and Corry Kowalchuk for their help and support."
Read More About