Minister of Health and Seniors Jeanne Atherden recently joined Bermuda Cancer and Health Centre for a ground breaking ceremony for Bermuda's first Radiation Therapy Treatment Facility on Point Finger Road, with construction initiated for the specialized suite that will house the radiation treatment equipment for the local treatment of cancer.
"This is a very exciting time for us as the centre moves closer to establishing the radiation therapy therapy facility," said Tara Curtis, Executive Director at Bermuda Cancer and Health Centre.
"People will now be able to physically see all the hard work which has occurred behind the scenes to ensure this initiative is successful. The introduction of radiation treatment in Bermuda means that comprehensive cancer care will be available to all residents on the island."
"Working together with an overseas Project Management team from the Dana Farber/Brigham and Women's Cancer Centre, the state-of the art facility has been designed to the highest industry standard and will house the latest equipment for cancer treatment," a spokesperson said.
"The equipment will be able to treat over 90% of cancers that require radiation treatment and will especially be helpful to patients who have no insurance and are unable to afford to fly overseas.
"Bermuda Cancer and Health Centre, a leading provider of mammography, ultrasound, bone density studies and breast and prostate biopsies will remain open throughout the majority of the construction project with special care taken for patient access to the Centre."
For more information visit Bermuda Cancer and Health Centre's website at chc.bm or call 236-1001.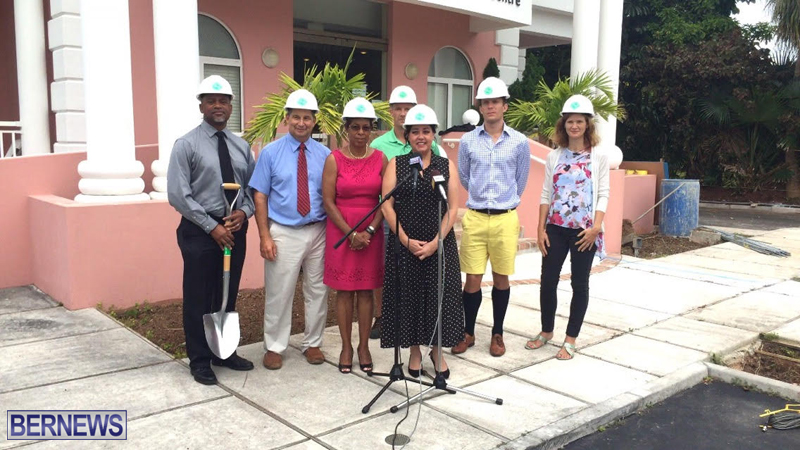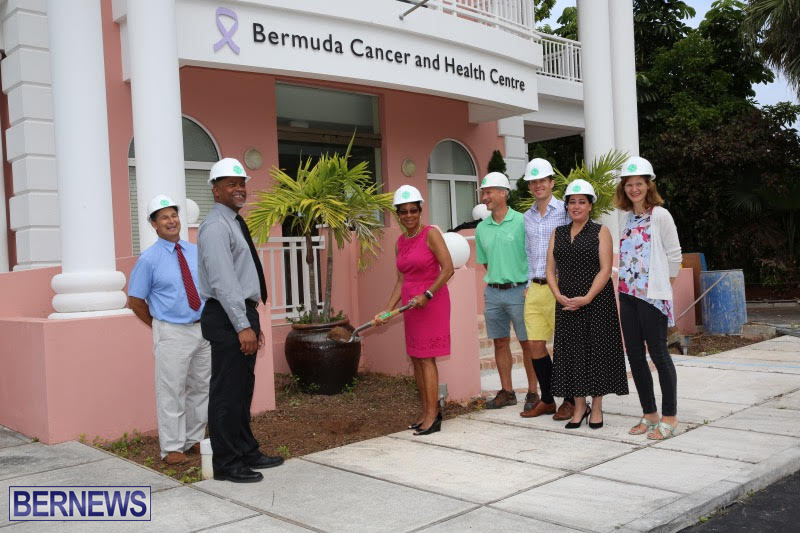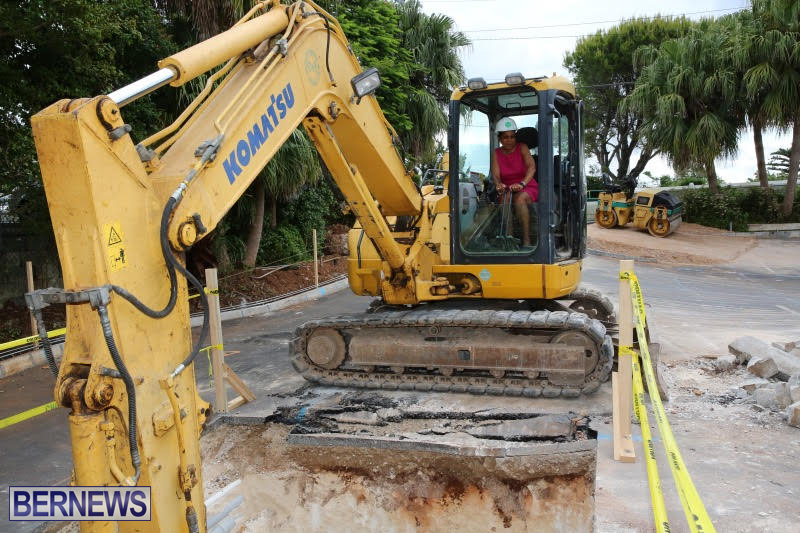 Read More About