The Masterworks Museum of Bermuda Art has recently opened a new gallery exhibit showcasing a unique and fascinating slice of Bermuda history.
Bermuda Friendly Societies – A Cultural and Historical Exhibition opened to a large audience in the Rick Faries Gallery on Friday night.
Those in attendance included Minister Pat Gordon Pamplin, Dame Jennifer Smith and American Consul General Mary Ellen Koenig.
Tom Butterfield, the museum's founder, said he was pleased with the positive feedback received so far.
"We've seen people from all walks of life pop by to experience our new exhibit," Mr. Butterfield explained. "It's been a major learning curve for everyone.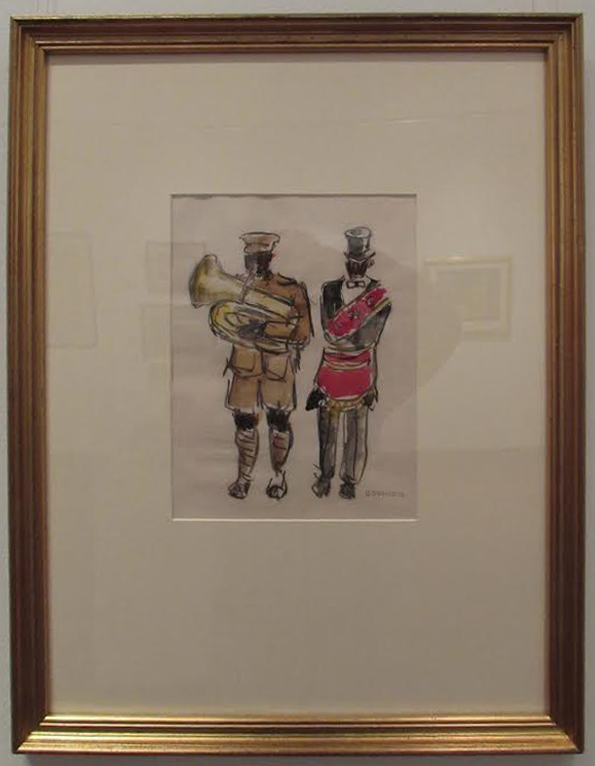 "This is a slice of Bermuda history that many of us know very little, or in some cases nothing, about. For me, it has definitely widened my understanding of this important part of local history and we hope many more people will get to educate themselves on this topic before the exhibit closes on August 31."
The exhibit was the brainchild of Bermudian Michael Bradshaw. He noticed that while Friendly Societies were known to some, few people understood their significance.
Founded in the 1830s, Friendly Societies were established to look after the interests of the displaced and newly emancipated black population on the island. Between 1850 and 1950, these Lodges provided black children with schools; and the wider black community with medical care and employment.
In its heyday there were 20 or so Friendly Societies locally; today only half a dozen are still active.
"This exhibit is dedicated to educating the public on the Lodges and Friendly Societies of Bermuda," Mr. Butterfield said. "Mixed in with historical documents and information, is some of the artistic work from the Masterworks Collection, which makes for a good collaboration where arts can be used as an educational tool.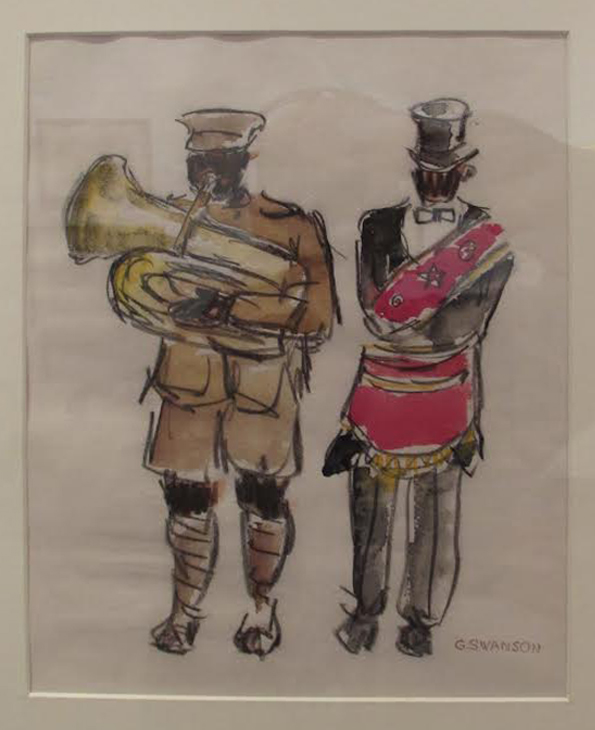 "We see this as an important opportunity for people to look at an aspect of their heritage," Mr. Butterfield continued.
"Many aren't aware that after the emancipation of 1834, black people banded together in order to make great strides in the community. We wanted to host this exhibit so that people could be made aware of these important archives and artefacts before they are lost."
The exhibit has been sponsored by the Department of Community & Cultural Affairs, Masterworks Foundation, Bermuda Friendly Societies Association and Bermuda Cleaning Ltd.
For more information, visit www.bermudamasterworks.org.

Read More About
Category: All, Entertainment, History, News