The Bermuda National Trust has been gifted the Fay and Geoffrey Elliott Collection, a collection of more than 300 Bermuda 19th century paintings and photographs painstakingly collected by the Elliotts over a period of 30 years.
To celebrate the gift and Bermuda's nautical heritage, the Trust, in conjunction with Chubb, have partnered to show a selection of highlights from the watercolour collection, some of which have never been publicly displayed. The selected pieces on display also give an insight into Bermuda's maritime history, along with important events and activities.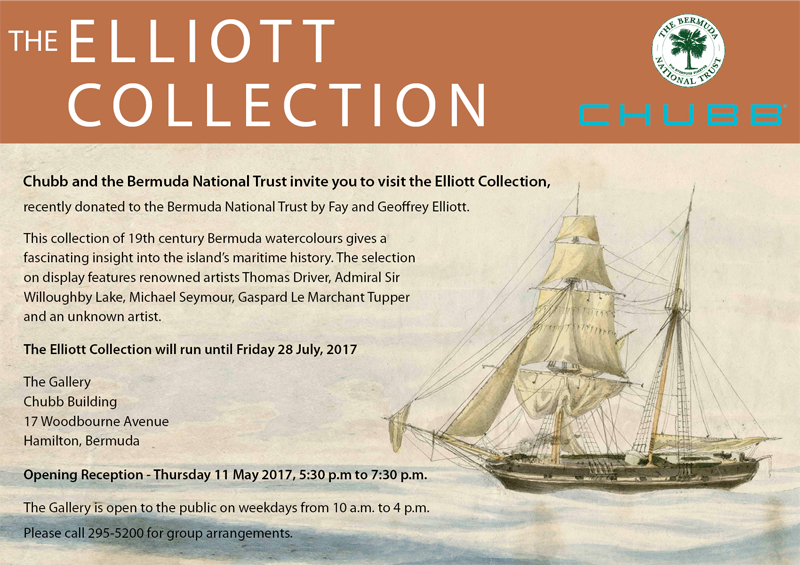 "Works include many fascinating depictions of the island and its people during the period of 1816 to 1857, making the exhibition a must see for art lovers and history buffs alike," said Bill Zuill, Executive Director of the Bermuda National Trust.
"Given that Bermuda is hosting a nautical extravaganza this summer, highlighted by the America's Cup, this show will resonate with sailing enthusiasts of all ages as well."
Artists featured also include Thomas Driver, Admiral Sir Willoughby Lake, Michael Seymour and Gaspard Le Marchant Tupper. Many 19thCentury army and naval officers were also gifted artists and able to capture landscapes, a skill which was vital for military planning and intelligence during a time that predated photography.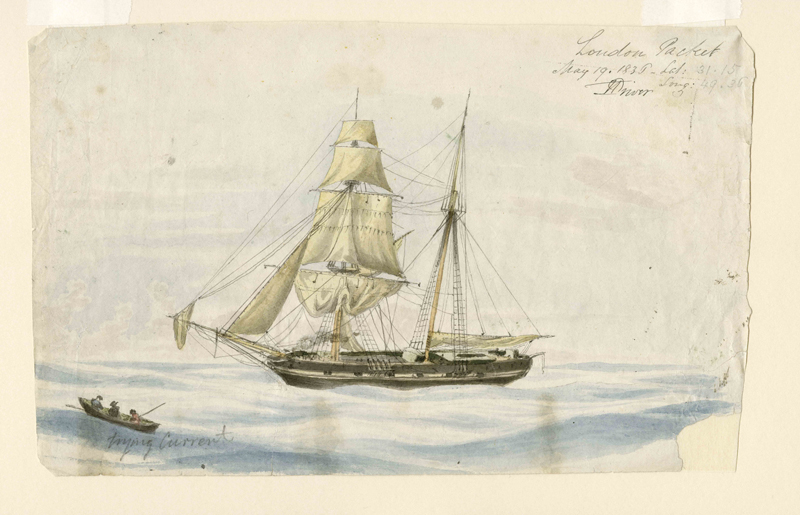 "As well as being an invaluable research tool, these images are also visually appealing and give us a sense of the land, sea and how residents of Bermuda worked and played together," said Rohan Shastri, Museums Manager at the Bermuda National Trust.
"We are incredibly grateful to Chubb for hosting this exciting exhibition and to the Elliott's for their generous gift of this important collection, their dedication to collecting early Bermuda watercolours has ensured that Bermudians and visitors to our island will be able to bear witness to Bermuda through the ages and our maritime heritage for generations to come. This exhibition marks the first in a series of showcases of art from the Elliott collection by the Trust," said Mr. Zuill.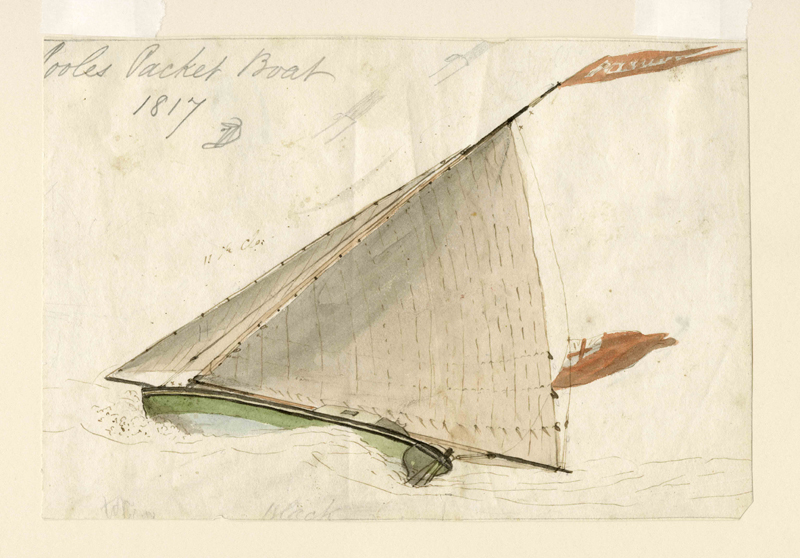 "Chubb is delighted to partner with the Bermuda National Trust for our annual Heritage Month exhibition. It is our pleasure to showcase the work of some of Bermuda's finest 19th century artists, and we welcome the community to enjoy these beautiful snapshots of Bermuda's maritime heritage." Said, Samantha Froud, Chief Administration Officer for Chubb's Bermuda Operations.
The opening reception takes place on Thursday 11 May in the Chubb Building on Woodbourne Avenue from 5:30 p.m. to 7:30 p.m. The exhibition will run until Friday 28 July.
The Chubb Gallery, located at the Chubb Building, 17 Woodbourne Avenue, Hamilton is open to the public weekdays from 10am – 4pm. Please call 295 5200 for group arrangements.

Read More About
Category: All, Entertainment, History, News