[Updated] The police are currently on scene at Hamilton Parish Workmen's Club on Crawl Hill and unofficial reports suggest there may have been a shooting in the area, with someone having been injured. Further details are limited at this time, however we will update as able.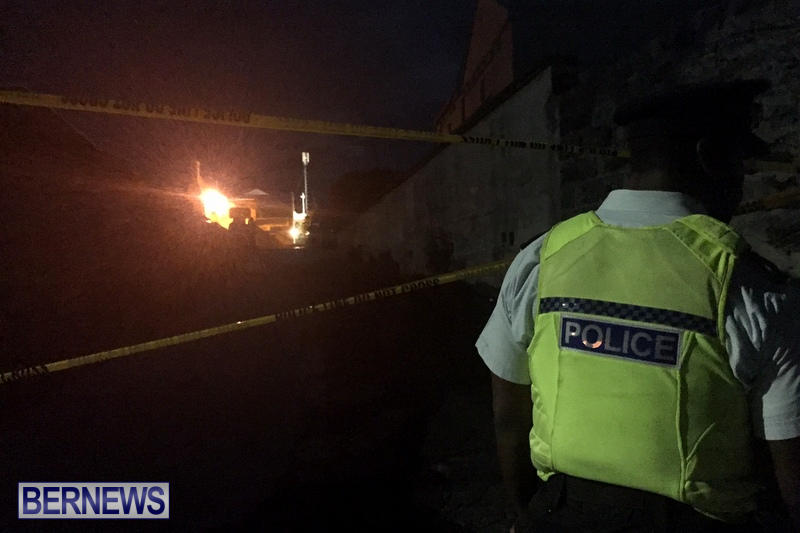 Update 11.40pm: A police spokesperson said, "Approximately 9:50pm this evening [17-Aug] police responded to a gunshot report, which occurred at the Hamilton Parish Workman's Club.
"Subsequently 28-year-old male has been taken to KEMH where he is being treated for apparent gunshot wounds.
"Police are processing the scene and an investigation into this incident has commenced.
"Police are appealing for anyone who may have witnessed this incident or have information on this incident to contact Acting Inspector Jason Smith on 717-0864."
Read More About