Berkeley Institute honour student Dennikia Lambert is being remembered as a "beautiful young lady both inside and out", with an impromptu memorial celebrating her life including a tribute sheet, stuffed animals, notes, and flowers placed on Palmetto Road.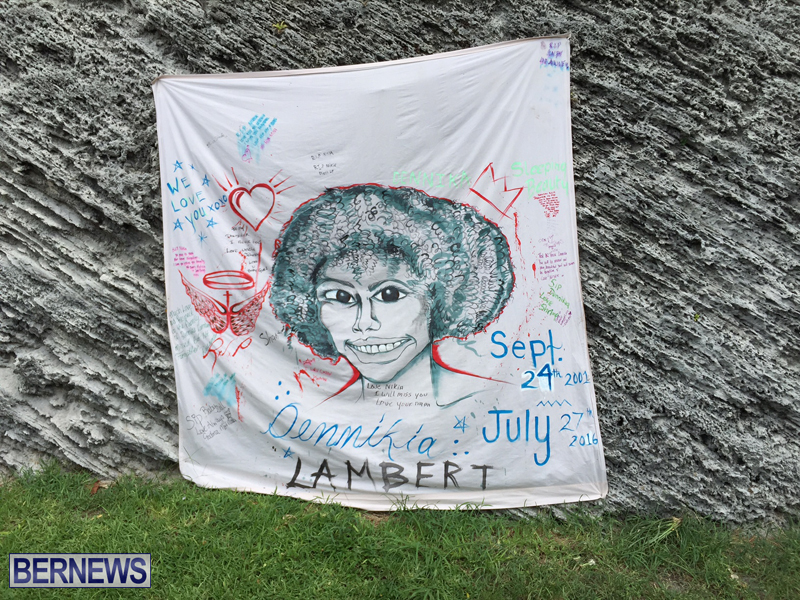 The collision took place on July 27 on Palmetto Road at the roundabout near Dock Hill and Frog Lane, injuring three people in total, with Ms. Lambert later succumbing to her injuries.
A police spokesperson previously said, "Police can now confirm the death of 14 year old Dennikia Lambert, who died as a result of a road traffic collision that took place at 8.00pm on Wednesday evening at Dock Hill and Palmetto Road in Devonshire."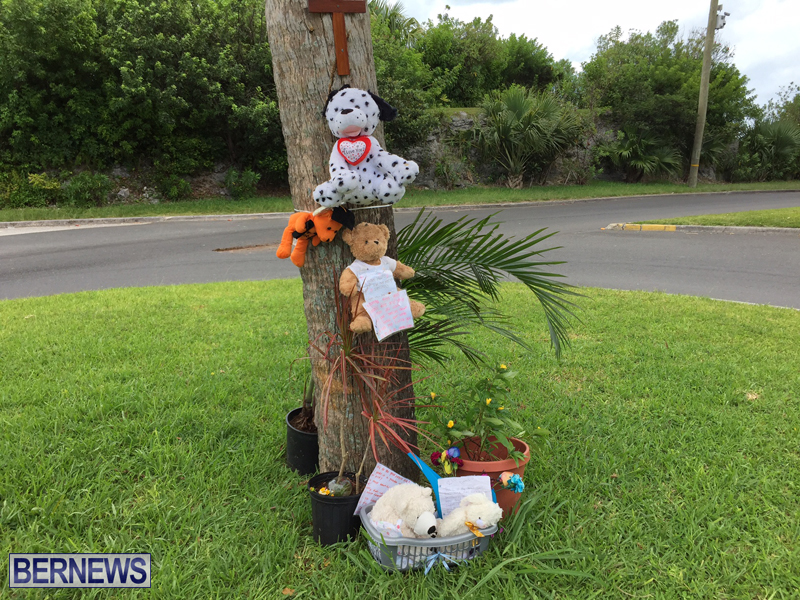 Berkeley Principal Dr. Phyllis Curtis-Tweed previously said, "Dennikia was a teenager, who was navigating the challenges of being a teenager with a positive sense of self and self-worth. She was smart, vivacious, and full of vitality. She was a beautiful young lady both inside and out.
"She was a keen dancer and channeled great passion into her craft. She was on her way to becoming one of the great ones. Her dance teacher describes her as having a huge presence in the dance programme.
"She was one who was happy to organize events and her enthusiasm was contagious. She could energize her peers and they loved her. She gave 100% whether dancing, sprinting or being a diligent student.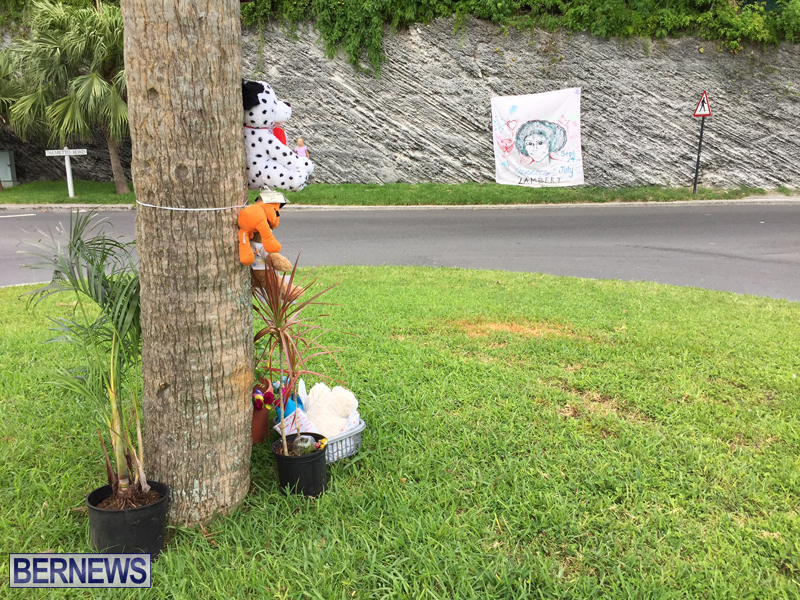 "Dennikia had friends across all year levels, in some part, because of her enthusiasm for and participation in dance and sports, but in large part, because of her personality.
"She simply had an engaging and outgoing personality. She was so giving of herself. She volunteered at school on Saturdays and during lunch to assist in tutoring her peers. She knew how to be a friend. She would support her friends whenever she thought necessary and they in turn stood by her in times of need."
Read More About