14-year-old Berkeley Institute honour student Dennikia Lambert is being remembered as being a "beautiful young lady both inside and out" who lived a "short but meaningful life."
Berkeley Principal Dr. Phyllis Curtis-Tweed said, "Dennikia Lambert, aged 14 years, had just successfully completed her S1 year at The Berkeley Institute. She was an Honour student, who would have entered her S2 year in September.
"Her brief life ended tragically on the evening of July 27 due to an accident, involving a car and a bike, which occurred at the juncture of Dock Hill and Palmetto Road. Dennikia was a passenger in the car.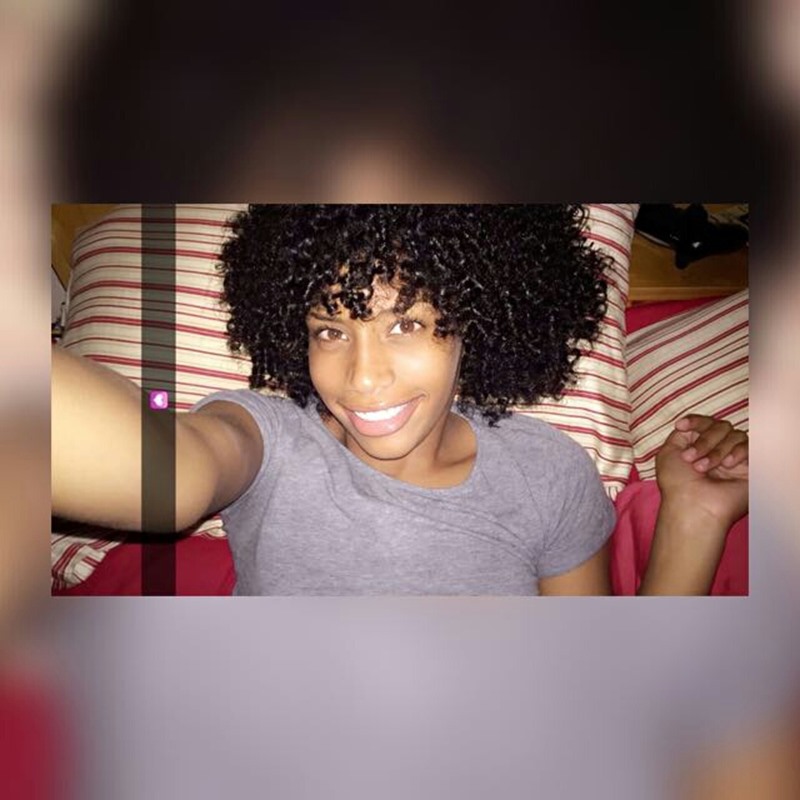 "Dennikia was a teenager, who was navigating the challenges of being a teenager with a positive sense of self and self-worth. She was smart, vivacious, and full of vitality. She was a beautiful young lady both inside and out.
"She was a keen dancer and channeled great passion into her craft. She was on her way to becoming one of the great ones. Her dance teacher describes her as having a huge presence in the dance programme.
"She was one who was happy to organize events and her enthusiasm was contagious. She could energize her peers and they loved her. She gave 100% whether dancing, sprinting or being a diligent student.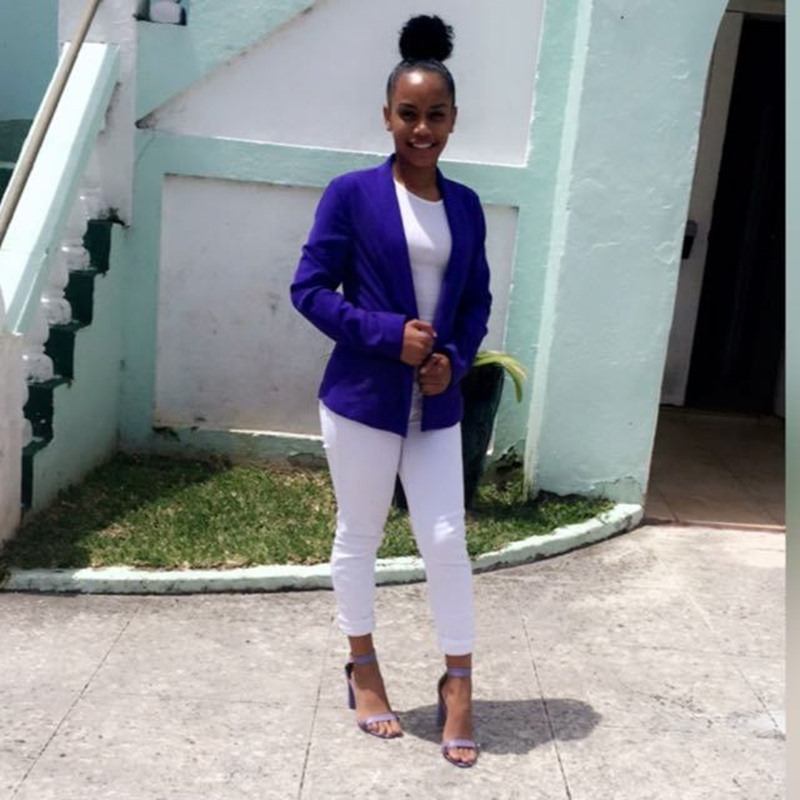 "Dennikia had friends across all year levels, in some part, because of her enthusiasm for and participation in dance and sports, but in large part, because of her personality.
"She simply had an engaging and outgoing personality. She was so giving of herself. She volunteered at school on Saturdays and during lunch to assist in tutoring her peers.
"She knew how to be a friend. She would support her friends whenever she thought necessary and they in turn stood by her in times of need.
"Dennikia had great verbal skills and knew how to make a case for causes she believed in. She was definitely on the road to mastering the art of persuasion. She knew how to advocate for herself and others.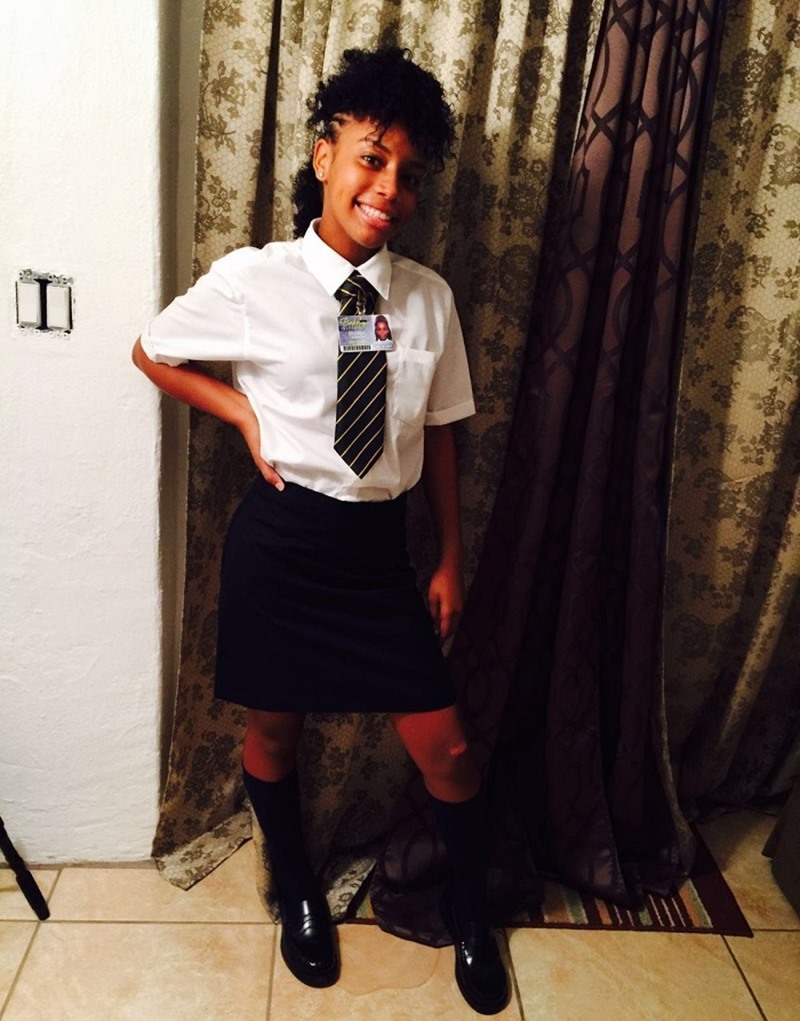 "One student has commented that the class of 2019 will just not be the same without her. This is true. She has left an indelible mark on us, as one songwriter said, like "a handprint on our hearts." She will be missed, but forever loved and remembered.
"Our hearts go out to her immediate family. Her extended Berkeley family- student, teachers, staff, administrators share your grief.
"As we support each other as the best of families do, we are left to live up to the legacy of Dennikia's short but meaningful life: Be a leader, Believe in yourself, Do your best, Be a good friend, Live with commitment and passion, Advocate for yourself and others, Love people and Love life. Respice Finem!"
Read More About
Category: Accidents and fires, All, News