With the Digicel NBA Jumpstart Clinics underway in Bermuda, the NBA's Senior Director of Basketball Operations, the head coach of the Rio Grande Valley Vipers and the Minister of Sport all commented on the talent displayed by the young boys and girls in the first two days of the Clinics.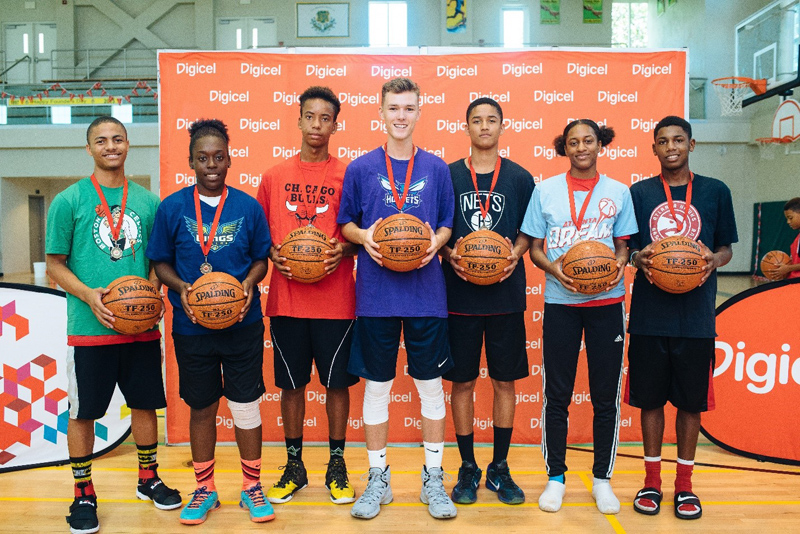 "The kids were a joy to work with, we can see that they are fundamentally sound and looking forward to working with the finalists in the British Virgin Islands [BVI] in October. I would like to thank Digicel for a successful launch of the Digicel Jumpstart clinics – it can only get better from here," said Troy Justice, Senior Director of Basketball Operations, International National Basketball Association.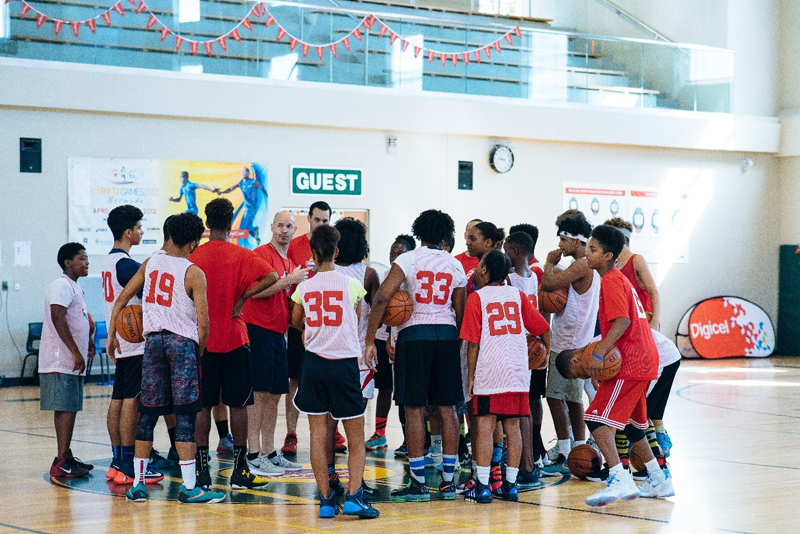 "This is truly a great opportunity for the kids and they showed they cared with their attitude over the three days. It is my first time being a part of the programme and I am truly impressed with the talent in Bermuda," said the Head Coach of the Rio Grande Valley Vipers, Matt Brase.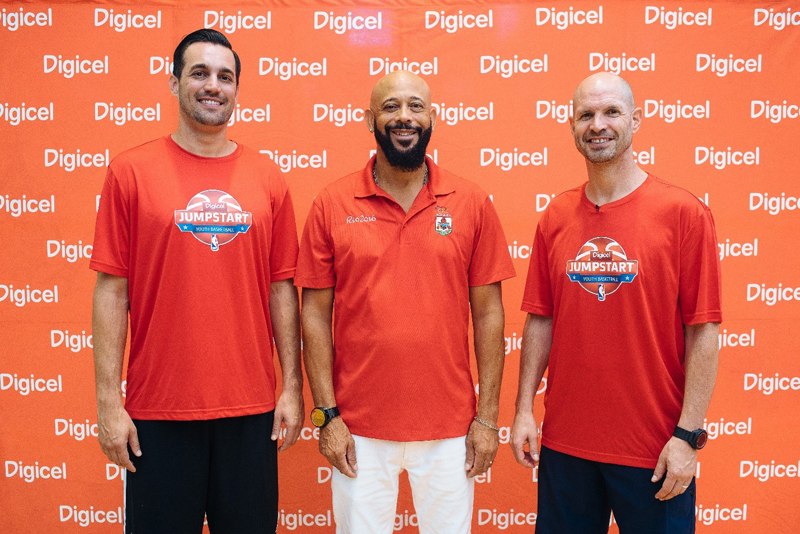 "I am very impressed with the Digicel Jumpstart Clinics and what it brought to Bermuda. I came and supported all three days and each day I could see the chemistry and camaraderie between the players get better and better. I'd like to thank Digicel and the NBA for bringing the camp to Bermuda and I'm already looking forward to next year," said Minister of Social Development and Sports Sylvan Richards.

Read More About