Following the end of the three day Digicel Jumpstart basketball clinic seven players were selected by the NBA coaches for the Digicel Jumpstart elite camp. The seven players, five boys and two girls, were announced at the closing ceremony, which was attended by the Minster of Social Development and Sports Sylvan Richards.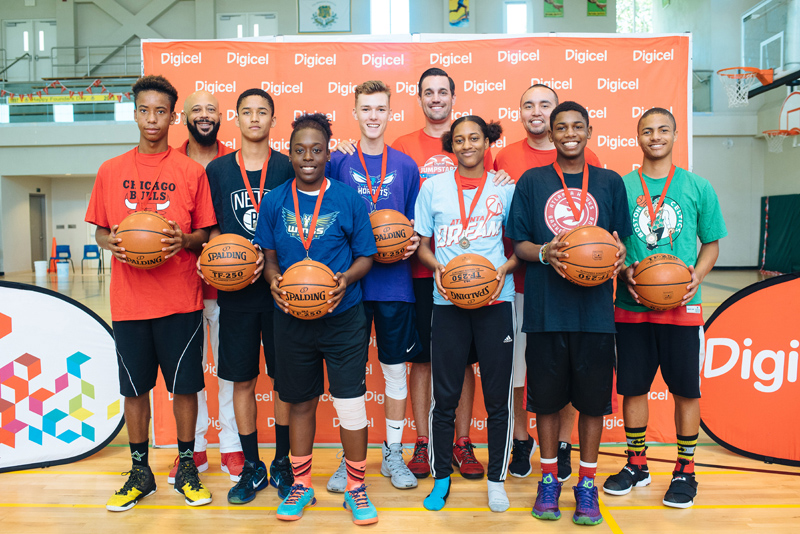 The NBA coaches selected the players based on the skills and attitude they displayed over the three days. The players are: Caelin Peters [14], who was voted the MVP on day 1 of the clinic, Jorel Smith [15], Jalen Currin [15 ], Rye Ahronson [15], Kobie Reid [15], Siyaunne Hall [16] and Ishan- Nae Smith [16].
The players will join other young basketballers from Digicel Jumpstart clinics around the Caribbean at the elite camp in October.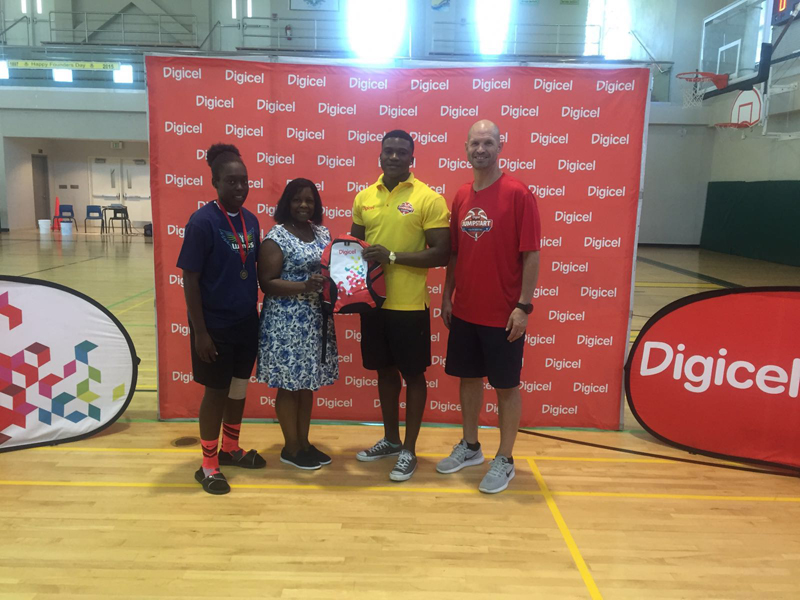 Robin Seale, Digicel & BTC CEO said, "For the second year running we had a fantastic Jumpstart clinic and again the NBA coaches were impressed not only by the ability, but the enthusiasm and willingness of the players to learn.
"We look forward to seeing the seven players again in October and I know it wasn't an easy decision for the NBA coaches to select those players given the high standard everyone showed."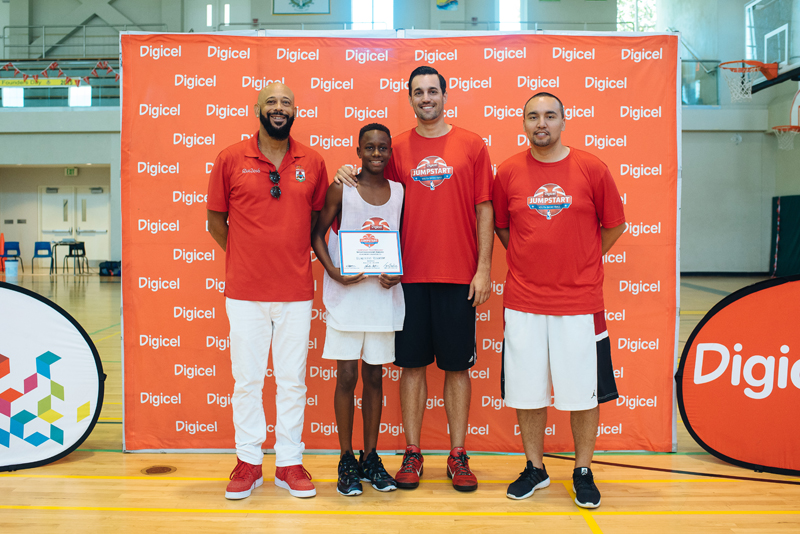 "Great credit goes to the Bermuda Basketball Youth Federation for their support over the three days and for their ongoing development of the game on the island. I would also like to thank The Berkeley Institute for hosting us and providing us with a great venue," he added.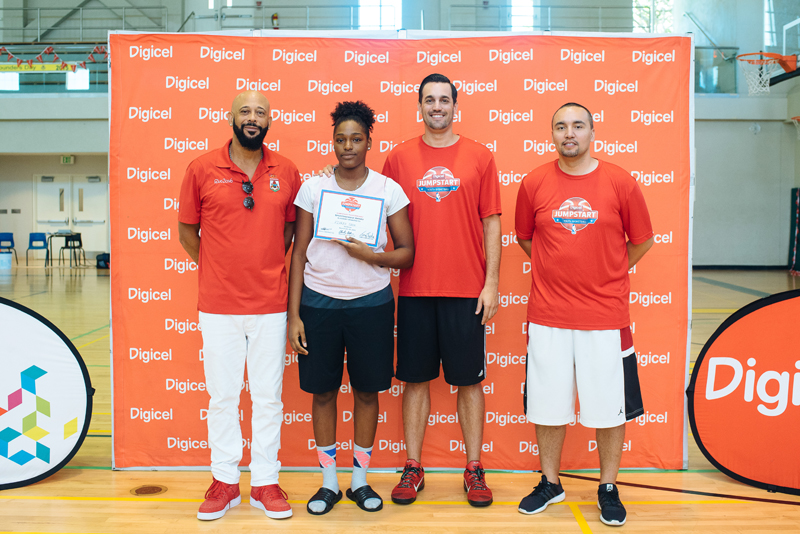 At the closing ceremony the principal of The Berkeley Institute, Dr Phyllis Curtis-Tweed, was presented with school suppliers such as stationary and backpacks by Digicel and the NBA to thank the school for their support.
Additionally, the Sportsmanship Award for players who displayed the best sense of fair play and camaraderie was awarded to Dimitrius Richardson and Kiarah Seon. Each received a new Digicel DL 1 with a prepaid Freedom Bundle.

Read More About