The Jump 2B Fit program will be kicking off is 2016/17 season on Monday, September 19th, and will have open recruitment sessions during the month of September.
"The curriculum introduces children to a structured jump rope program as the foundation to learn about nutrition, fitness, and health. The program helps children of all ages and abilities develop lifelong habits to the practice of health, physical activity, discipline, and good nutrition," a spokesperson said.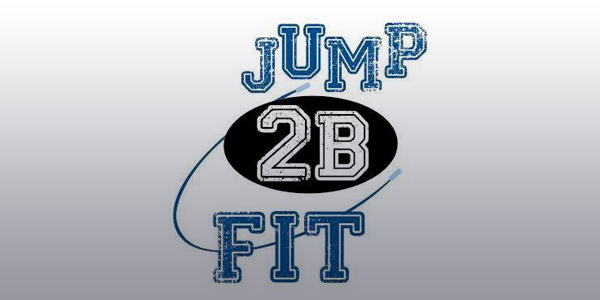 "Jumping or high-impact exercise is very effective for increasing bone density, especially during puberty. Physical activity not only builds strong bones, it also builds muscle, helps prevent obesity and certain diseases and gives students great confidence, leadership skills, and self-esteem. Most importantly the program is fun!
"Students 7 years old + [Students have to be 7 y/o by Dec 31, 2016] are welcome to join the program. Practices for new jumpers will be on Monday & Thursday, 5pm – 7:30pm at the Whitney Gymnasium Assembly Hall.
"The Jump 2B Fit program is proud to announce our partnership with the Whiney Institute. With a few Whitney students already on the Jump 2B Fit's performance and competitive team the "Bermy Bouncers", the school seemed like the perfect new home base for the program.
"Assistant Principal Dr. Stacey Deshield is excited and hopes that in hosting the program it will help increase the awareness and practice of the sport and exercise in general with Whitney students.
"There will be a Parent/Guardian Information Meeting on Thursday Sept 15th in the Whitney Institute Gymnasium @ 6pm. For further information please contact Sionna Barton, Program Director, Email: sionna@bdaheart.bm / sionnabarton@gmail.com or Karon Glenn, Team Manager Email: jump2bfitbda@gmail.com."

Read More About