The public is being invited to "witness the artistic and sensorial collaboration of Master Perfumer Isabelle Ramsay-Brackstone and Master Chef Jean-Claude Garzia" with a Pairing Dinner at Beau Rivage Restaurant on Saturday, October 15.
A spokesperson said, "For the first time in Bermuda, two renowned local talents will be offering a playful and educational Perfume and Fine Cuisine Pairing experience.
"Master Perfumer Ramsay-Brackstone will be pairing six iconic fragrances, from her current Lili Bermuda collection, with six flavorful courses created by Master Chef Garzia.
"Scents and aromas pairing will be described for each course. For the utmost tasting association, Champagne Mercier Brut will be served during cocktails and pairing dinner."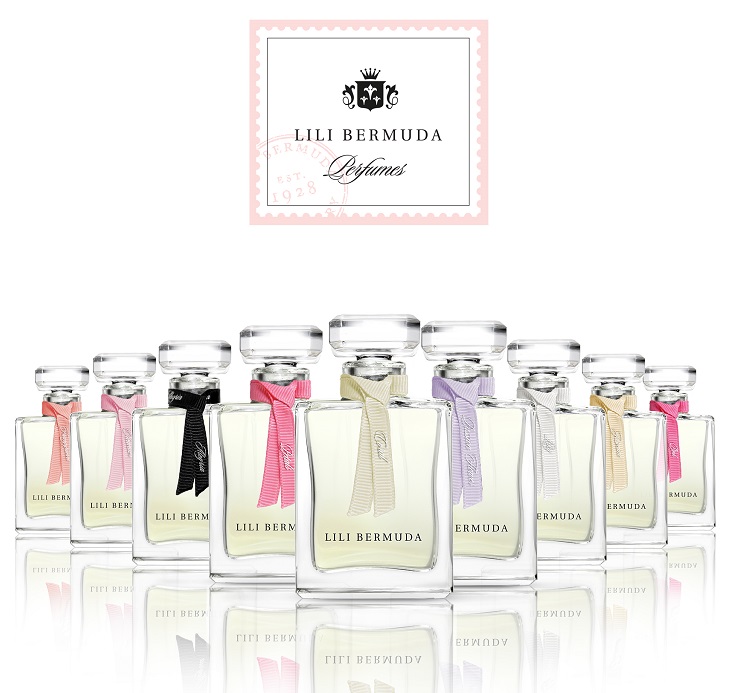 Master Perfumer Isabelle Ramsay-Brackstone said, "Chef Garzia's creative culinary talent is simply amazing. Through the years, he has revolutionized Bermudian cuisine, making it unique and sought after by all of us foodies.
"I am honoured to have this opportunity to work with him on this fabulous sensorial experience at Beau Rivage Restaurant."
Master Chef Jean-Claude Garzia said, "At Beau Rivage we are thrilled to join the famous Isabelle Ramsay-Brackstone for a pairing dinner that has never been done before in Bermuda.
"This is a 'one of a kind event', matching the elegance of several flavors from our delectable dishes with different scents from unique Lili Bermuda fragrances.
"My Chef's hat goes to Isabelle for choosing my team and myself, and creating such a fabulous experience at Beau Rivage Restaurant, Newstead."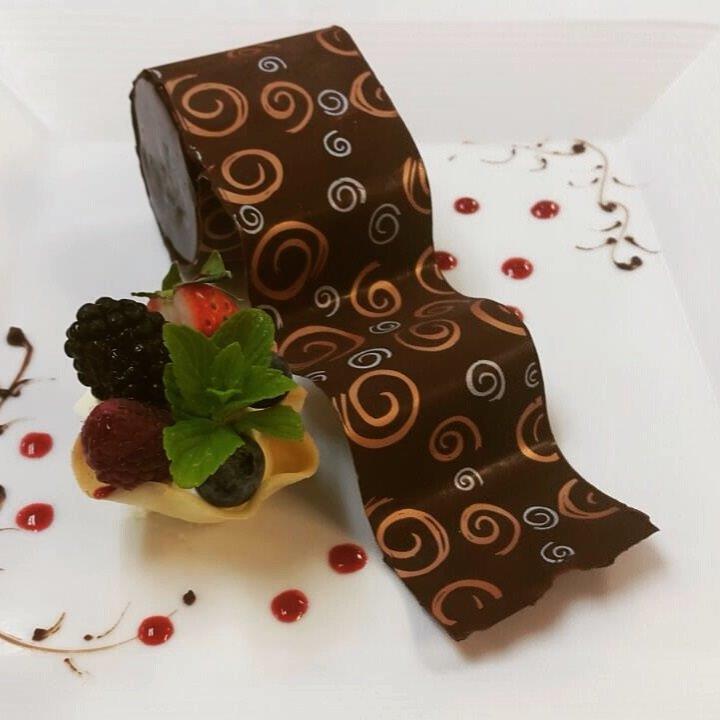 "Master Perfumer Isabelle Ramsay-Brackstone captures the natural scents of the breathtaking island of Bermuda in each perfume. From the fragrant flowers to the vibrant blue ocean, Isabelle has no shortage of inspiration from her beautiful surroundings. The Lili Bermuda seal has guaranteed the finest quality perfumes since 1928.
"Master Chef Jean-Claude Garzia's cuisine is contemporary, flavorful and colorful, "Cuisine Finesse" as he likes to describe it. His inspiration comes from his native South of France where fresh produce, herbs and spices are in abundance. Since living in Bermuda, Jean-Claude masters reinventing Classic French cuisine with original Island flavors."
The menu and information regarding the Pairing Dinner can be found by clicking here or here.
Reservations can be made directly at Beau Rivage at 232-8686 or info@beaurivagebda.com. The cost is listed at $195 per person or $1,750 for a table of 10 guests, plus 17% gratuities.

Read More About
Category: All, Entertainment