Harneys announced the hire of litigation lawyer Henry Tucker at its Bermuda office, saying his practice encompasses all aspects of offshore commercial and civil litigation.
He specialises in arbitration, insolvency and restructuring, and acting for high-net worth individuals in connection with cross-border trust and commercial disputes.
The company said, "Henry regularly represents clients before both the Supreme Court and Court of Appeal of Bermuda, and joins Harneys from the dispute resolution practice of another Bermuda law firm.
"He is the only associate in Bermuda recognised as a leader in his field in international law guide Chambers and Partners, where he has been described as very responsive and easy to deal with.
"He is a member of the Chartered Institute of Arbitrators and the Bermuda Bar Association and in 2016 was elected to the Executive Committee of the Recovery and Insolvency Specialists Association of Bermuda.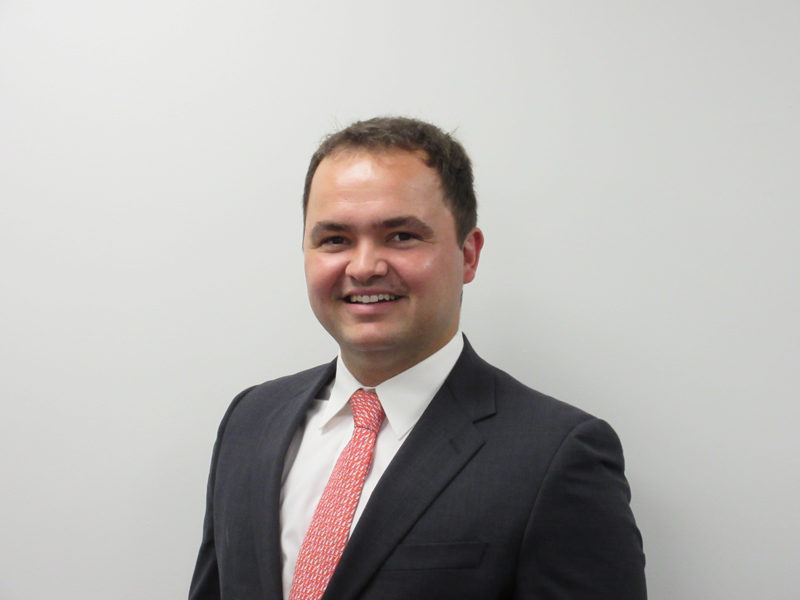 Sarah-Jane Hurrion, Managing Partner of Harneys Bermuda, commented: "Henry Tucker has excellent experience in the field of litigation and restructuring and we are delighted to welcome him to the growing Bermuda team at Harneys."
Henry's hire follows the recent addition of Bermudian Aaron Burrows as well as a number of global hires, including 10 lawyers across the firm's Singapore, Cayman and BVI offices and the relocation of a senior funds associate to its London team.
Since opening in Bermuda last year, Harneys has established a corporate and litigation practice, and they said, "the firm's enduring presence and deep roots in the key markets of Asia and Latin America has acted as a platform for its growth on the island, as these markets drive a significant amount of business to Bermuda.
"More recently, Harneys announced that it has joined the Bermuda Stock Exchange as a Listing Sponsor, providing access to the BSX as a listing and trading option for our local and international clients who are looking to invest into Bermuda."

Read More About