Freisenbruch-Meyer Group is currently handling 85 claims attributable to Hurricane Nicole which hit the Island on Thursday.
The company said, "We are pleased to report that a number of clients utilized our EClaims App, with the remainder contacting us via traditional means.
:To best serve our personal and corporate clients, our offices were open at 9am on Friday and Saturday following the hurricane and our own claims team has been bolstered by the addition of an overseas loss adjuster.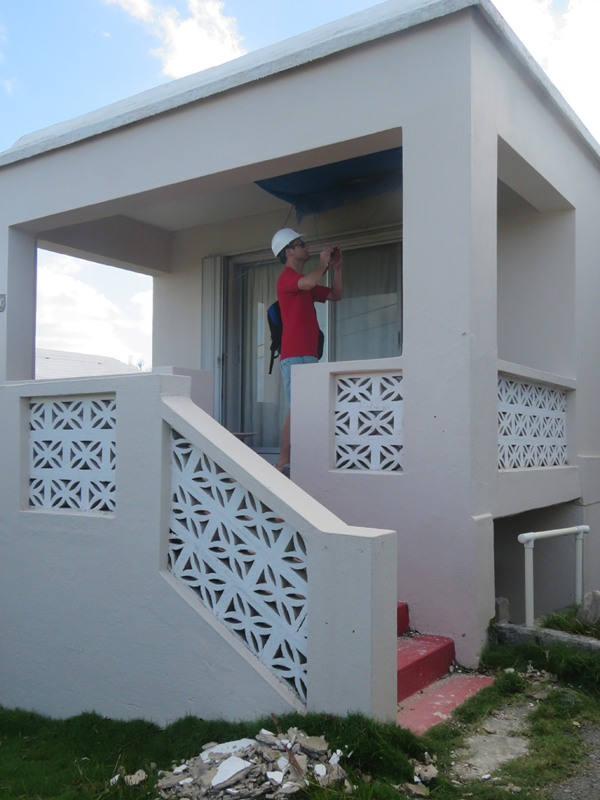 Mr. Freisenbruch, President stated "Our team has acknowledged each claim and been in contact with every single client who has made us aware of their damage.
"Efforts are ongoing to physically view the damaged properties and assess the value of each individual claim. While we are very fortunate that the damage was not worse, early total reserves for our firm are not insignificant."
Freisenbruch-Meyer Group will be open for business as normal at 9am on Monday, October 17th.
"If you would like to report a claim or have any questions, please contact us on 296-3600, e-mail claims@fmgroup.bm or download our EClaims App, which is available for iPhones and Android devices," the company said.

Read More About
Category: All