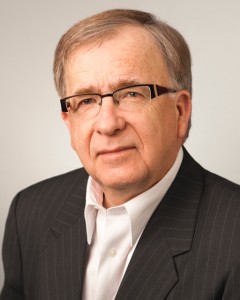 Aecon Group will be hosting an information session for members of Bermuda's construction industry who will be invited through the Construction Association of Bermuda and Bermuda Economic Development Corporation.
"The session, to be held on November 8th, will communicate pertinent details that will aid members of Bermuda's construction industry in making bids for contracts on the Airport Redevelopment Project following the project's financial close," Aecon said.
"The proposed construction schedule will be shared with attendees, as well as the project's labour needs and details of the Request for Quotation [RFQ] and Request for Proposal [RFP] processes and dates.
"Attendees will have the chance to meet with senior executives at Aecon regarding the project. There will also be an opportunity to ask questions relevant to the construction of the new terminal during the session.
"The event will be held at the Hamilton Princess from 5:30-7:30pm on November 8th. The presentation is open to construction industry members only and attendees will be required to sign in.
"Industry members are invited to add themselves into a pre-qualification database to receive further information on opportunities.
Minister of Economic Development, Dr. Grant Gibbons, said: "This information session is designed to give Bermudian construction firms the information they need to successfully bid for contracts for the new airport. We encourage all those in the construction industry to attend."
Frank Ross [pictured], Executive Advisor, Aecon Group Inc., Infrastructure, said: "We look forward to sharing information about the construction schedule and needs for the new airport with local construction industry members.
"Aecon has significant experience building award-winning, world-class airports and our goal is to do the same here in Bermuda. Working with Bermudian businesses will ensure that we can make the most of our experience and local expertise to build an airport that Bermuda will be proud of."

Read More About