With an aim to expand the way they deliver their news to the community, the Bermuda Broadcasting Company is continuing to live stream their evening news programme online for viewers both on the island and abroad.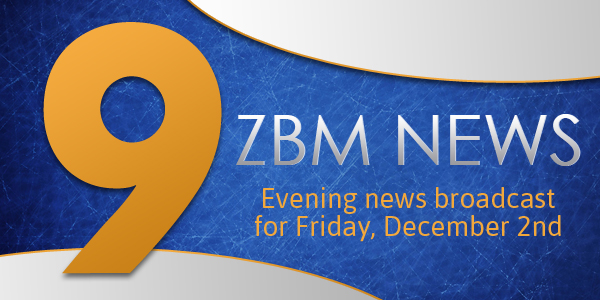 The live video will begin at 7.00pm, and play to 7.30pm, and then the replay will be available:
Update 7.07pm: Sorry, not sure what is happening, but the news hasn't started yet. We will keep the stream going, and see what happens.
Update 7.12pm: The news just started, they apologised for the delay!
Read More About