Fairmont Southampton, Goslings, and the Mid Atlantic Athletic Club [MAAC] have announced that the Goslings to Fairmont Southampton Road Race will return for the second consecutive year.
The race will be held on Sunday, January 8, taking runners on a 7.2 mile course between Goslings headquarters on Dundonald Street in Hamilton and Fairmont Southampton's private beach club.
The event, the first running race of 2017, attracts competitors both locally and internationally, serving as a final warm-up for the Bermuda Marathon Weekend, which starts on January 13.
The Goslings to Fairmont Southampton Race also includes a competitive walking category, a 3-member team relay, and a Junior 3K race.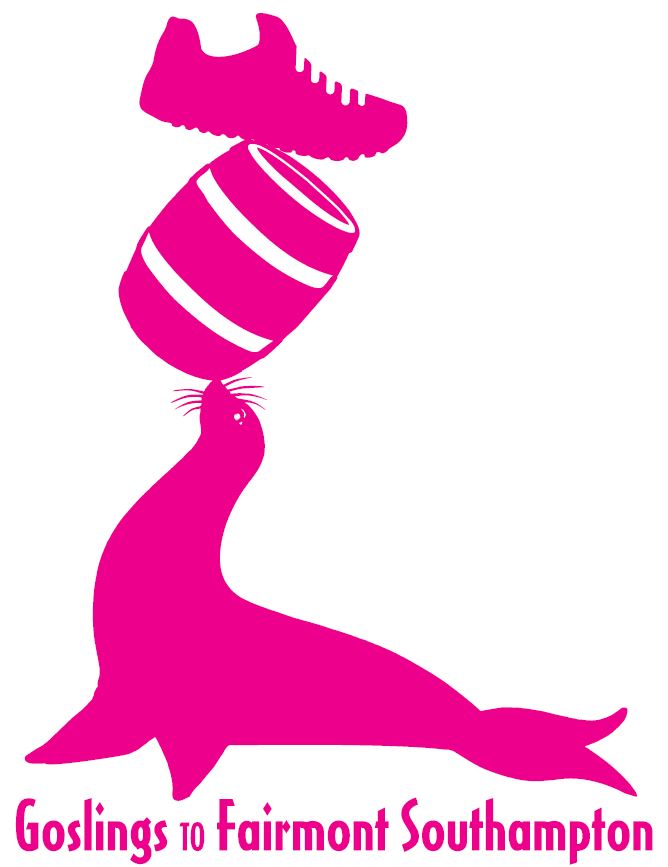 "From sailing events to golf tournaments and now road races, we are proud to support athletic events across Bermuda," said Andrew Holmes, from Goslings Limited.
"Events like the Goslings to Fairmont Southampton Road Race support our local community, help generate animation and excitement for our destination with the international market and are a key component to our brand marketing efforts for Goslings. Plus, a little rum at the finish line is a great way to end a road race."
A spokesperson said, "The continued partnership between Goslings and Fairmont Southampton, two leading companies in Bermuda, ensures that there will be a great running event to kick off the Bermuda racing year. Fairmont Southampton has been a major sponsor in racing since 1978 starting with what began as the Princess to Princess Race, MAAC's first organized event.
"It was then named Fairmont to Fairmont Race. Fairmont Southampton is proud to continue as a sponsor of this popular road race event in Bermuda, and looks forward to continuing this tradition with Goslings for many years to come. The Butterfield Cup and the Peter Lever Cup are ready to be won.
"The Goslings to Fairmont Southampton Road Race will take the competitors on a new route from Goslings Headquarters on Dundonald Street, over Washington Street, then over Cedar Avenue and Burnaby Street to Front Street, then along East Broadway, The Lane, Harbour Road, Burnt House Hill, Middle Road and up the Fairmont Southampton Driveway before finishing at Fairmont Southampton's private beach club.
"The main draw prize is a four-night stay for two at The Fairmont San Francisco, California with round-trip JetBlue tickets. There will be prizes for the top male and female finishers of the Junior 3K in the following age brackets: 8-10; 11-12; and 13-15.
Slideshow of last year's Goslings To Fairmont Southampton's race
.
"The Goslings to Fairmont Southampton Relay Race will award prizes for the top finishers in the male, female, and mixed categories. The adult Goslings to Fairmont Southampton Race has prizes for the top male and female finishers in the following categories: 16-39 [open]; 40-49; 50-59; 60 69; and 70 & over.
The top three male and top three female walkers will win prizes, as well as the first tourists, and the winning Fairmont and Goslings employees.
"The Goslings to Fairmont Southampton Road Race is organized by MAAC and sanctioned by the Bermuda National Athletics Association. This year the event will benefit Meals on Wheels. In aid of this good cause, the race brings together two of Bermuda's largest employers and Bermudian residents.
"A special logo for the race was created by Kelley & Company & Etc., to symbolize this balance of business and leisure, showing the distinctive Goslings seal in pink color, balancing both a barrel of rum and a running shoe. For more information or to register for the race, please visit racedayworld.com.
"Fairmont Southampton is offering a Goslings to Fairmont Southampton Road Race Package with luxurious accommodation, Goslings welcome gift and one-way transfer on the race day. Rates start from $169 per night [excluding taxes, gratuities and resort levy; terms & conditions apply]. More details are available here."

Read More About