Aiming to help our readers wake up to a taste of the island each day, Bernews features a "Photo of the Day" in our email newsletter, social media and app every morning.
Always popular, November's top photos attracted tens of thousands of likes and shares on social media, and judging by the number of readers' "likes", the month's most popular photos included shots of Fairmont Southampton beach, sunrises and sunsets, incredible views, and more.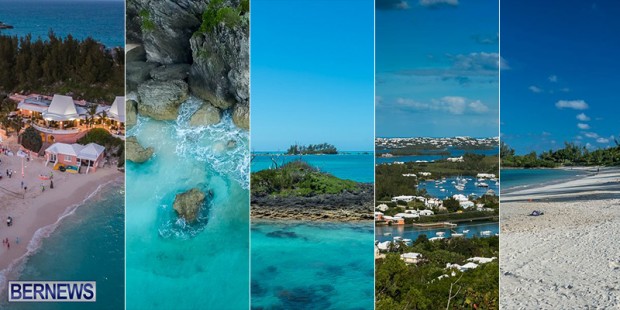 Our "Photo of the Day" series is available in our app, our Facebook page, Twitter page, Instagram page, Tumblr page, as well our morning and evening daily newsletters, which you can sign up for here.
1] Fairmont Southampton Beach
The month's number one photo was this beautiful aerial shot of Fairmont Southampton beach taken in the evening.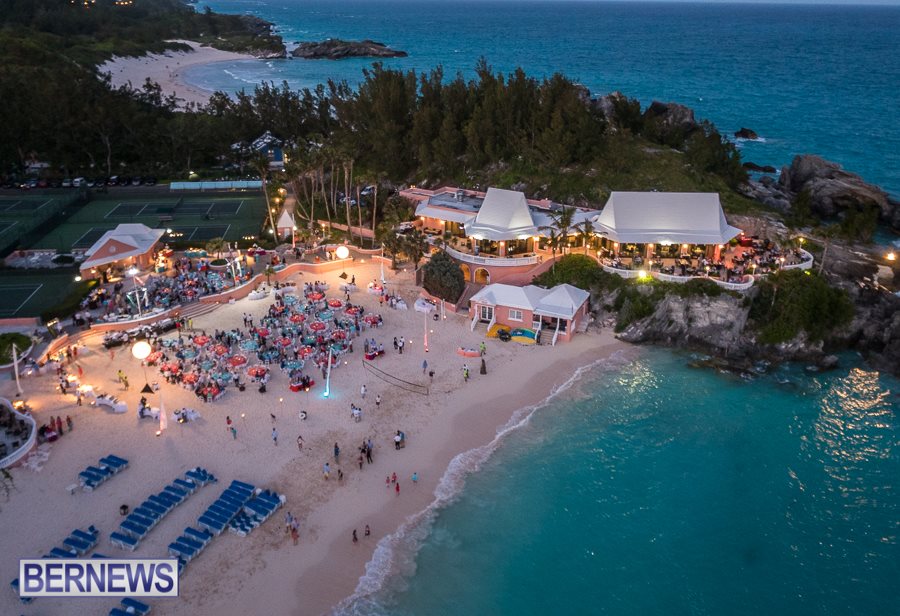 2] South Shore
November's second entry is this pristine look at the South Shore.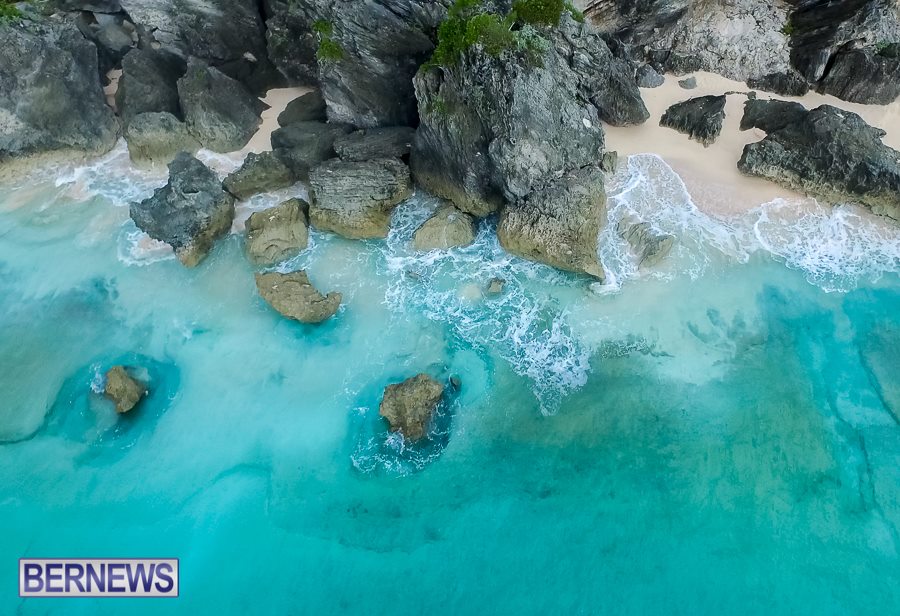 3] West End
Blue skies and crystal clear waters combine in this look at the island's west end.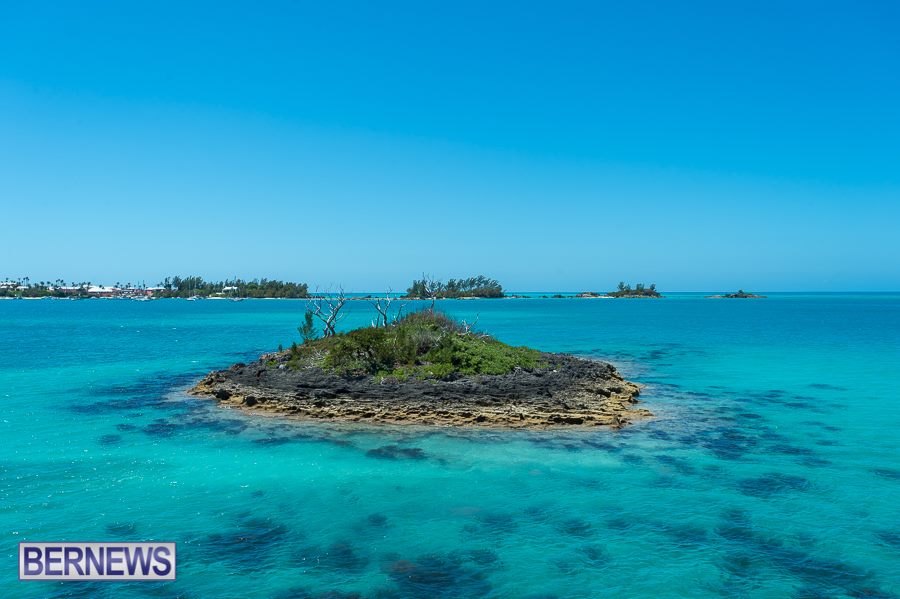 4] View from Gibbs Hill Lighthouse
The gorgeous view from Gibbs Hill Lighthouse secured the fourth spot on November's list.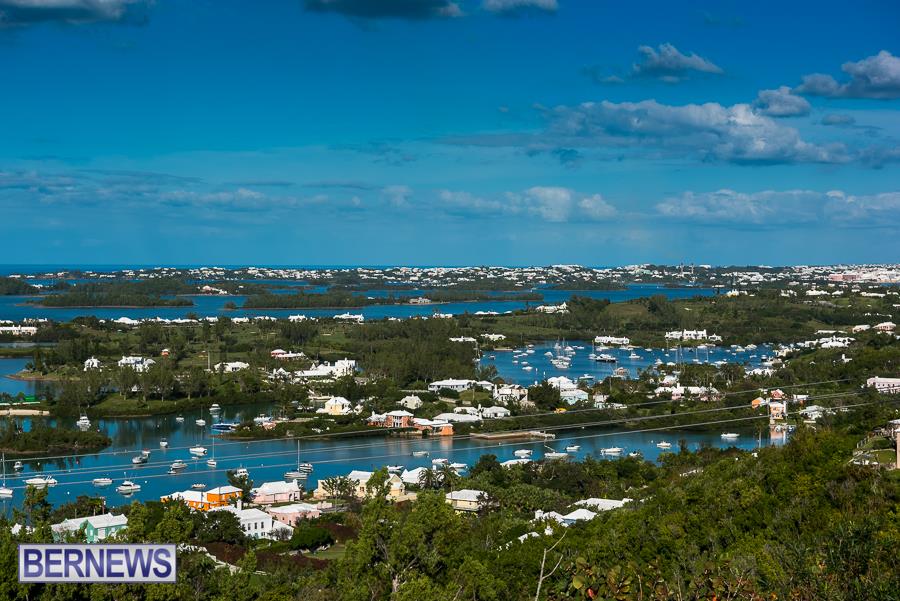 5] Clearwater Beach
Fifth spot went to this look at the stunning Clearwater Beach in the East End on a sunny day.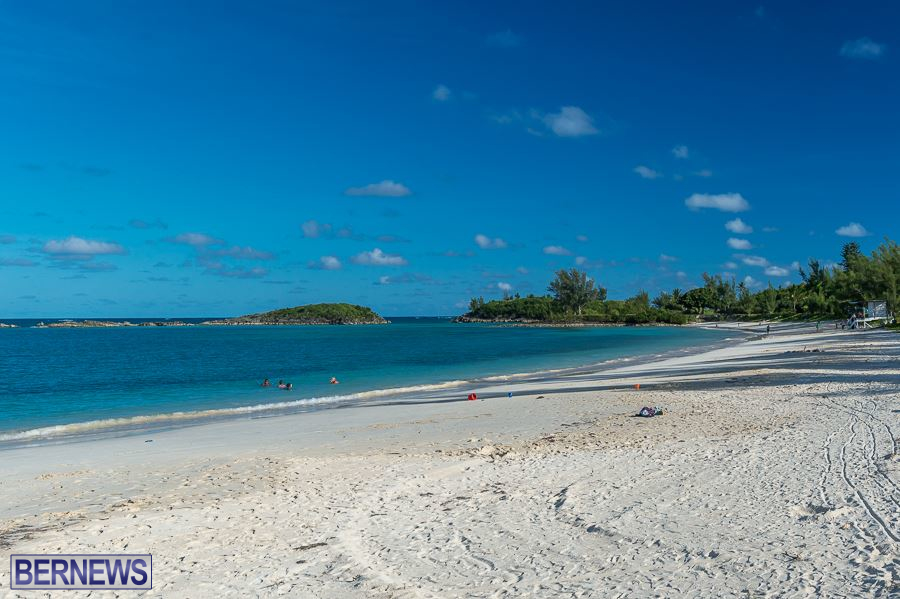 6] Royal Naval Dockyard
Capturing Bermuda's beautiful shoreline, this view from the Royal Naval Dockyard earned itself a spot on November's list.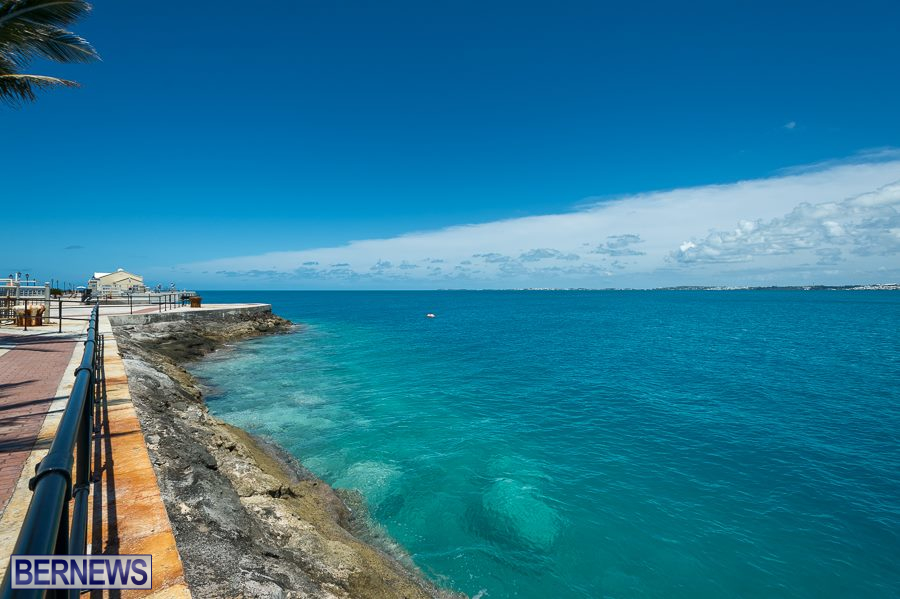 7] Beautiful Beach
Pink sands, pristine waters, and a clear blue sky come together beautifully in this photo, earning it the seventh position.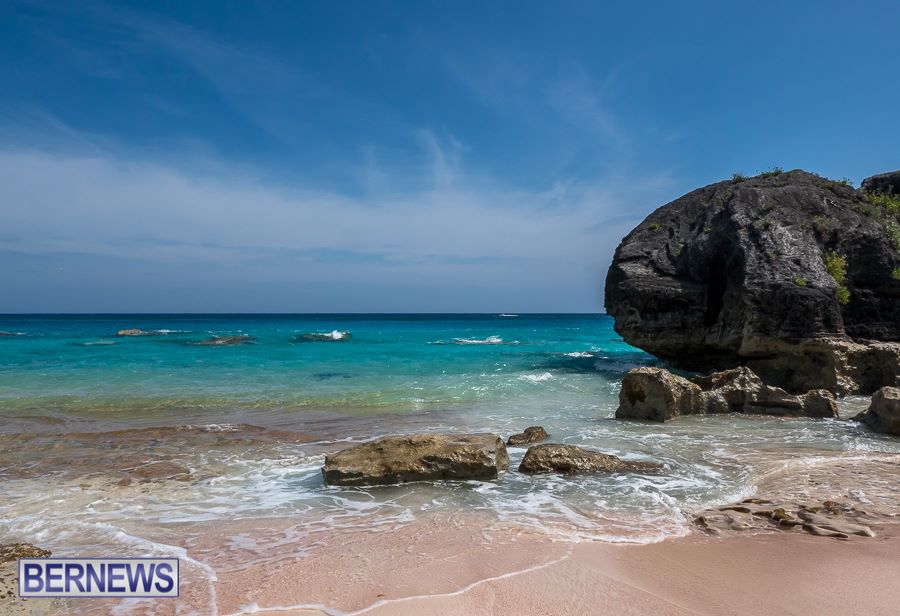 8] Coney Island
Eighth spot goes to this gorgeous view from Coney Island on a bright, sunny day.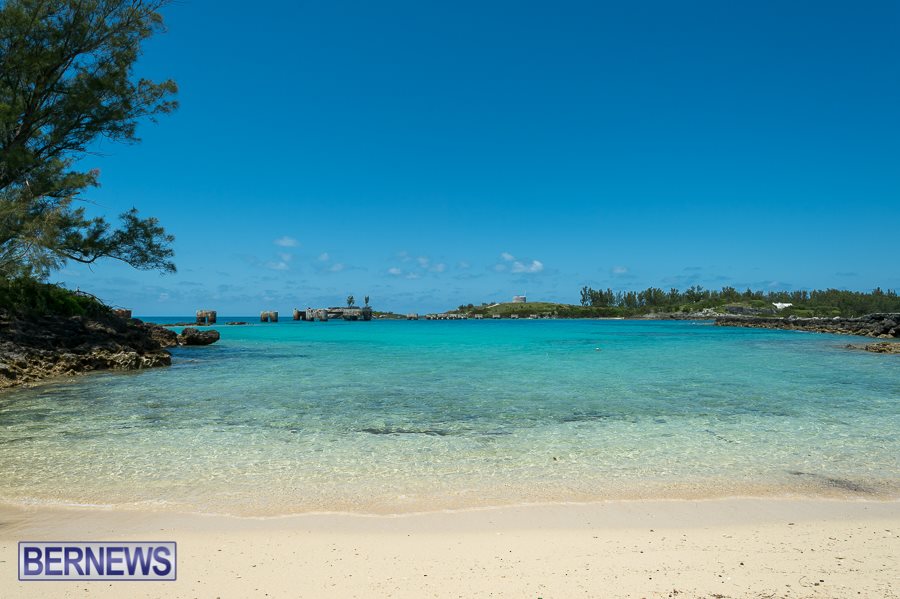 9] Sunset Over Hamilton
The sun sets over Bermuda's capital, with azure clouds helping to add to the spectacle.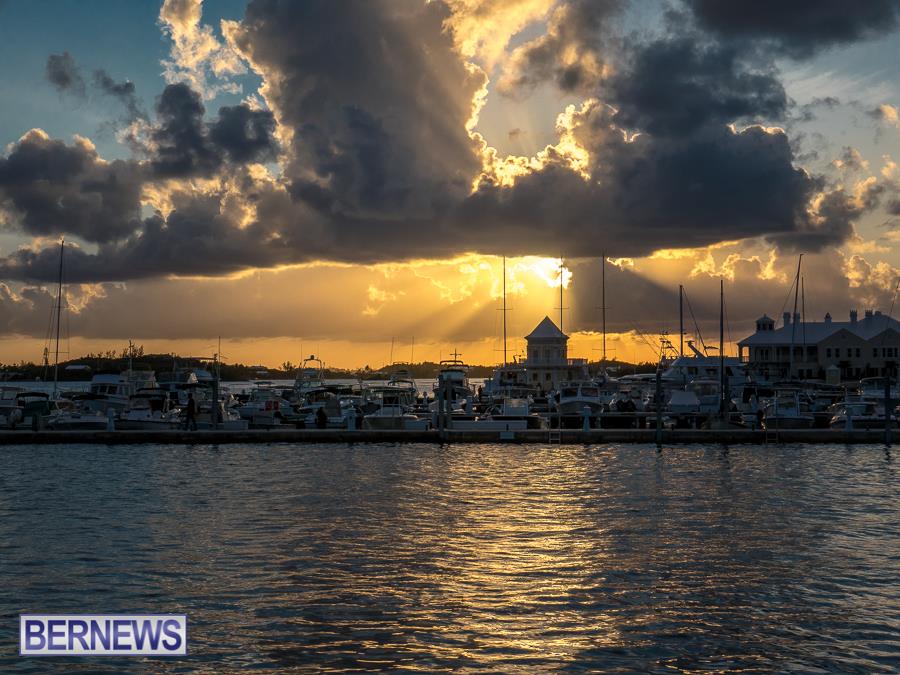 10] Sunrise in Bermuda
Rounding out November's list is this amazing sunset, with the cloud cover serving to reflect the morning's light perfectly.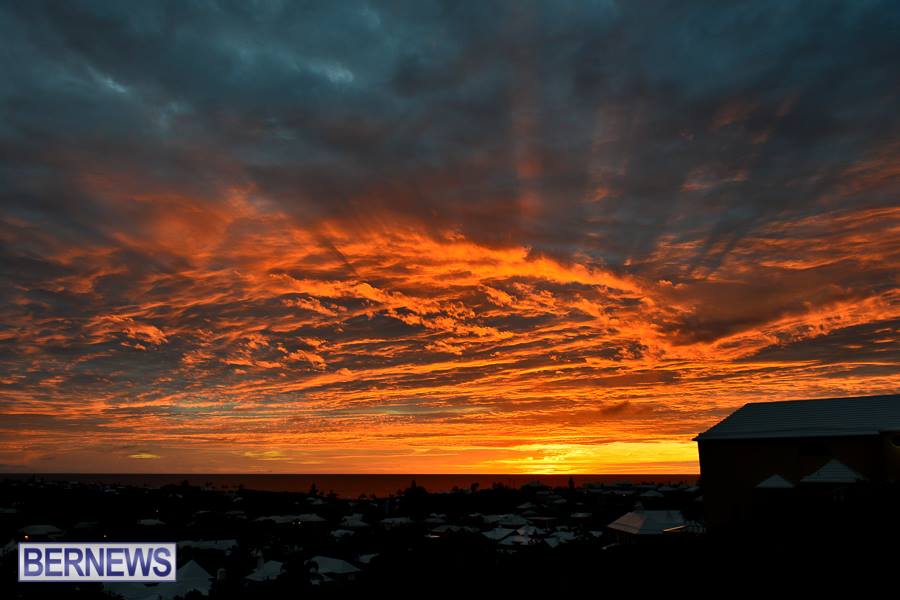 Bonus!
As far as photos on our sister site ForeverBermuda.com, this photo was the number one photo for November 2016. Dedicated fans of Bermuda photography can also view great images of the island on the ForeverBermuda Facebook page and Twitter feed.
Read More About