As part of its GiveBack programme, Clarien Bank is working to assist Meals on Wheels during the holiday season, with members of the bank's staff helping with meal preparation.
Clarien Bank Limited recently launched its 10th annual Holiday GiveBack Programme and encouraged its employees, customers and the community at large to celebrate the season of giving by making donations that will again benefit Meals on Wheels.
The Clarien Foundation will match, to a capped amount, all donations made between November 21 and December 31 through its branches or online. All funds raised will go directly to the Bermuda Meals on Wheels programme.
Michael DeCouto, Chief Marketing Officer of Clarien Bank previously said, "Last year Clarien was able to donate $10,000 to Meals on Wheels and have donated more than $70,000 since 2010."
For 40 years, Meals on Wheels has been delivering freshly-cooked, nourishing lunches island wide to those unable to prepare a proper meal for themselves, such as the sick, elderly and disabled. It presently delivers 180-200 lunches four days a week as well as about additional 80 frozen meal replacements for Thursdays and weekends.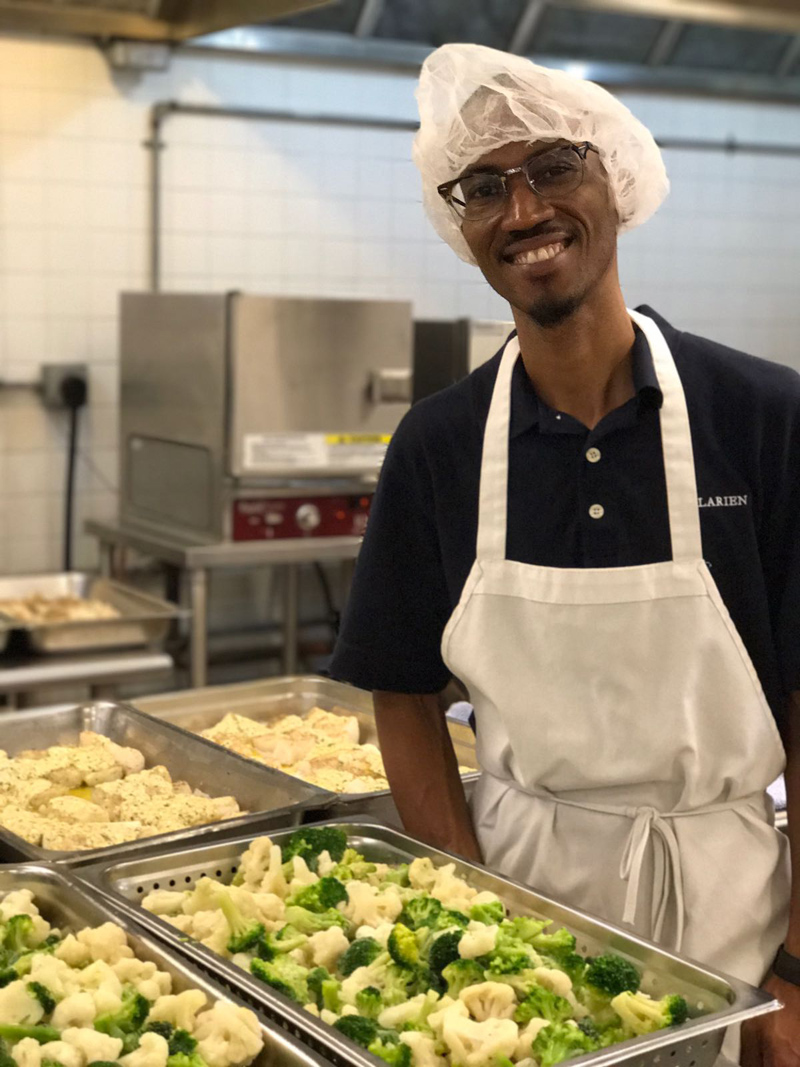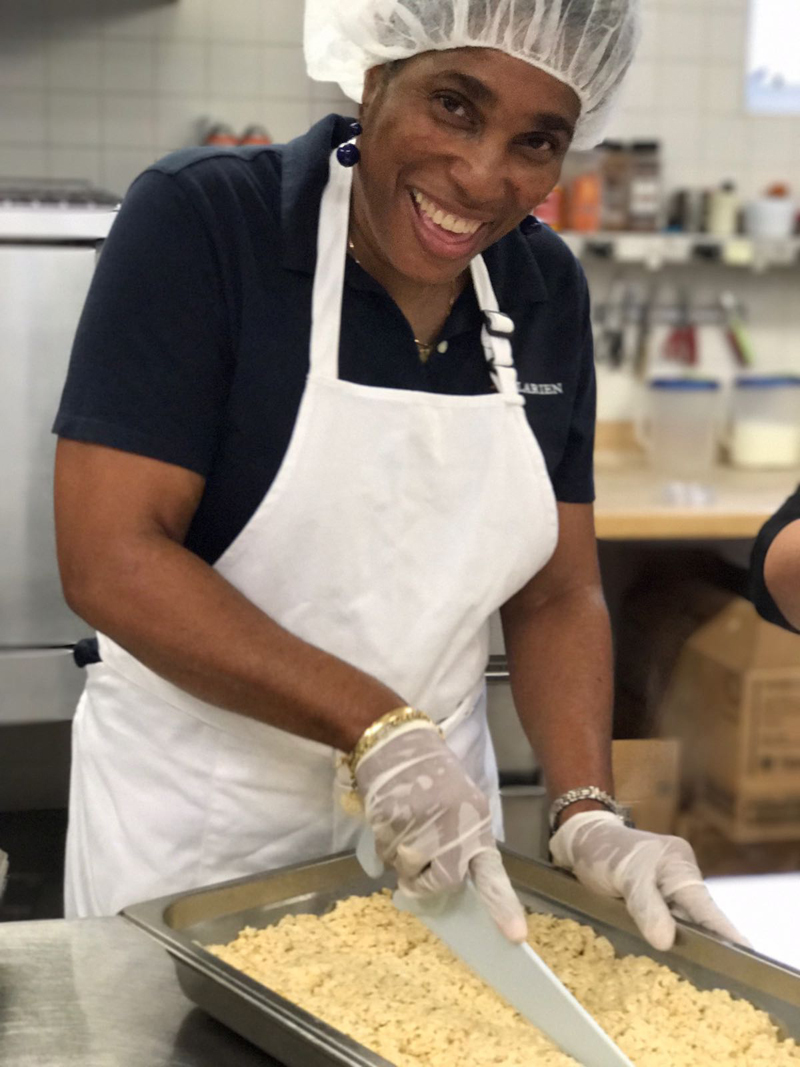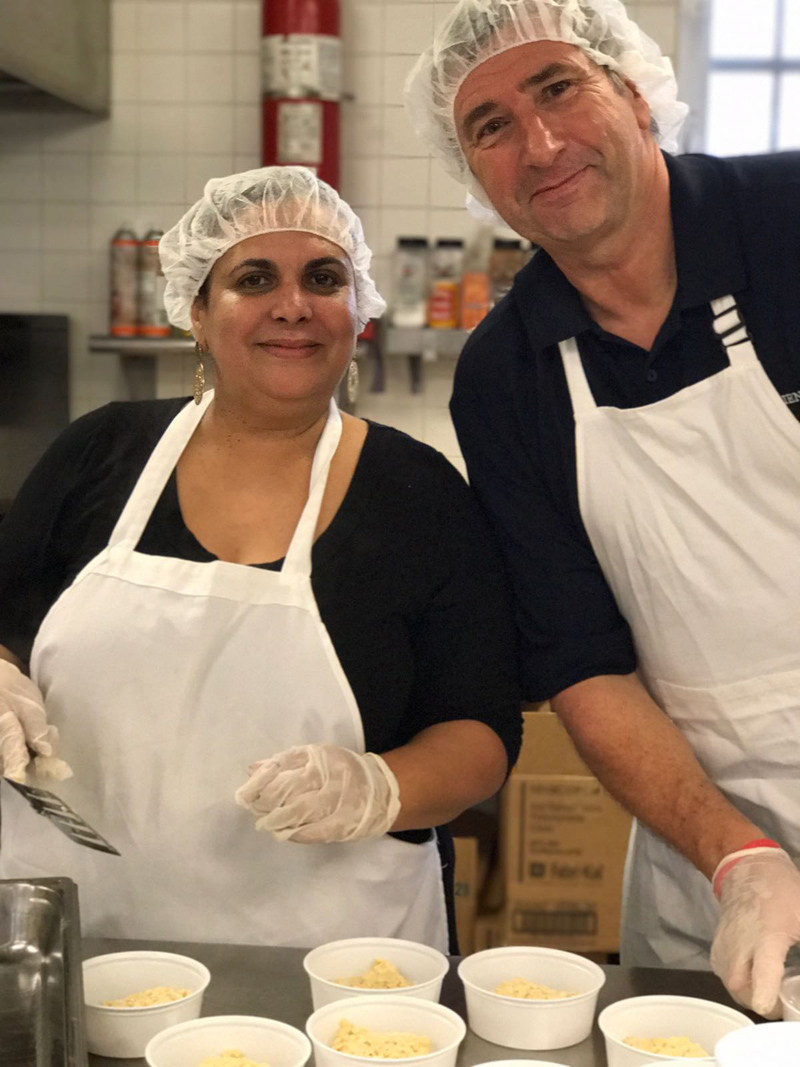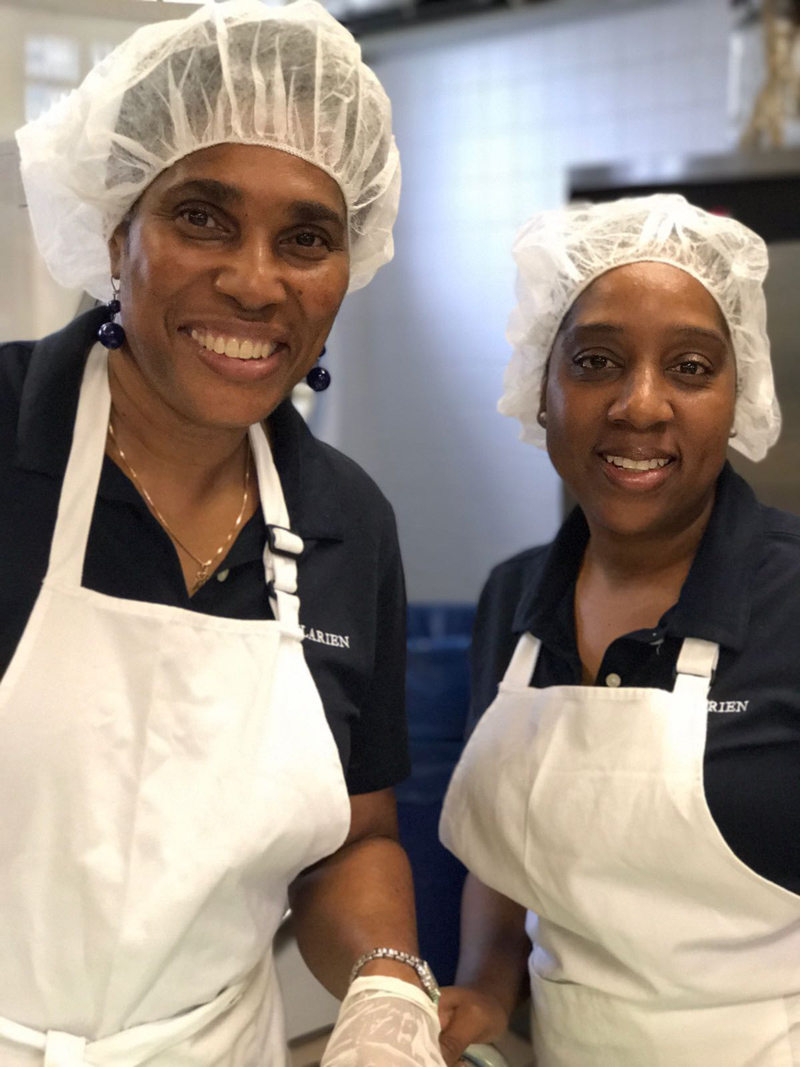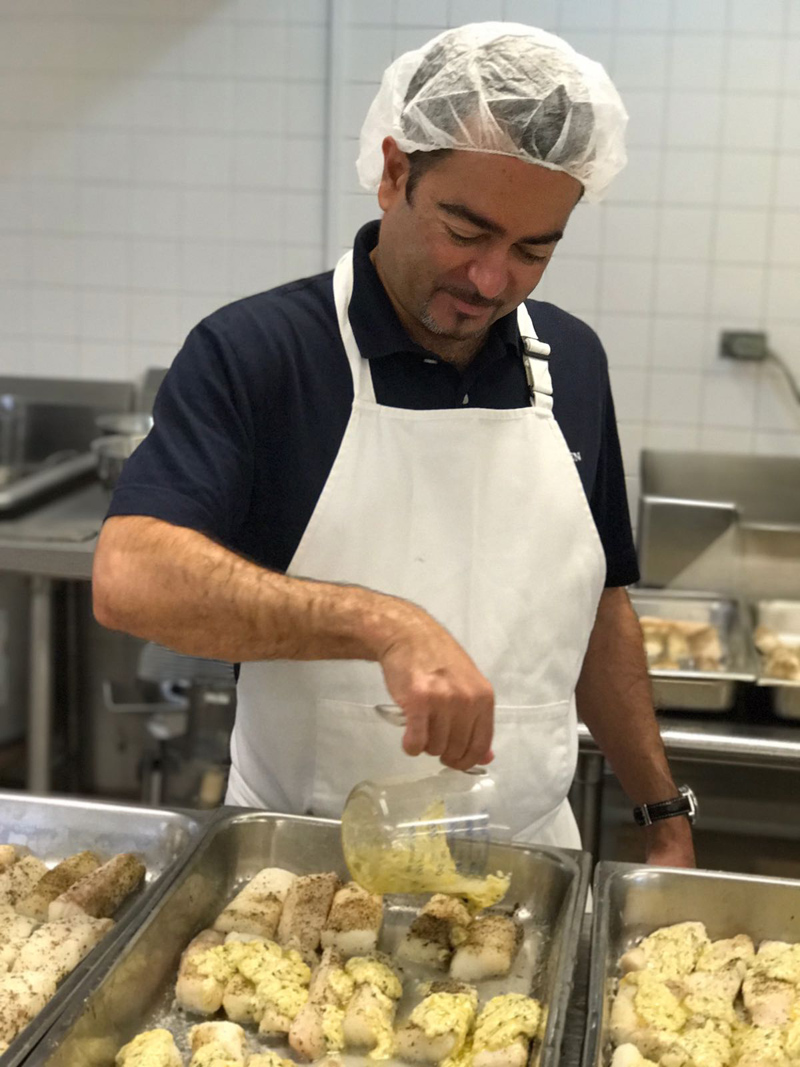 Read More About