Continuing a tradition that started over two decades ago, Premier Michael Dunkley joined his brother Stephen and staff at Dunkley's Dairy to hand out free Christmas hampers at their Vesey Street location today [Dec 21].
Premier Dunkley said, "This initiative I started with my brother probably 25 years ago. Just to help the needy in the community, and it started with an outreach from Ms Beverly Taylor, who's a schoolteacher who I've known for many, many years. She's my stepsister, I fondly refer to her.
"She helps needy families in the community, and she's aware of those through what she does on a day to day basis. It started quite small, helping needy families, and then as I got into politics, I became aware of other people who were needy in the community work.
"Now it's a tradition that we do, where we have the staff come in at 2:00 in the morning, make up the baskets, and we put all the regular Christmas trimmings in with turkey, ham, eggs, cheese, anything you can to make a dinner, and of course we finish off with a nice Sara Lee pie, and then the eggnog gets put in there as well.
"It's our way of continuing to give back to the community, my brother and I with the staff here at Dunkley's. We realize that Christmas is a very joyous time for many, many, many people, but there are people who struggle for many reasons, and we're just trying to bring a little bit of light back into their life and give them some hope"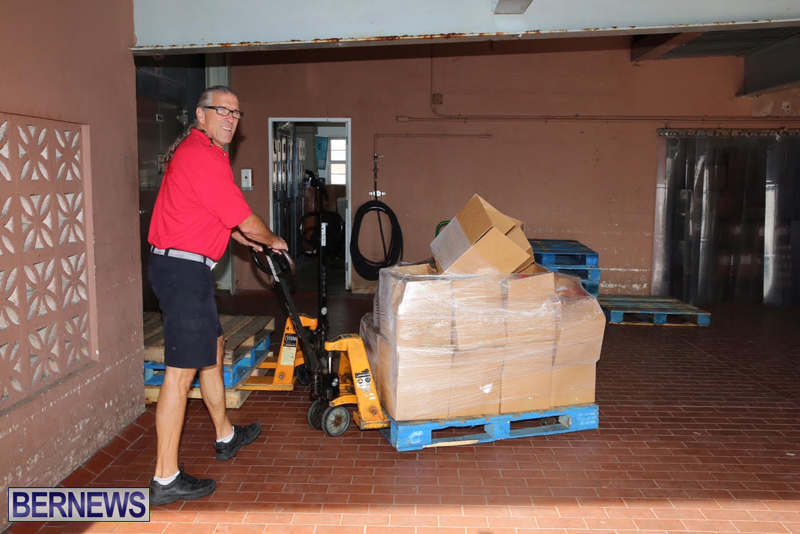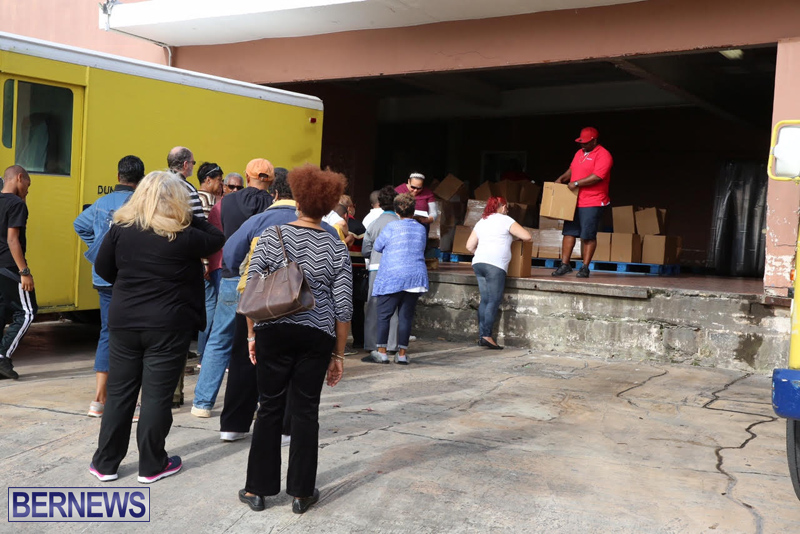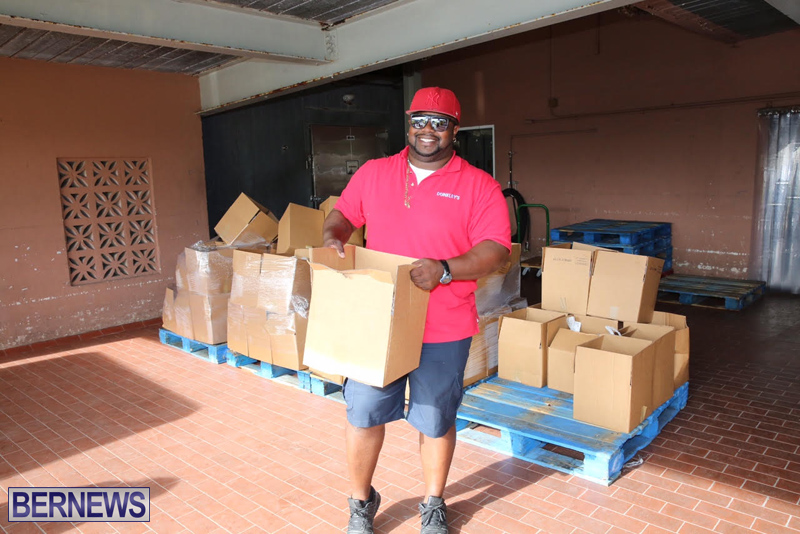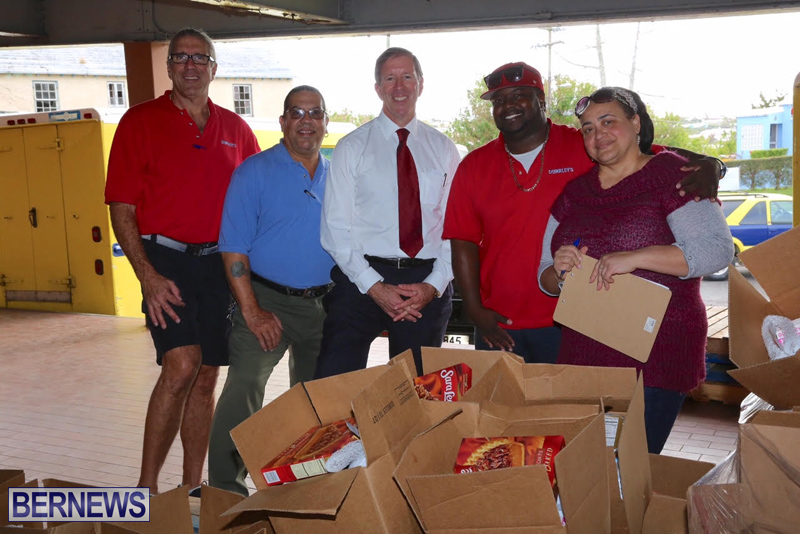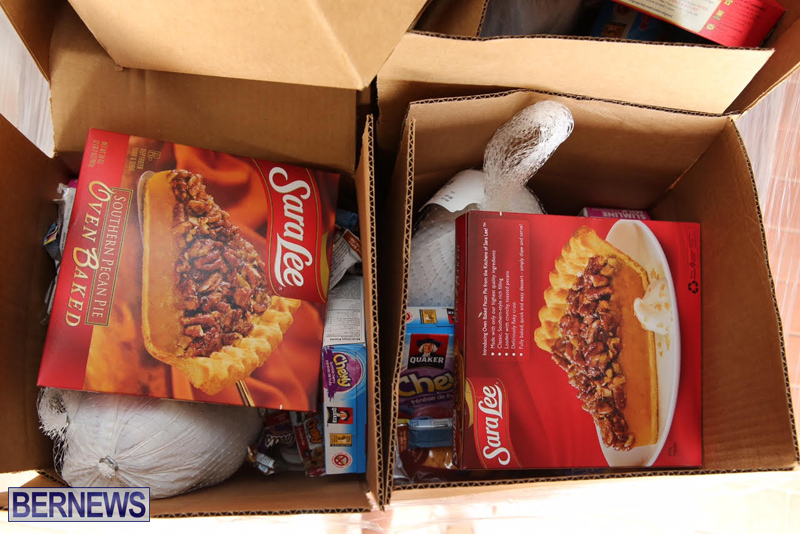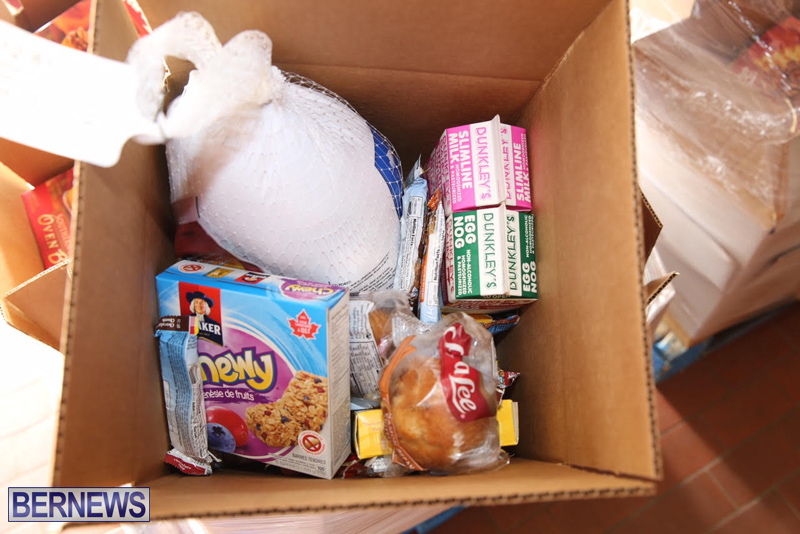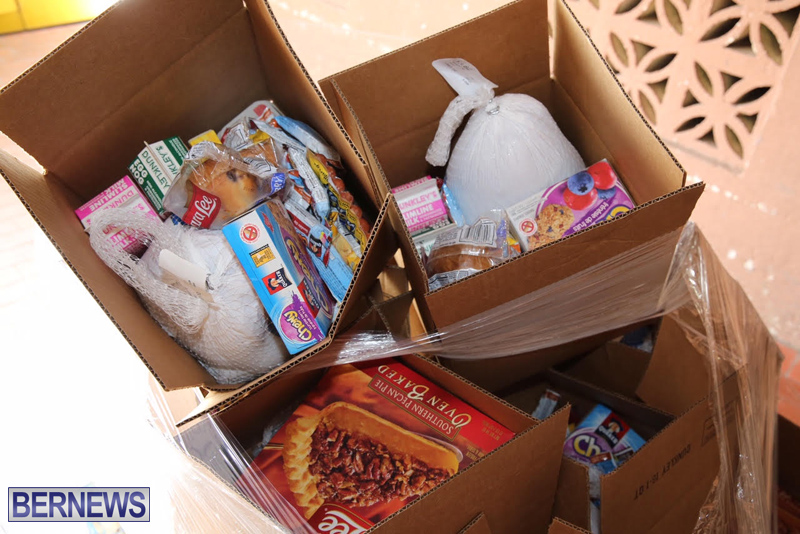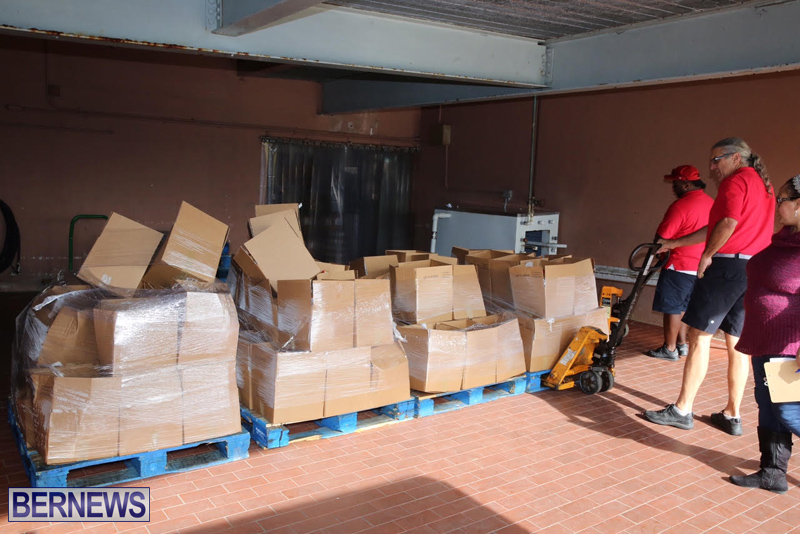 Read More About