Last week at the Salon International De La Haute Horlogerie in Switzerland, Officine Panerai presented its 35th America's Cup official watches to mark a new partnership between legends of the sea, representing a perfect balance between the past and future, timeless passion and avant-garde technology
"Officine Panerai has become an Official Partner of the 35th America's Cup, the most celebrated and prestigious sailing race in the world, first held off the south coast of England in 1851," the America's Cup said.
"The America's Cup has borne witness to some of the most thrilling challenges in the history of sailing, including one of the greatest comebacks in the history of sport in the last edition, when Oracle Team USA won eight consecutive races to win the Cup for the second time.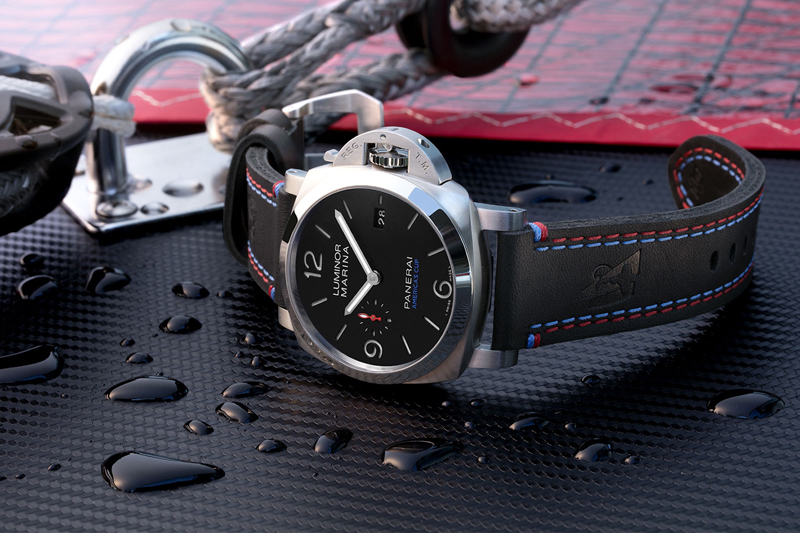 "The 2017 America's Cup, to be raced in Bermuda, will present to the world an exceptional spectacle involving the extreme athleticism, courage, passion and skill of competitive top sailors in a very hard fought environment together with the most advanced technology in the sport.
"The new America's Cup Class foiling catamarans are expected to reach speeds over 80 kph, raising the bar on sporting and technological excellence.
"It is no surprise that the oldest sports competition in the modern world is also one of the most innovative from the point of view of technology: the history of humanity shows that planning for the future demands deep roots and solid foundations," said Angelo Bonati, the CEO of Officine Panerai.
"The partnership between Panerai and the America's Cup is an example of this shared awareness, of this perfect balance between the past and the future."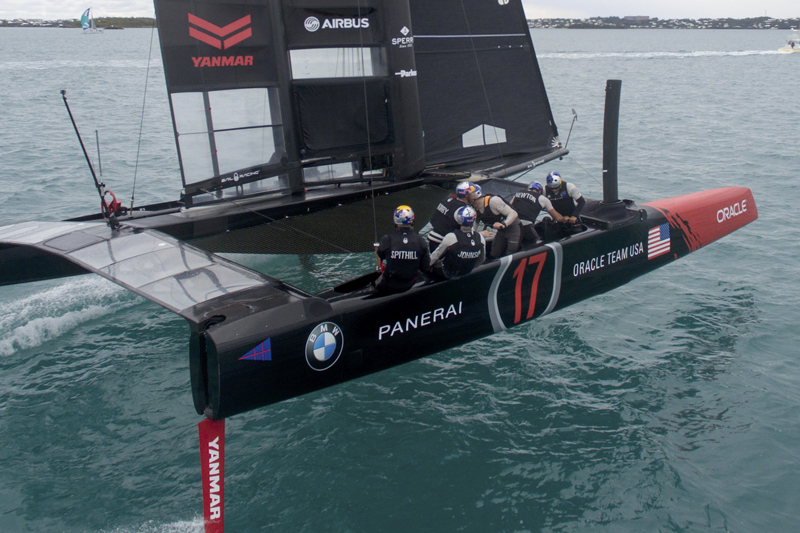 Officine Panerai has extended its partnership to include two teams – defending champion Oracle Team USA and first-time challenger Softbank Team Japan and will produce limited edition timepieces with a focus on both territories.
"I'm confident that this America's Cup will be the most challenging one in history," said Oracle Team USA skipper Jimmy Spithill. "The demands on the athletes are higher than ever. We need the best technology to support us and give us that winning advantage."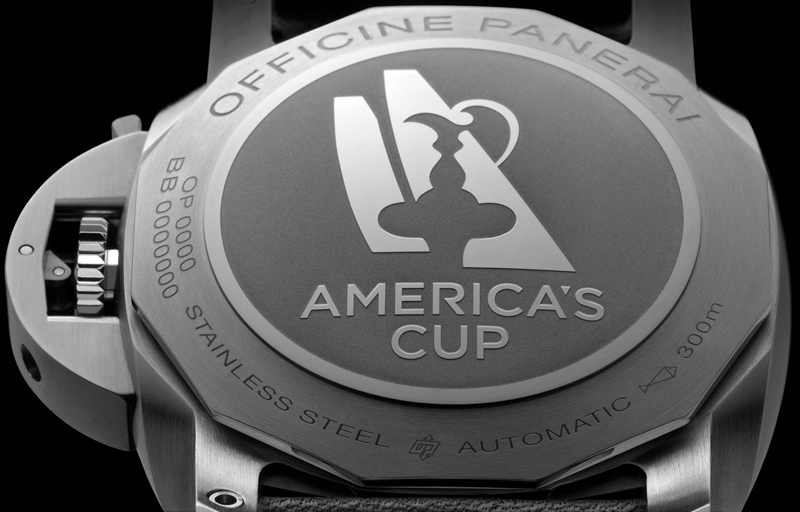 "The blend of technology and human endeavour is the heart of the America's Cup," said Dean Barker, the skipper and CEO of Softbank Team Japan. "In Panerai we see those same values."

Read More About