Professional triathlete and top-five Kona finisher Tyler Butterfield has formed a new partnership with HUUB, which will provide him with their "scientifically driven product innovations" in triathlon wetsuits, swim skins, swim accessories and training and racing apparel.
"I'm really looking forward to kicking off this new relationship with HUUB," said Mr. Butterfield. "The products are fantastic – designed to tick all the boxes of form, fit and performance – and the people behind the brand are passionate about providing athletes with gear that continually improves what's possible, both in and out of the water.
"I'm honored to be a part of the HUUB team and work with them to make significant strides, especially in the U.S. market."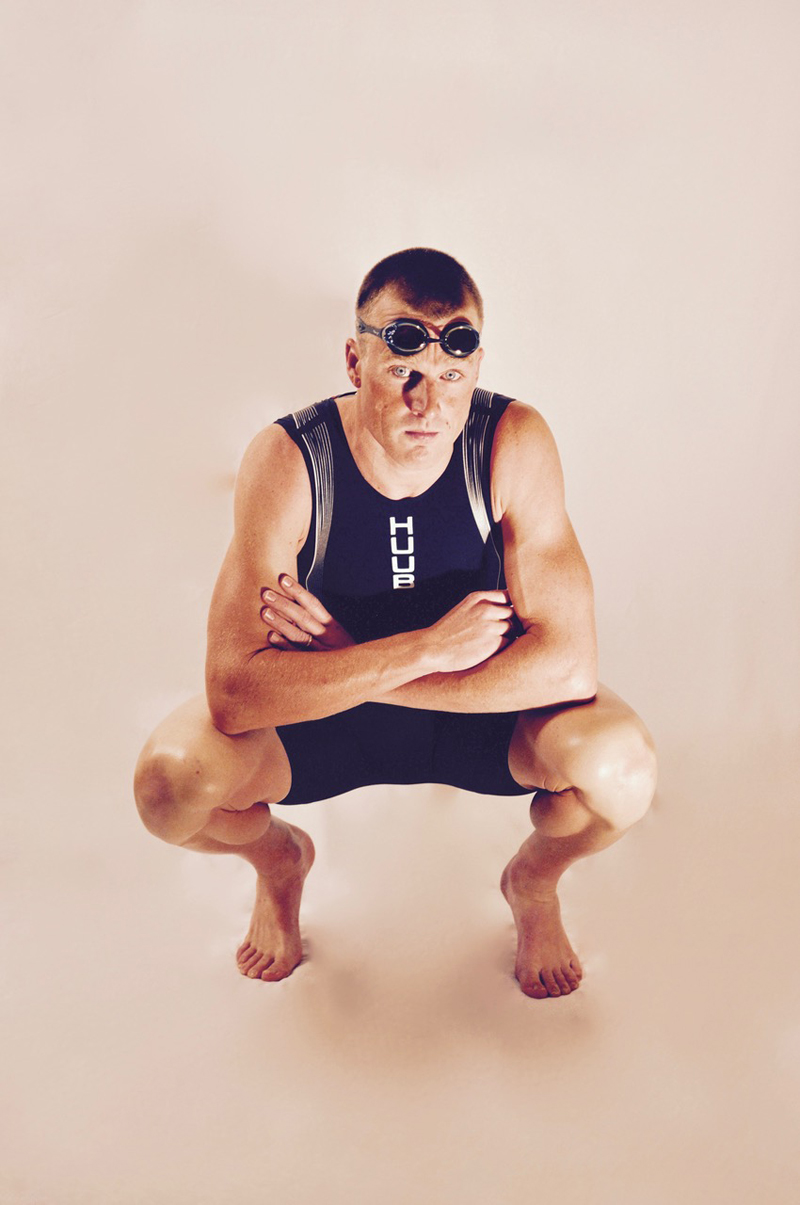 A spokesperson said, "HUUB brings Butterfield on board as he prepares for the start of the 2017 race season, which will focus on the hard work involved in earning another outstanding finish at the Ironman World Championship in Kailua-Kona, Hawaii.
"Butterfield had a breakthrough race on the Big Island in 2013 when he cracked the top 10 to finish seventh. In 2015, he pushed past his own previous limits to earn fifth place.
"In 2017, armed with the stellar products and support of HUUB and his entire roster of sponsors, Butterfield will aim to again improve on his personal best."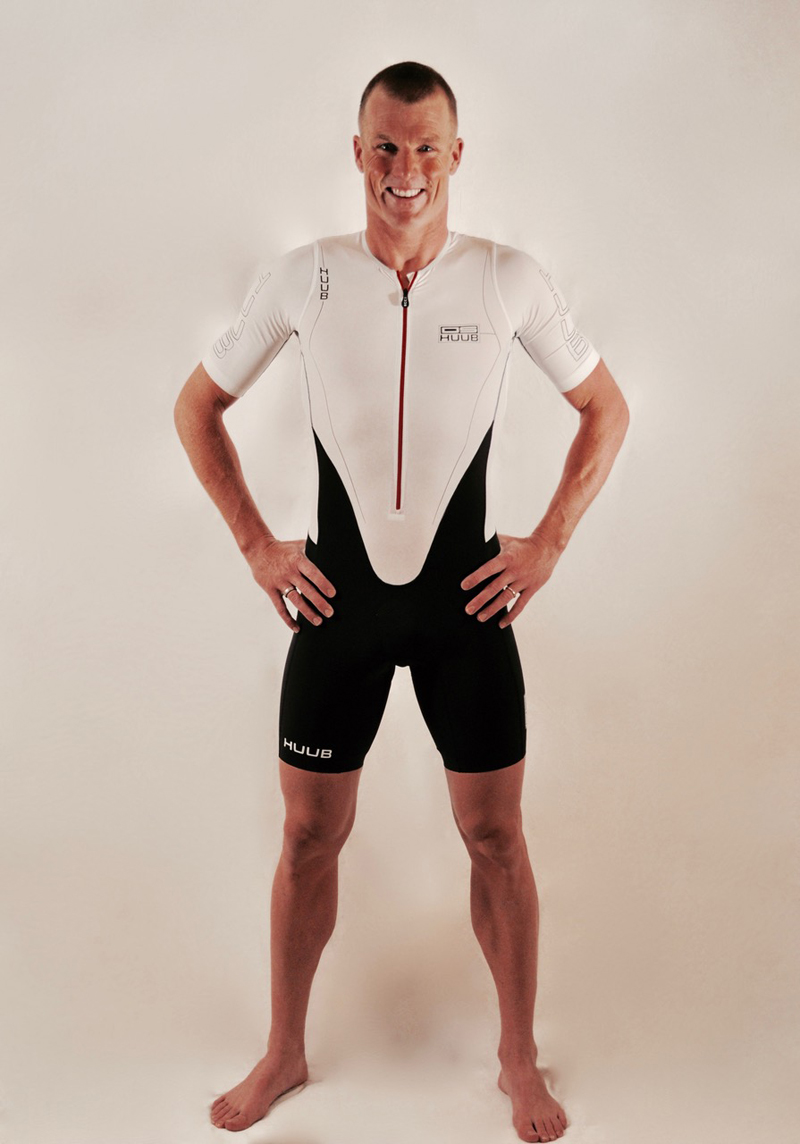 "HUUB is very excited to have Tyler Butterfield representing the HUUB brand. We are looking forward to providing Tyler with the best swim and race kit in order for him to pursue a podium place, or better, in Kona." said Alex Libin, HUUB's USA Sponsorship Coordinator.
"We are excited to have Tyler on board and help us grow our brand."

Read More About