Aiming to help our readers wake up to a taste of the island each day, Bernews features a "Photo of the Day" in our email newsletter, social media and app every morning.
Always popular, February's top photos attracted tens of thousands of likes and shares on social media, and judging by the number of readers' "likes", the month's most popular photos included shots of the island's gorgeous waters, Flatt's Inlet, a view from South Shore Road, and more.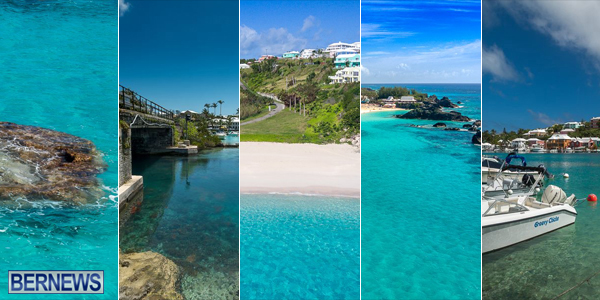 Our "Photo of the Day" series is available in our app, our Facebook page, Twitter page, Instagram page, and Tumblr page, as well our morning and evening daily newsletters, which you can sign up for here.
1] Gorgeous Waters
This shot of Bermuda's gorgeous waters took the number one position in February.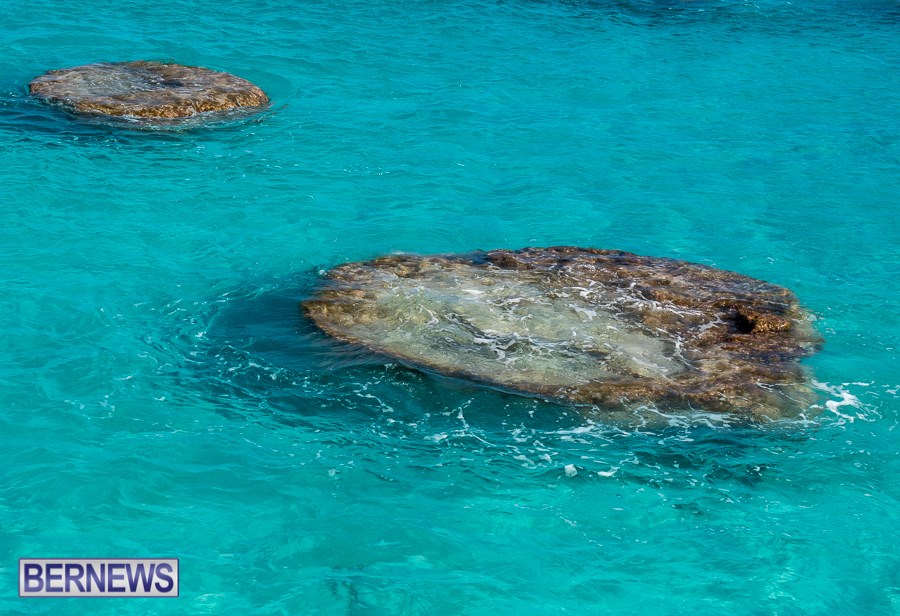 2] Flatt's Inlet
A view from Flatt's Inlet claimed second position.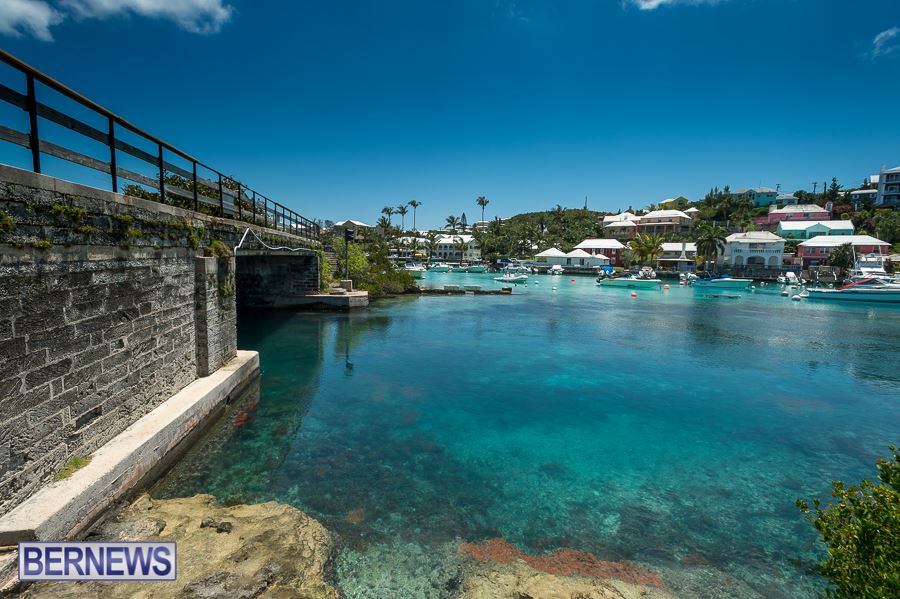 3] Sandy Shoreline
Greenery, beach, and clear waters combined to take the third position on last month's list.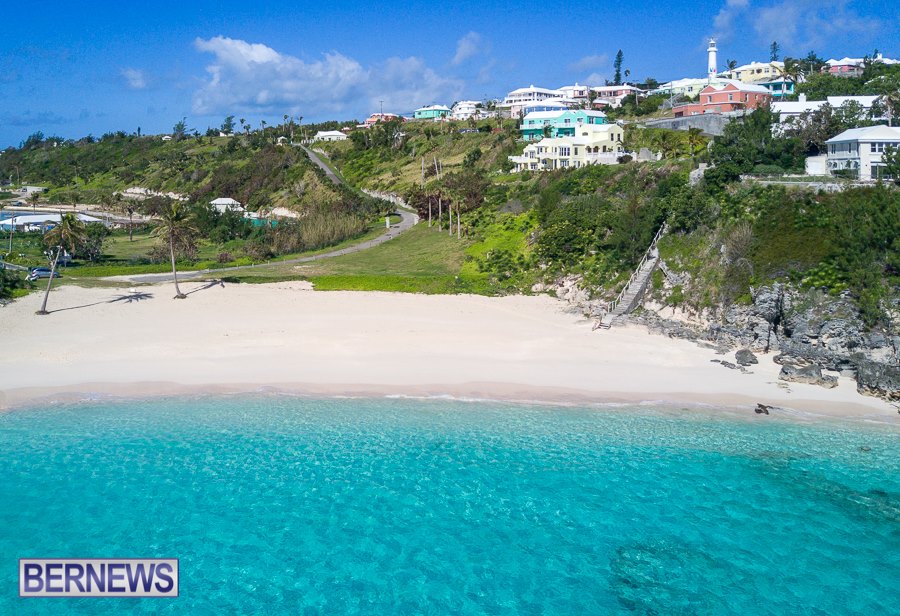 4] Rugged Shoreline
Another shot of the island's shoreline made February's list, with this photo of rugged rocks meeting clear waters taking fourth position.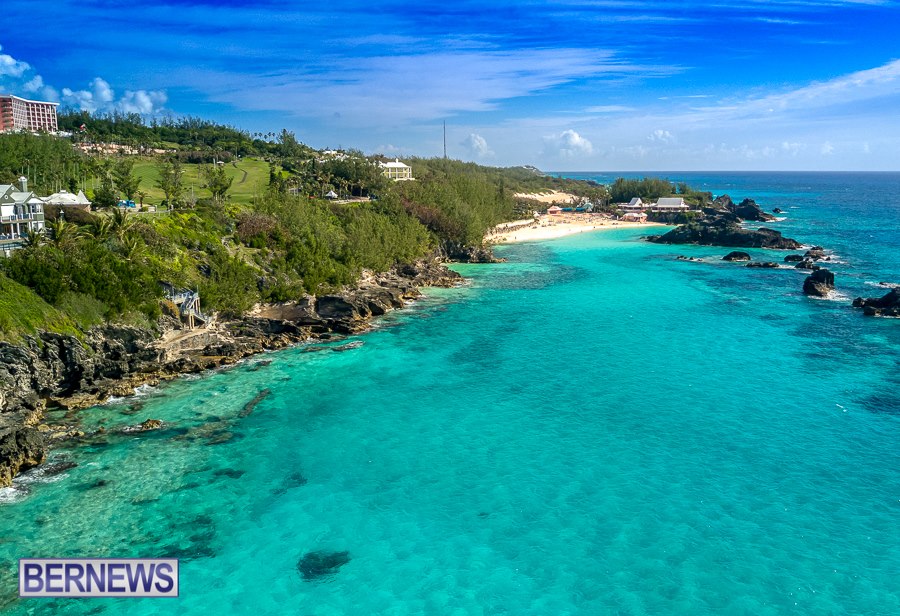 5] Boat
In February's fifth entry, a boat floats lazily as greenery makes its way into the frame.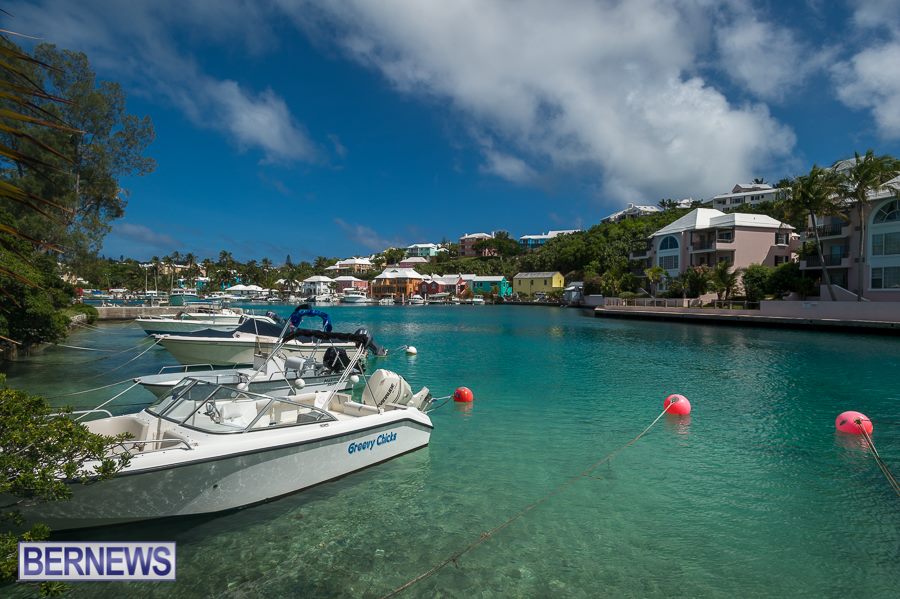 6] Pink Sands
The island's iconic pink sands helped this photo claim the sixth spot on last month's list.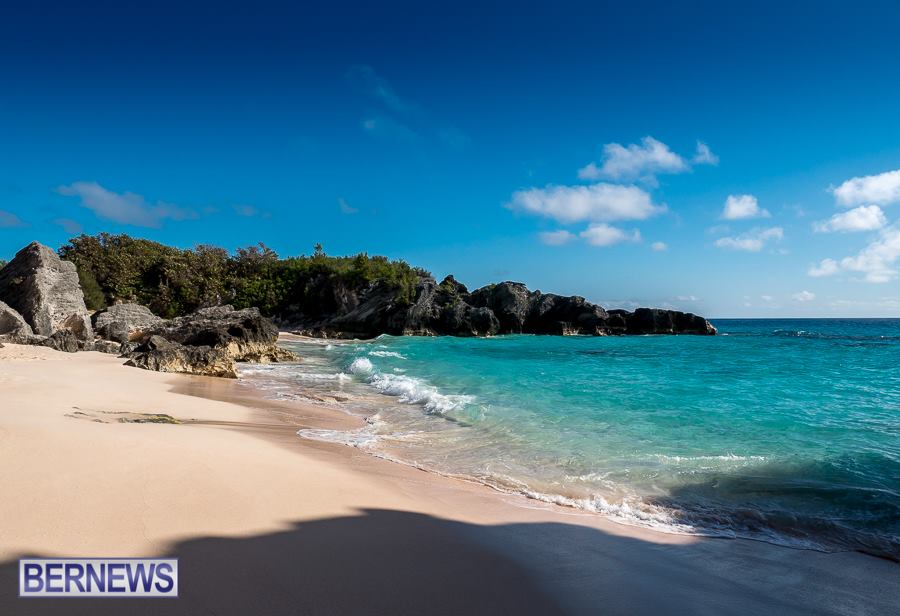 7] Privacy on the Beach
The seventh spot was claimed by this shot of a lone beach-goer enjoying the ocean's view.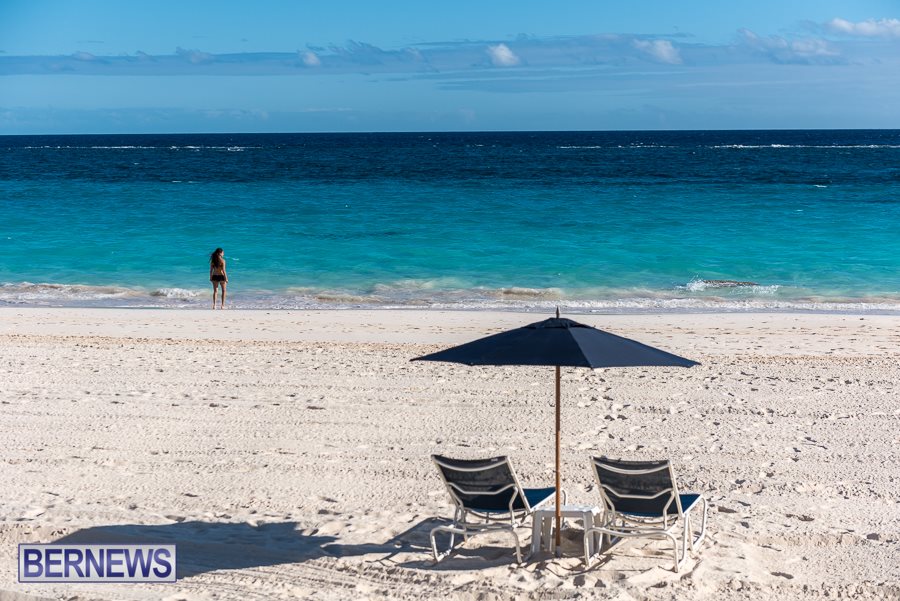 8] South Shore Road
This view from South Shore Road shows the beautiful Atlantic Ocean stretching into the distance.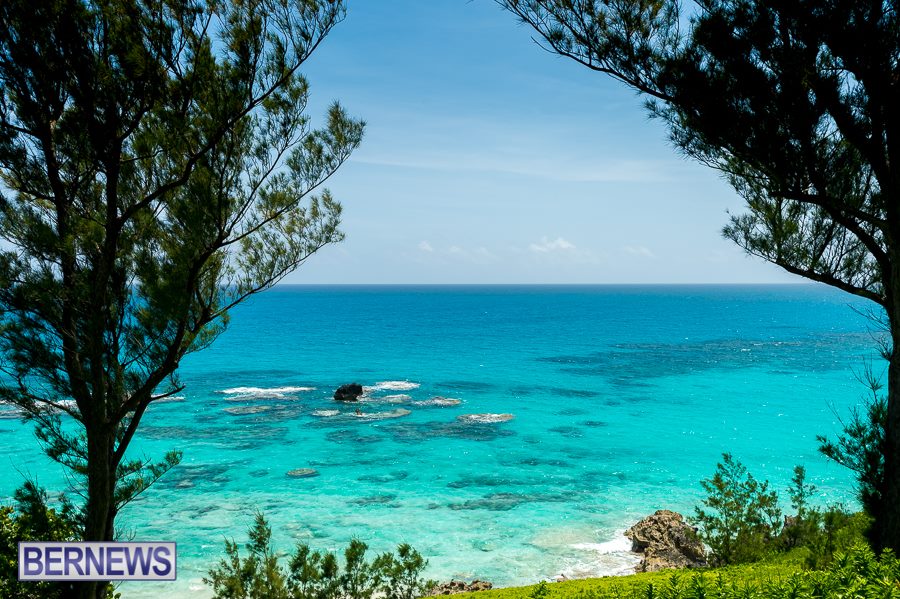 9] South Shore
Another view from the South Shore made February's list, with this stunning shot taking ninth position.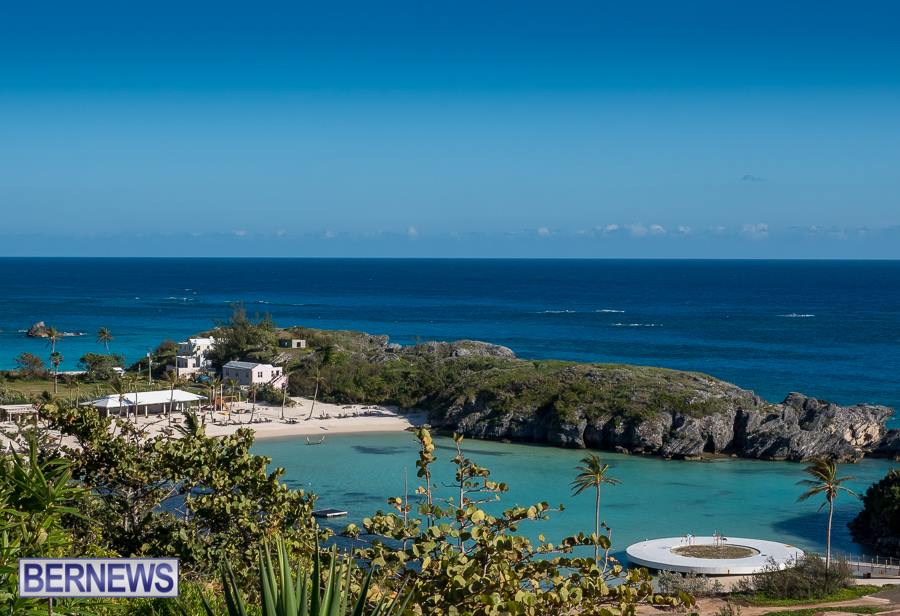 10] Green and Blue
This photo, dominated by green foliage and blue waters, rounded out February's list.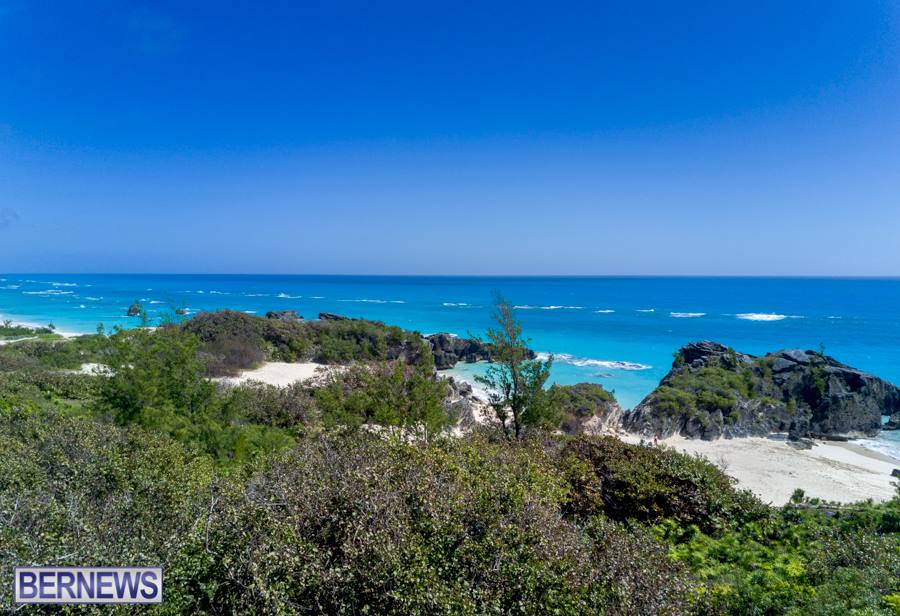 Bonus!
As far as photos on our sister site ForeverBermuda.com, this photo was the number one photo for February 2017. Dedicated fans of Bermuda photography can also view great images of the island on the ForeverBermuda Facebook page and Twitter feed.
Read More About