Boccia Bermuda will be sending three athletes to the BISFed 2017 Regional Open Championships to be held in Montreal from April 28th – 30th. Bermuda will be represented by Omar Hayward, Steve Wilson and 2016 Paralympian Yushae Desilva-Andrade.
Bermuda's coach Troy Farnsworth said, "This is the first competition that counts towards qualification for the 2020 Tokyo Paralympics. The team has been very focused in training and preparation has been excellent.
"All three players will be competing in the individual competition and I'm confident our players will give it their all and hopefully some good results will follow".
Yushae Desilva-Andrade, Omar Hayward, and Steve Wilson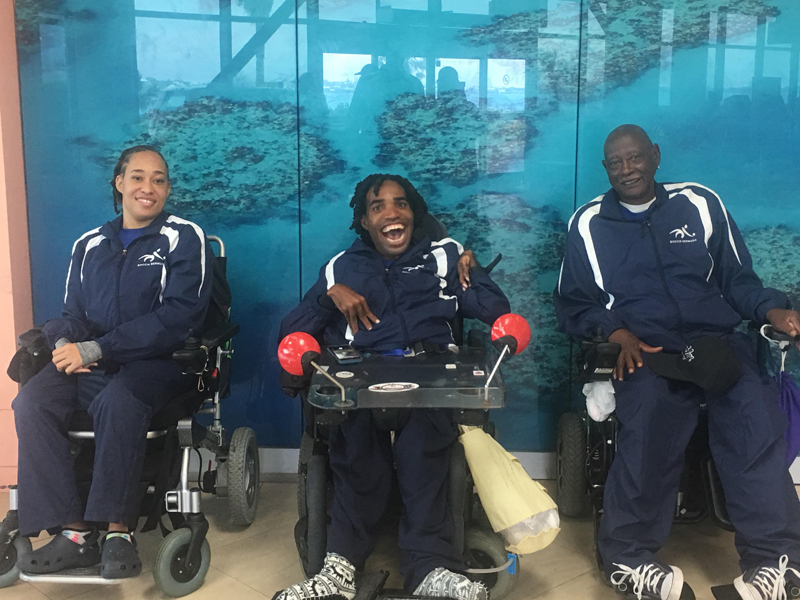 Read More About