Warwick Academy Primary School celebrated International Day on Friday, with students dressing to represent various countries around the world, and as Bermuda is hosting the America's Cup, the school put a special emphasis on the countries competing in the sailing extravaganza.
The idea behind International Day is for students to learn about the countries around the world, learn about their culture and customs. The students all get a 'passport' at the beginning of the day which they take from classroom to classroom as they rotate around the various  activities.
The Year 1 Perry classroom was set up for English tea time in honour of the British America's Cup team Land Rover BAR, with Ms Perry making scones, which were served with cream and jam.
The school had a crepe maker churning out crepes, with the students learning about the Tour de France in a nod to Groupama Team France, and hosted sushi making and Japanese craft making for Team Softbank Team Japan.
Ms Kawley Lathan had paper heart weaving crafts in Sweden's colours for Artemis Team, the students took to the rugby pitch for Emirates Team New Zealand, and to represent Oracle Team USA the student made a beautiful fireworks rings.
There were a number of other crafts going on as well, including sombrero making, curry cooking, archery lessons and Portuguese treats.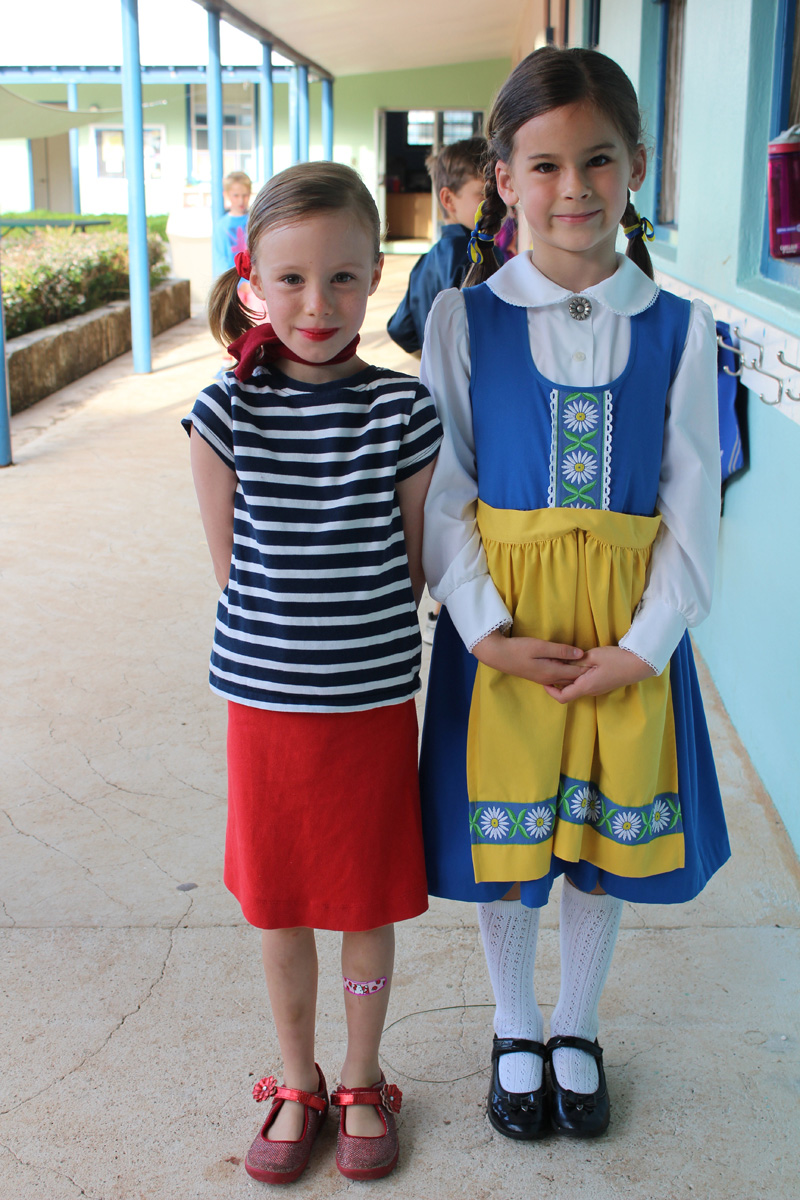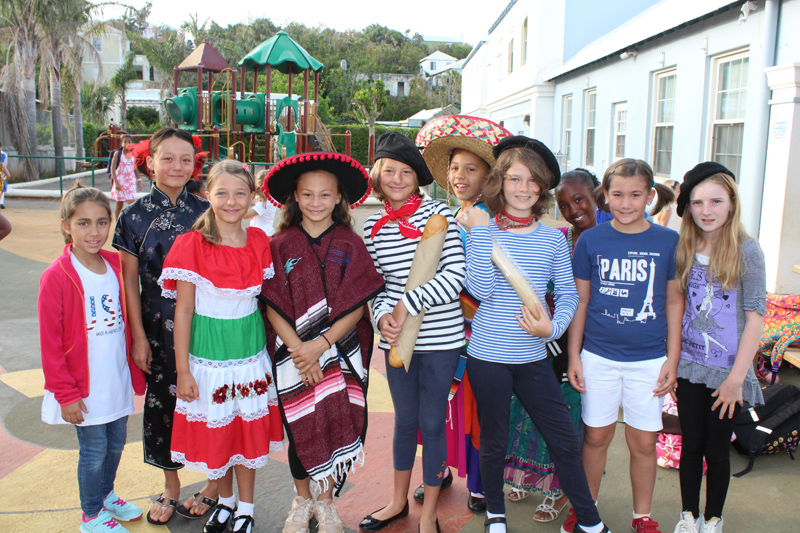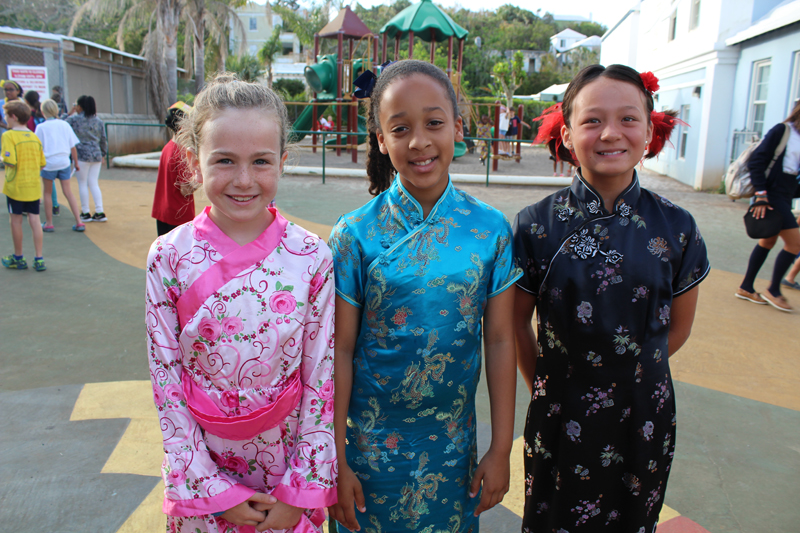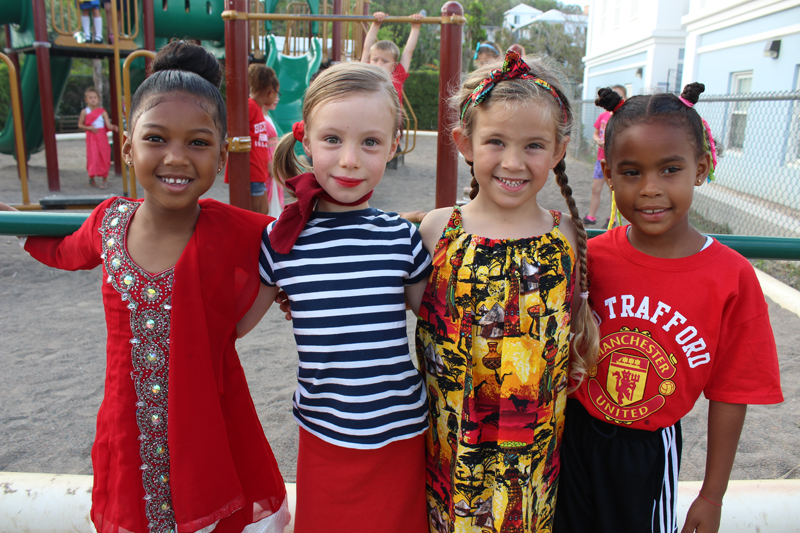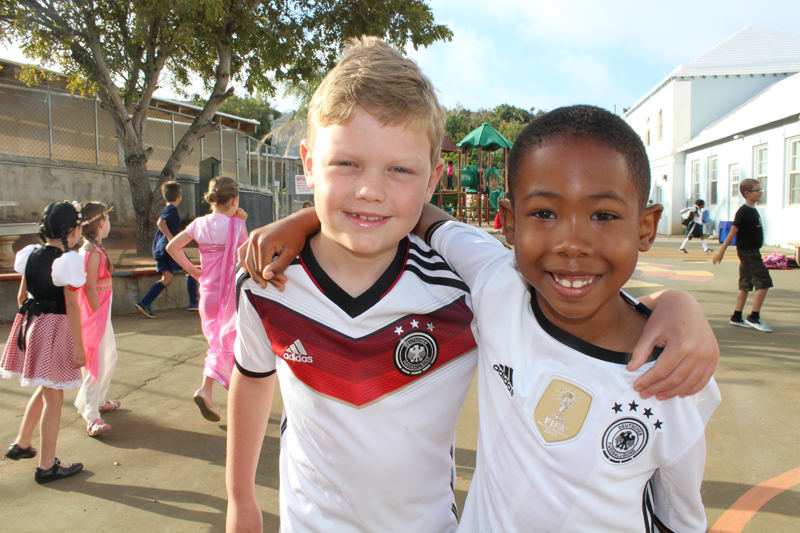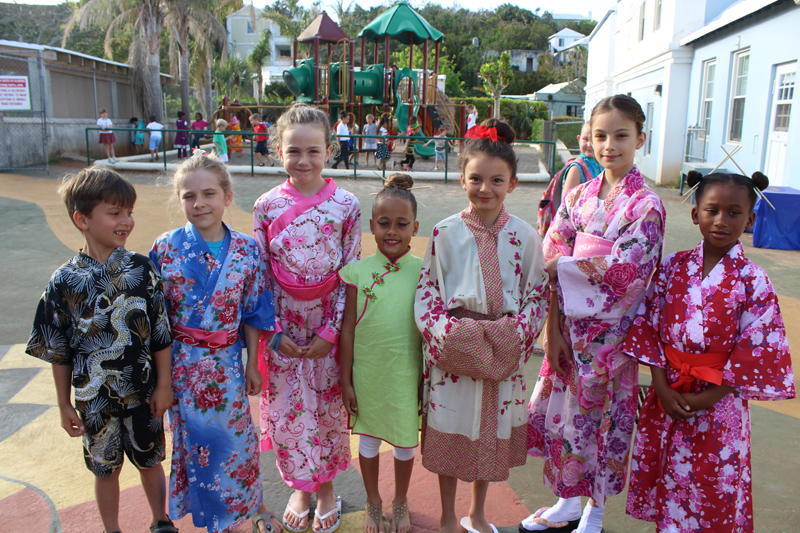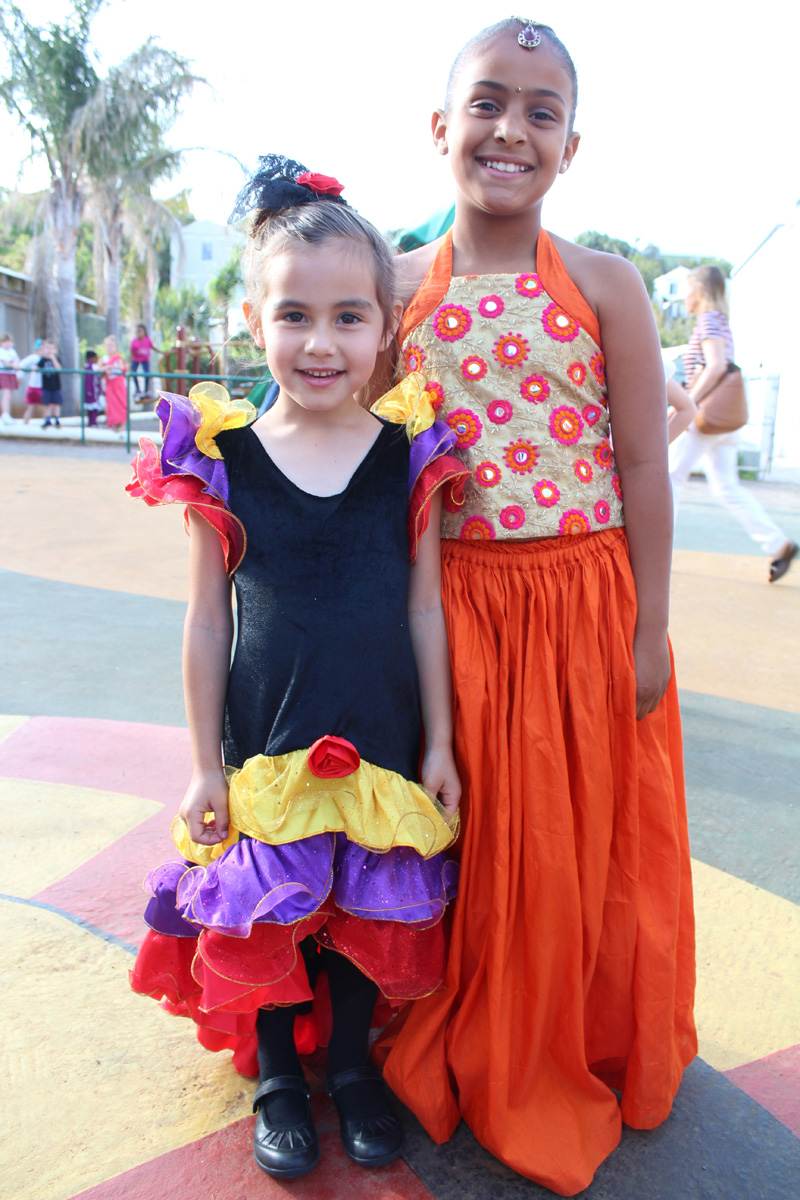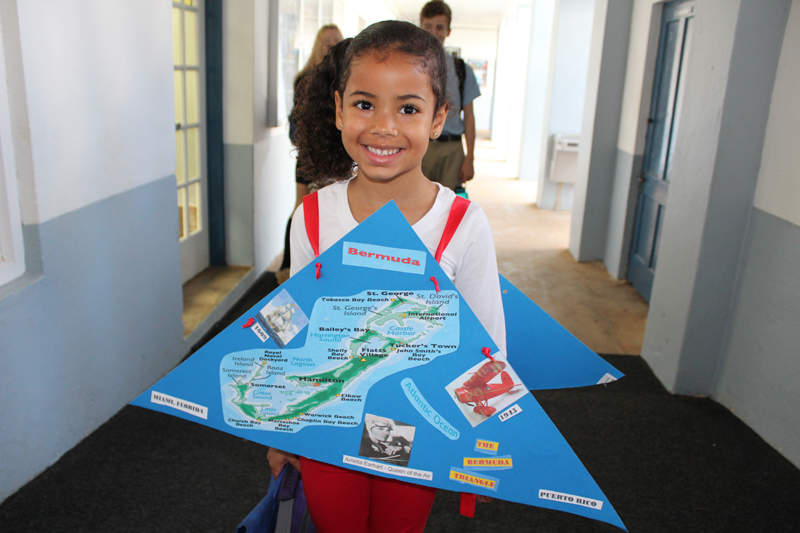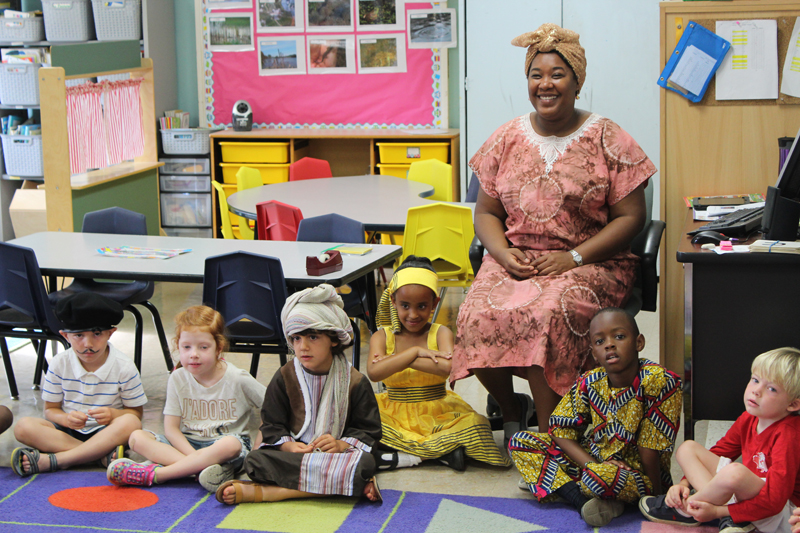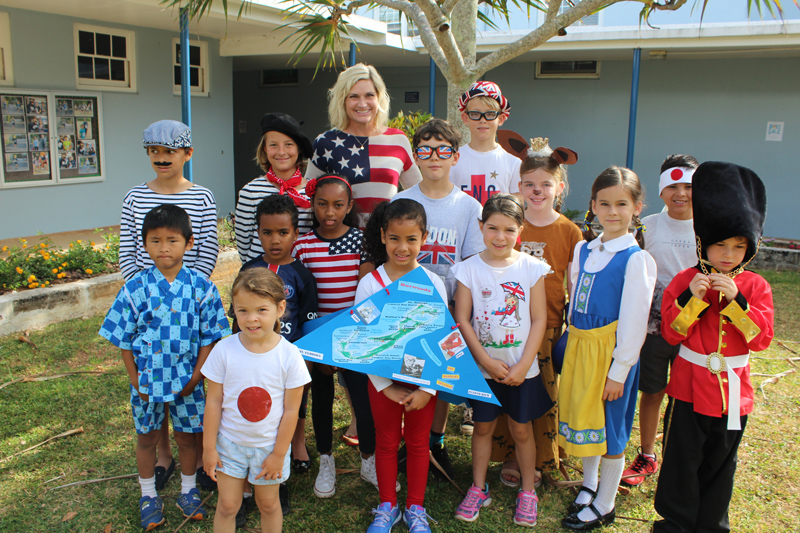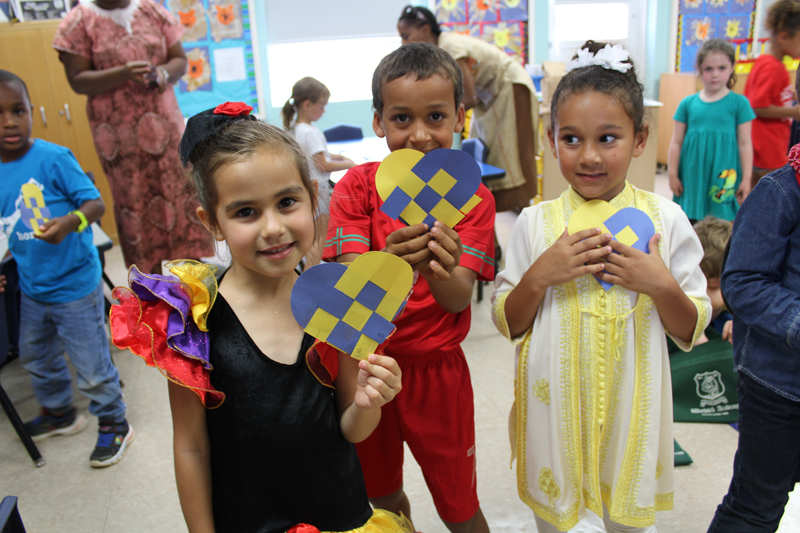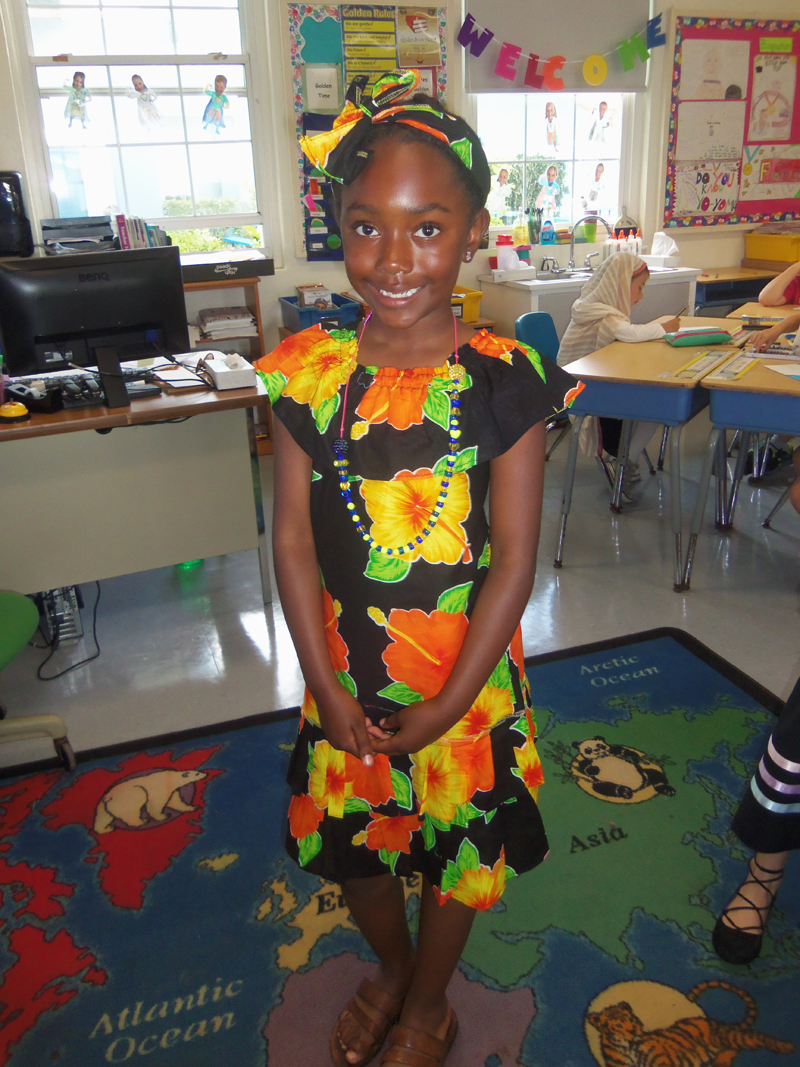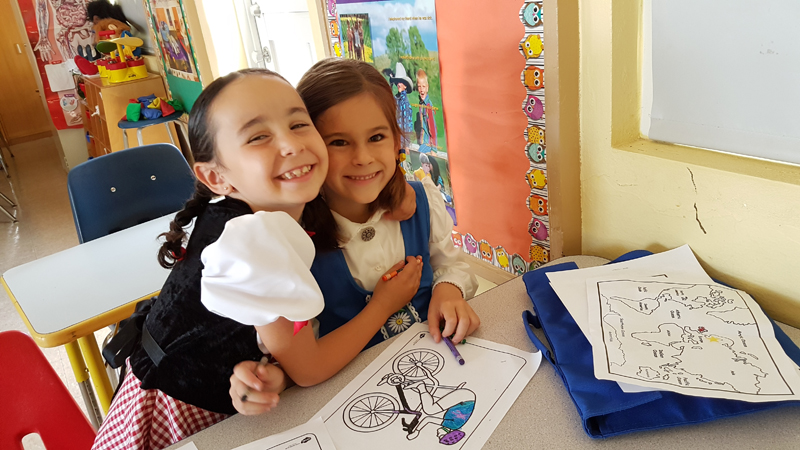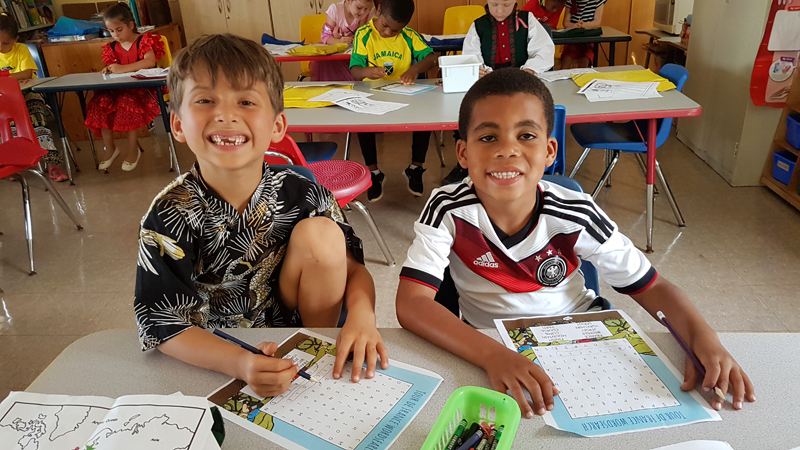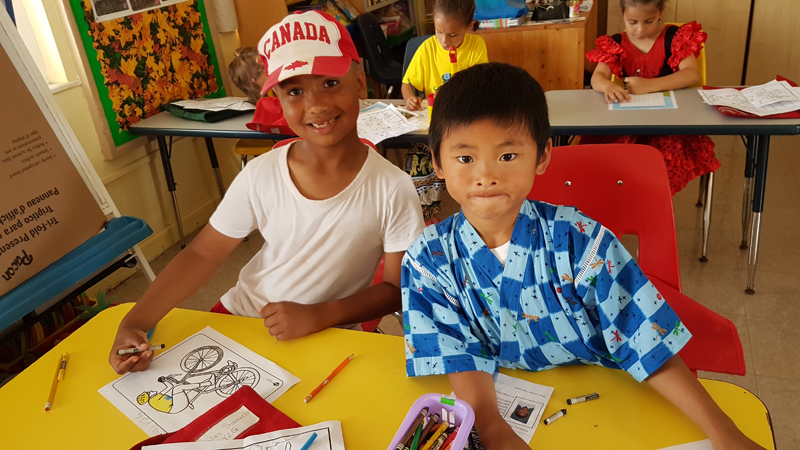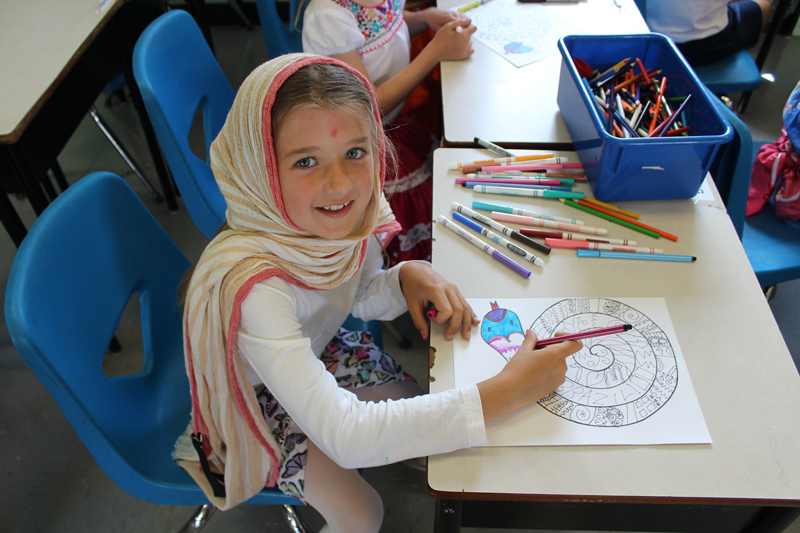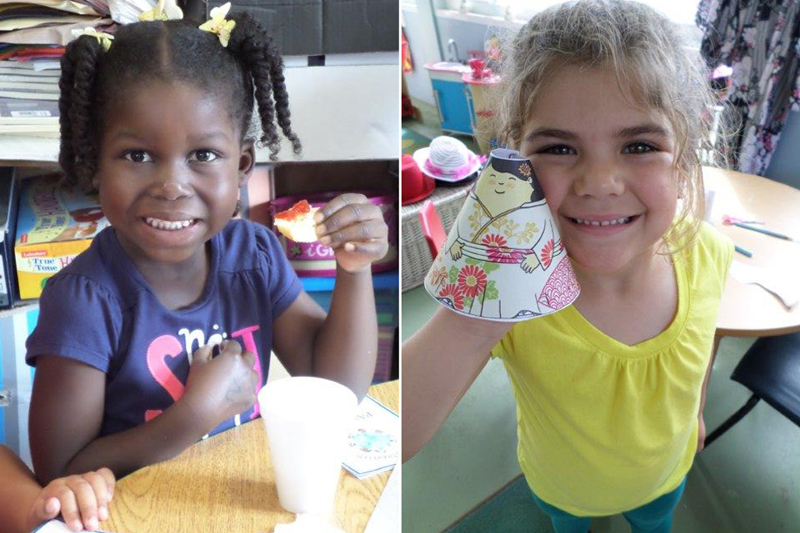 Read More About