NBC's Today show co-hosts Kathie Lee Gifford and Hoda Kotb are set to broadcast their U.S. morning show from Bermuda tomorrow [May 18], and the US Coast Guard Cutter Eagle has arrived at the Hamilton Princess in advance of the filming, where it will serve as part of the backdrop during the live broadcast on Thursday.
The show will be live to air from the Hamilton Princess, and the Eagle — a tall ship who had already planned to be in Bermuda around this time — adjusted her schedule slightly to accommodate this opportunity with the well known American morning television programme.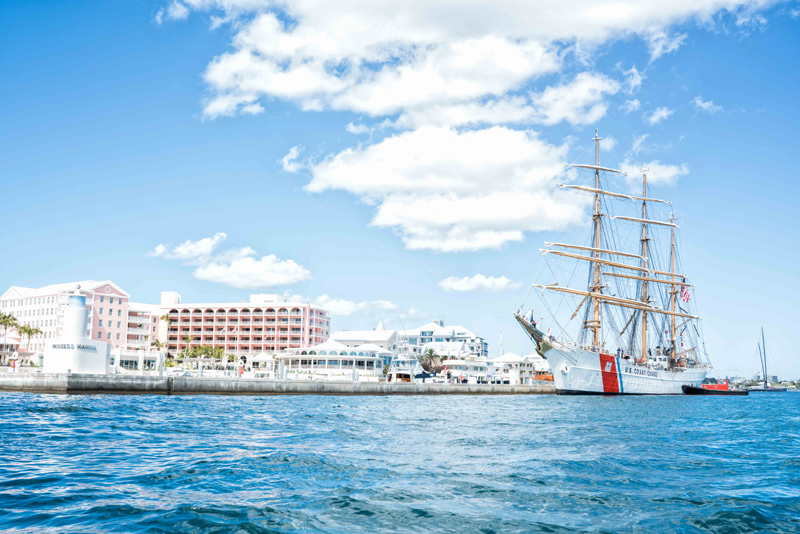 Kathie Lee and Hoda will shoot two one-hour shows in Bermuda for the 10am EST slot of the Today show; the first will broadcast live on Thursday, May 18th, and a second taped show will be shot on Thursday to air on Friday, May 19th.
The BTA previously said, "The Today show is the top-rated U.S. morning television programme among the valued 25 to 54 year-old demographic; the Bermuda Tourism Authority has been successfully targeting travellers under 45-years-old in its consumer marketing strategy over the past three years. The 10am hour of Today typically attracts approximately 2.5 million daily viewers according to ratings agency Nielsen."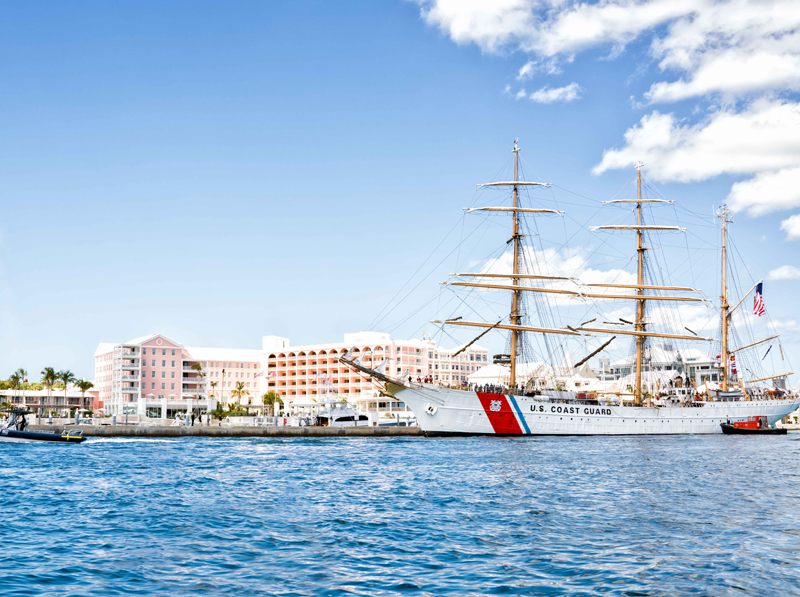 Read More About