Patrice Morgan has launched her international handbag brand, Bermuda Born, with the Bermuda-inspired line including the Horseshoe Bay Cross Body Bag, Saint David's Boat Tote Bag, Paget Purse, Long Tail Coin Purse and more.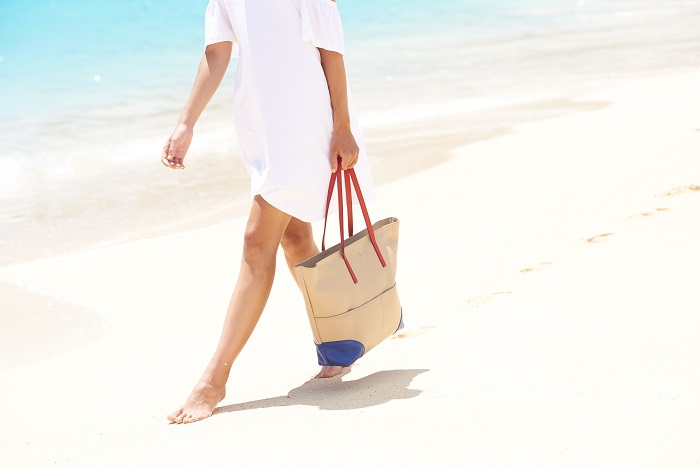 "I wanted to create versatile leather goods that appeal to a modern woman's lifestyle, a woman who is multi-faceted, and who appreciates luxury," Ms Morgan said.
"The styles that I have designed serve a purpose for every occasion-whether it be work, vacation or handling day-to-day activities."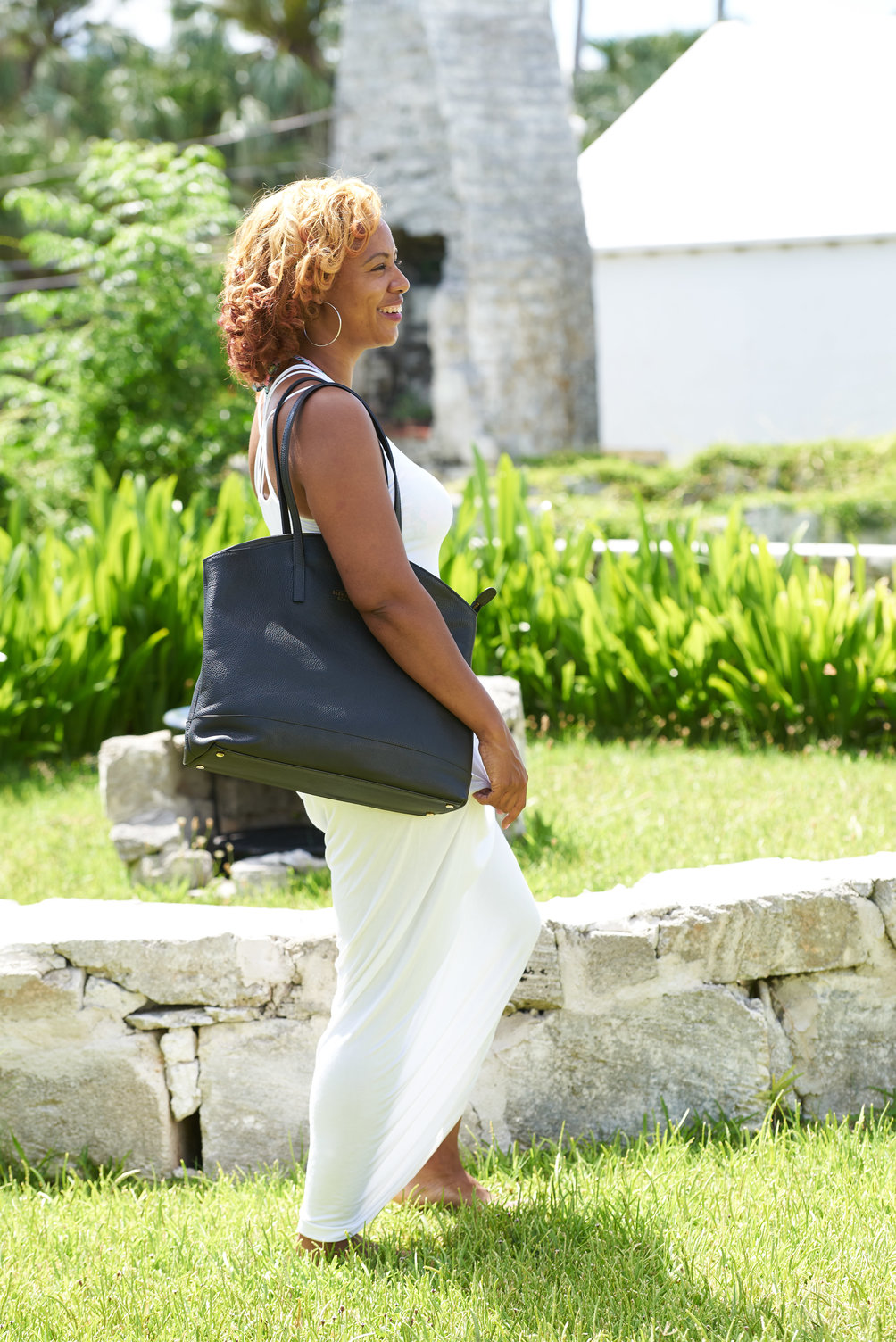 The collection consists of six contemporary styles in fuchsia, aqua, beige and black-colors synonymous with the beautiful exteriors of Bermuda's traditional houses. Fuchsia was used to symbolize the island's well-known pink sand beaches, and aqua was used to reflect the clear blue coastline.

The six debut handbags listed below are named after well-known locations throughout the island:
Horseshoe Bay Cross Body Bag
Saint David's Boat Tote Bag
Warwick Tote Bag
Paget Purse
Tobacco Bay Clutch
Long Tail Coin Purse
The brand is based in England, produced in Portugal by skilled leather craftsmen, and sold online to buyers in the UK, Europe, Canada and the USA, as well as in boutiques in Bermuda.
Read More About
Category: All, Business, Entertainment, News, Style & Beauty