Some of Bermuda's athletes and fitness enthusiasts have stepped up in the name of hurricane relief, with the aim of mobilizing fitness teams of ten athletes per team to raise funds to provide assistance to Salvation Army's Hurricane Relief efforts for the Caribbean.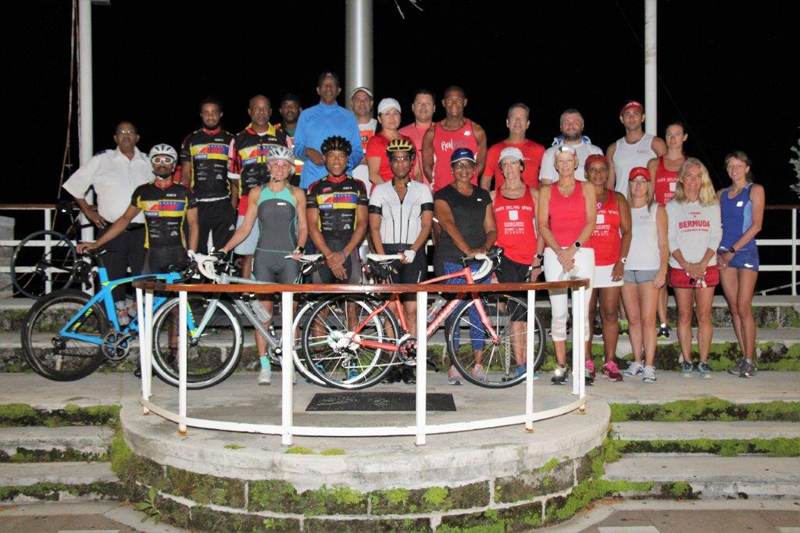 The athletes have started their helping quest, some in their respective gyms, some at their Yoga studios, and some at other locations.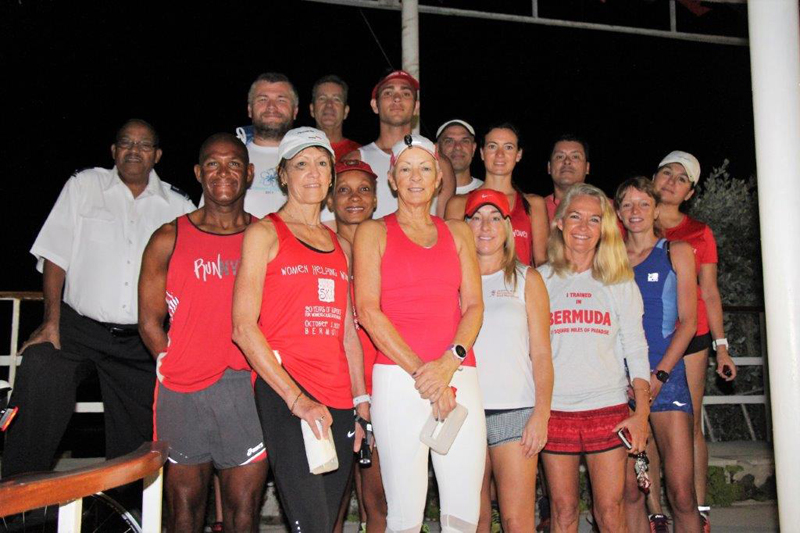 All the funds raised by these athletes will be sent to The Salvation Army in the Caribbean to assist the relief efforts.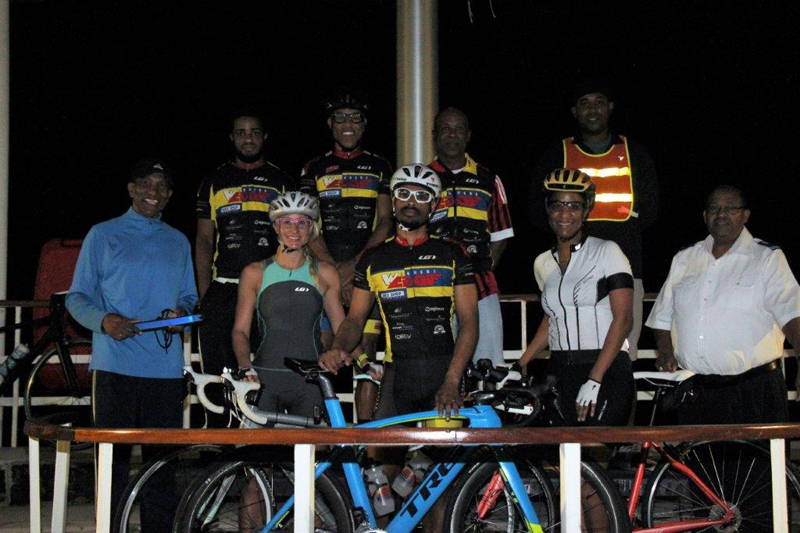 Read More About