[Travel column written by Don Burgess]
Bermuda's gateway airports did not fare well in a recent survey.
J.D. Power's North American Airport Satisfaction Study – which really only did US airports and not all of North America – rated the 60 biggest airports in the States. The airports were separated into three categories: Mega, Large, and Medium.
The survey measured traveller satisfaction by examining six factors [in order of importance]: terminal facilities; airport accessibility, security check, baggage claim; check-in/baggage check; food, beverage, and retail.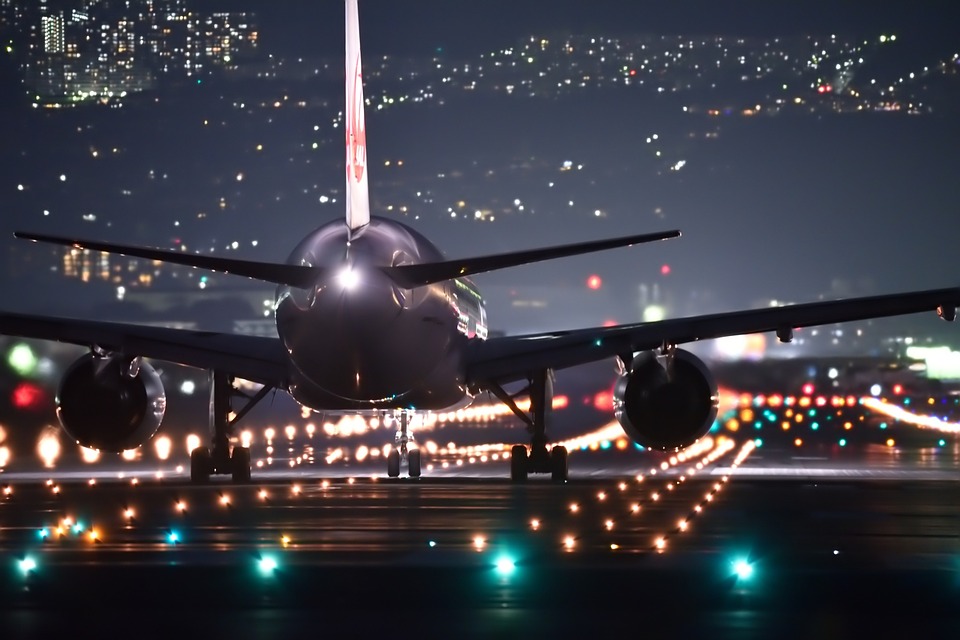 Orlando was judged to be the best Mega airport with a score of 778 out of 1,000. Detroit was second and 767 and Las Vegas' McCarran was third ay 765.
Gateway city Charlotte was not too far behind at 762 and Miami was at 749. Atlanta was at 747.
Below the Mega Airport average were Logan [Boston] at 733, JFK [New York City] at 727 and Newark Liberty was dead last at 686.
LaGuardia was in the Large Airport category and has the worst rating of an airport in any category at 654.
I flew through LaGuardia in April of this year and had a horrible experience but that was on a day flights were being bumped so it would be unfair to judge it on that.
Bermuda's other US gateway cities were all in the Large Airport group. Ronald Reagan Washington National was given a score of 755, which is above the average. Just behind Reagan is Baltimore-Washington International Thurgood Marshall Airport at 753.
Philadelphia was rated as below average at 715, and was the second lowest in the category, only beating LaGuardia.
I love flying through Philly as the design for the shopping and restaurants is relaxing with all the chairs down the middle of the mall and there are plenty of places to charge your phone. The worst part is getting to the whichever gate the Bermuda flight departs from in the A Terminal as it is a bit of a long walk to get there.
The top rated Large Airport is John Wayne [Santa Ana, Orange County, California], which surprises me. I flew through there earlier this year and would say it is preferable over flying through LAX [which I have also flown through this year] just to avoid the LA area traffic, but it wasn't anything special.
There are no Bermuda gateway cities in the medium Airport ranking, which was won by Sacramento International.

Read More About
Category: All, Entertainment, News