[Travel column written by Don Burgess]
If you are going to do an Alaskan cruise, you want to spend your money on the excursions and not your cabin.
But you don't have to pay cruise line prices for what will be a once in a life time experience for many.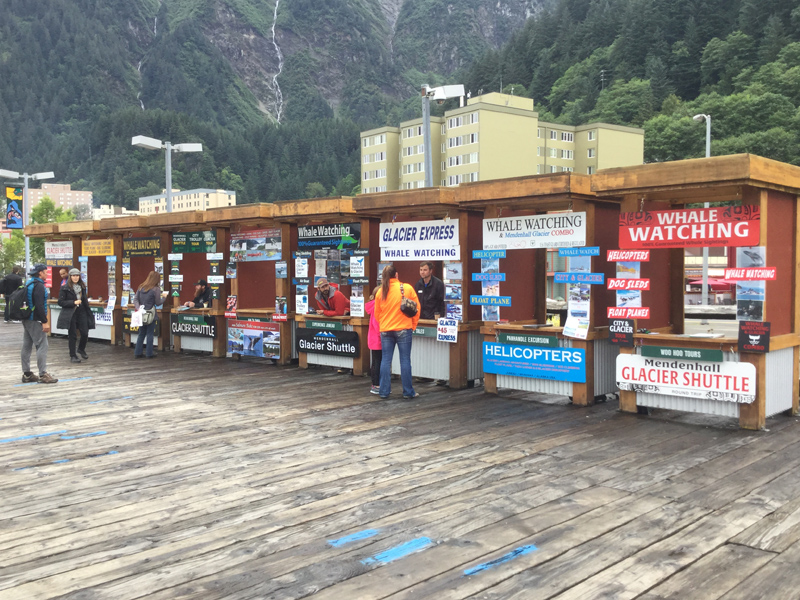 I recently did the Dog Sled and Musher's Camp Experience, where dogs that are training to be in the Iditarod pulled my sled around a one-mile course.
Afterwards, my group was enthralled with stories about what it takes to compete in the race and then got up close and personal with Alaskan huskies puppies.
It was well worth the $175 I paid to do the 3 ½ trip, but I could have had it for $135 if I had booked it ahead of time through Alaska Shore Excursions here.
In my group, there was a family of nine, and they could have saved $360 had they purchased it in advance.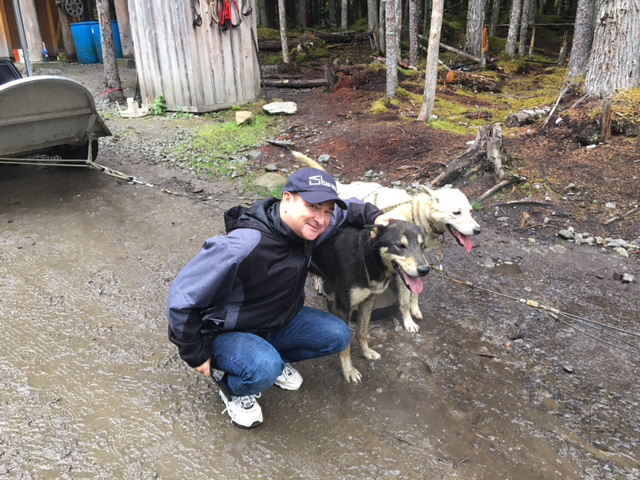 The website promises savings of 10% to 25% if you book through them instead of the cruise ship.
You can book all your tours for Juneau, Skagway, Ketchikan, Icy Stray, and Sitka as well as book Denali tours.
In many of the Alaskan ports, there are tour operators right at the dock, and you can book it after you get off the ship. Juneau is one city where they are lined up toe-to-toe on the pier so you can guarantee you are going to get a fair price.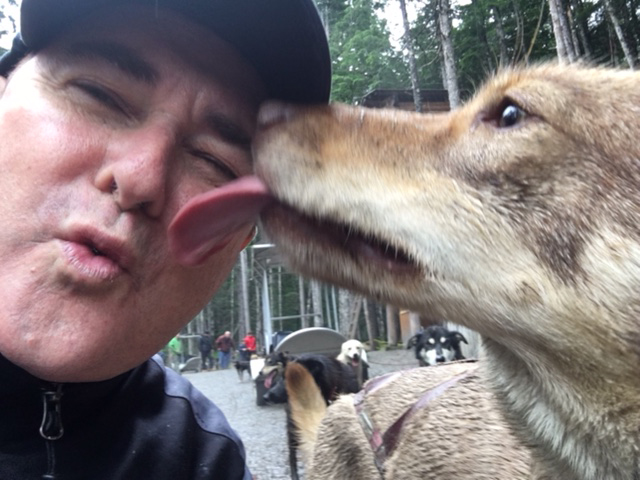 In some cases, like the White Pass Railway, you can take the short walk into Skagway and book it at the train's ticket office and save money.
The main selling point the cruise lines have their tours is they guarantee that if something unforetold happened, say like the vehicle you are being transported in breaks down on its way back to the ship, that they will not leave you behind if you booked through them. Whereas, if you book through a third party, then they are not responsible if you don't make it back in time.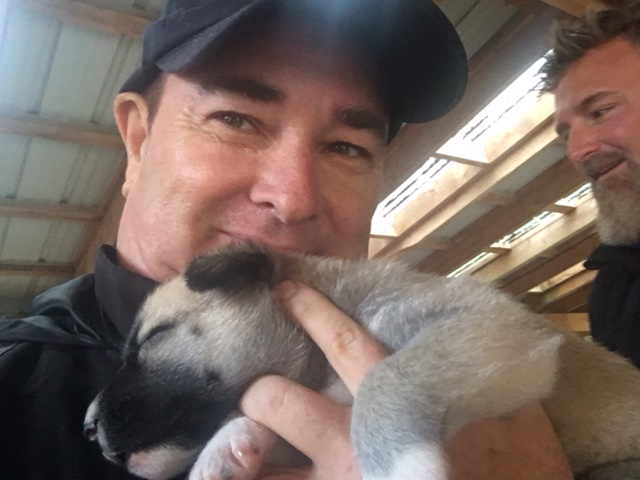 For 99.99% of travellers, that isn't going to be a problem as the tour operators have their reputations to worry about and not getting people back to the ship would be bad for business.
Next week I will have an interview with John Blair, cruise director on Royal Caribbean's Radiance of the Seas about his life on the water and Alaska' cruises.

Read More About
Category: All, Entertainment