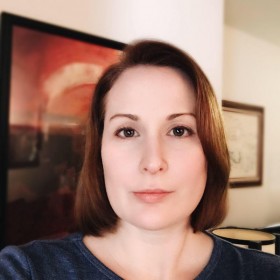 Bermudian Ilona Perry has spent the last ten years in various roles within the entertainment industry in Los Angeles and Montreal including that of screenwriter, location scout, actress, and producer.
Her latest project is just as creative, but also utilizes her business sense. Starting January 6th she launched an online baby boutique that leans toward unisex clothing called Penny & Drum.
The business is based in the Silver Lake neighborhood of Los Angeles where she has lived for the last eight years. Silver Lake was deemed by Forbes magazine to be the hipster capital of the U.S. and is also known for its progressive politics, which drew Ms. Perry to the area.
Ms. Perry states, "My store is a curated boutique with quality, practical pieces that step away from the hyper-masculine and hyper-feminine clothes that are considered old-fashioned now.
"Many celebrities are naming their children with unisex names and even Kate Middleton has dressed her son George in pink. Times have changed but retailers are not keeping up.
"In my own purchases for family and friends, I found the lack of unique items that don't perpetuate toxic gender norms to be very frustrating and I took it upon myself to bring what I was looking for all together in one place. Having choices is essential. How else can you express yourself without choices?"
She explains further, "The name Penny and Drum is a direct acknowledgement of my home country of Bermuda and my personal values of encouraging individuality and inspiration.
"The penny is a nod to the hog penny distinctive to our island. The drum is a reference to the saying, 'dancing to the beat of your own drum'. My company's motto is, 'Let the kids be who they are!""
"I feel very strongly that every single person deserves to develop without limits placed on them based on racism, sexism, or homophobia which are parts of the same system of oppression. Every personality and potential is individual, and we are doing a disservice to the world when we refuse to allow growth.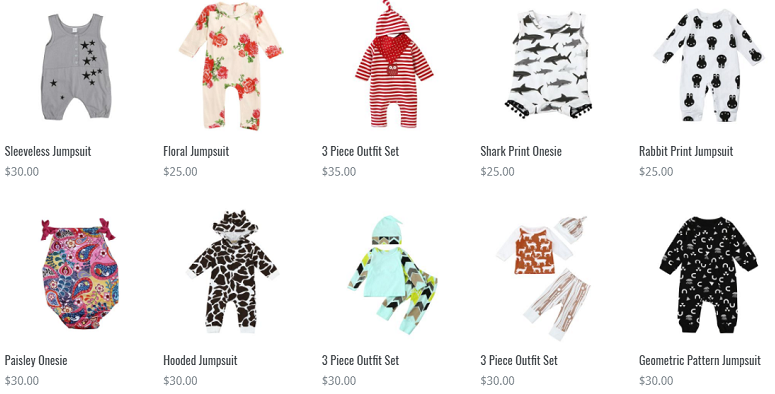 "Even in small things, like the clothing we choose to dress our children in has contained hidden messages on what it is to be a girl or boy.
"There is no reason to enforce the idea that girls are weak and dainty, and there is no reason to believe that boys are incapable of behaviors beyond violence and control.
"If we want to empower our youth to be healthy complete human beings then we must start at the beginning. I can only hope that the effort snowballs into a more inclusive, loving society with a place for all."
Penny & Drum launched on January 6, 2018. The website is www.pennyanddrum.com.
Read More About