Penny & Drum has announced the release of four new scents – Banana Bread, Hygge, Pumpkin Chai, and Gingerbread – for the 2020 fall season.
A spokesperson said, "The newest additions of Banana Bread, Hygge, Pumpkin Chai, and Gingerbread will round out the popular non-toxic, vegan, and eco-friendly candle maker's core collection which include Bermuda Rum Swizzle, Mangrove Bay, Manhattan, Tulum, and Summer in Sevilla.
"All of the candles within the collection are made with only the best non-toxic ingredients, providing clean-burning alternatives to traditional, seasonally fragranced candles. Penny & Drum candles are free from all carcinogens, mutagens, reproductive toxins, organ toxins, and acute toxins. The wax is 100% soy and the wicks are 100% cotton and lead-free.
"We want our customers to know exactly what they're breathing in and to feel good about filling their homes with clean scents, not chemicals," explained the founder, Ilona Perry.
"The hand-poured Banana Bread candle is already an unexpected bestseller both on island and abroad, probably because of the inability to get bananas for so long for the former. Many people tell me that it somehow smells even better than the real thing cooking!"
"Hygge is also very popular featuring hints of caramelized sugar, cinnamon, and saffron that envelop toasty chestnut and clove, incense, apple and raisin, while notes of tonka, vanilla, and Bermuda cedar provide an equally sweet and earthy finish that embody the Danish lifestyle concept of coziness.
"The new Pumpkin Chai candle is an artisan and worldly interpretation of the usual pumpkin candles of the season. Fragrant top notes of cinnamon, nutmeg, and orange peel intermingle with clove, black tea and mouthwatering notes of brown sugar and molasses. Baked pumpkin makes up the heart of the fragrance, while vanilla and graham cracker base notes add a creamy, toasty character.
"The Gingerbread scent is a Bermudian classic for the holiday season with warm and sharp ginger blended with the nostalgic aromas of holiday spices with a bakery flourish. Each of the fall candles come in white glass jars with 7 ounces of wax. They have an average burn time of 50 to 60 hours.
"The candles are available online and for sale at The Island Shop on Queen Street. Shop the candles and find additional information online at www.pennyanddrum.com."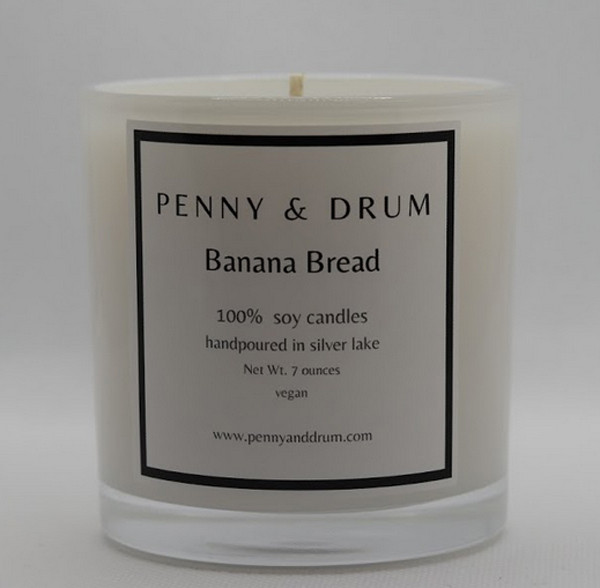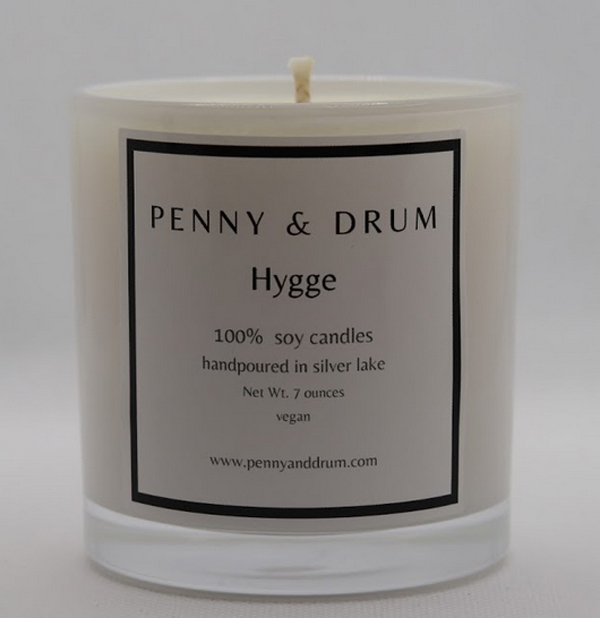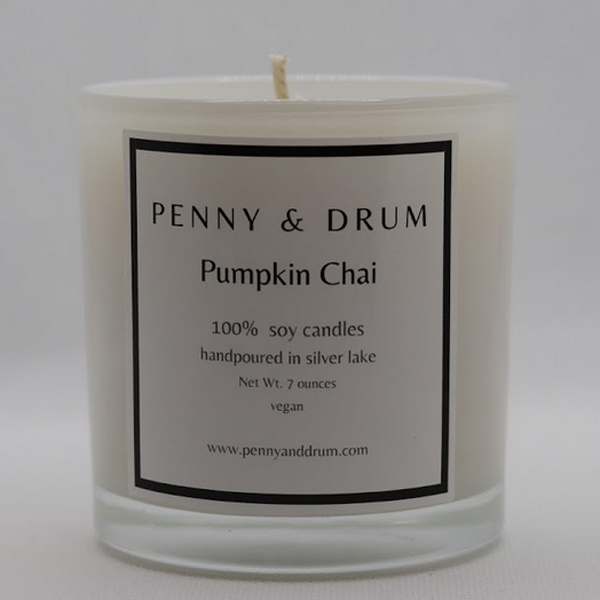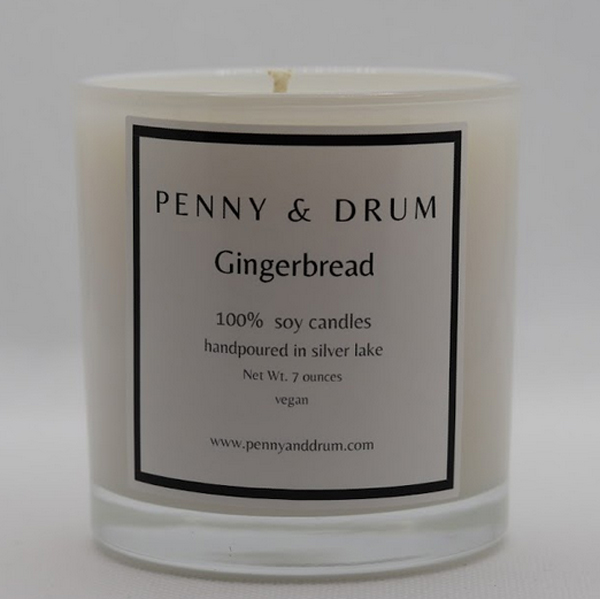 Read More About
Category: All, Business, Entertainment, News