Bermuda's Tucker Murphy took to the Men's Cross Country Skiing 15km Course at the 2018 Winter Olympic Games in Pyeongchang, finishing in 104th position.
Murphy clocked a time of 43:05.7, finishing 9:21 behind winner Dario Cologna from Switzerland, who clocked a time of 33:43.9. Norway's Simen Hegstad Krueger was second, clocking 34:02.2, and Russian Denis Spitsiv, competing under the Olympic flag, was third with a time of 34:06.9.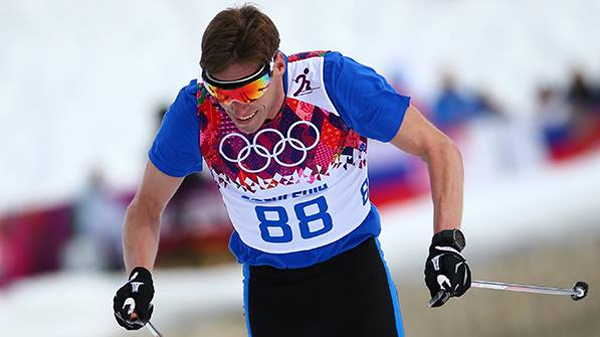 Murphy was clocked at 4:11.2 over the first 1.5km and at 17:09.2 when he passed the 6km mark. At the 7.5km point, Murphy's time was at 20:51.4, and at the 9.8km mark he was clocked at 28:03.2.
Murphy was clocked at 39:03.2 when he reached the 13.5km mark before reaching the finish line in 43:05.7.

Read More About