Mount Saint Agnes [MSA] students and staff shaved their heads today [March 12] in order to raise funds for the St. Baldrick's Foundation and Bermuda Cancer & Health.
A spokesperson said, "This is MSA's third time organizing a St. Baldrick's event and as of the event this morning, the participants of this year's event had raised over $18,500.
"The entire school along with friends and family came to support the event in the MSA auditorium this morning. Davis Barnes in grade 6 was the event's top individual fundraiser, he raised over $3,000. In addition to fundraising for St. Baldrick's Foundation, two students, Skye Ferguson and Angelica Wales, cut 12 inches of their hair to donate.
"As part of this year's event, one very special team joined forces in memory of Mrs. Vicki Benevides, a member of our MSA family who passed away earlier this year. As of this morning, Team Vicki had raised $4,865 with Mrs. Benevides' children, Payton and Isabella Mora, shaving their heads along with fellow teammates Ethan Spurling and Don Burgess.
"It was only last year that Mrs. Benevides participated in MSA's St. Baldrick's event by cutting and donating her hair.
"Our amazing volunteer hairdressers were Nicola [Freddy] King of Salon Visage, Liz Tuck [Salon Visage], Helen Stirling [Cutting Room], and Traci Amaral [Styles by Traci]. In recognition for their years of volunteering, both Liz Tuck and Helen Stirling were inducted as Knights of the Bald Table.
"MSA students Connor Sinclair, Ethan McAlpine, and Noah Ferreira were also recognized as Squires of Hope for their participation 3 years in a row.
"We would like to thank all of our brave participants, supporters, volunteers and extended family. Special thanks to Mrs. Laurel Burgess, MSA's Middle School Science & Math teacher, who coordinates the event each year which has participants from elementary through to high school."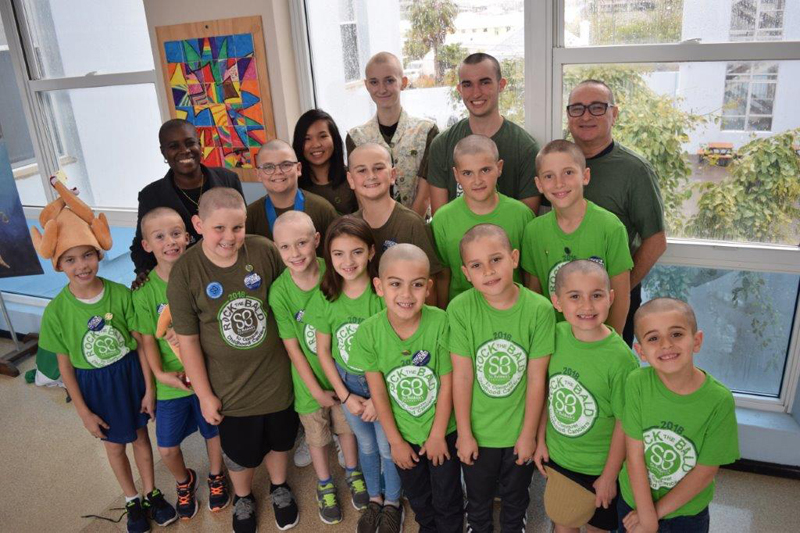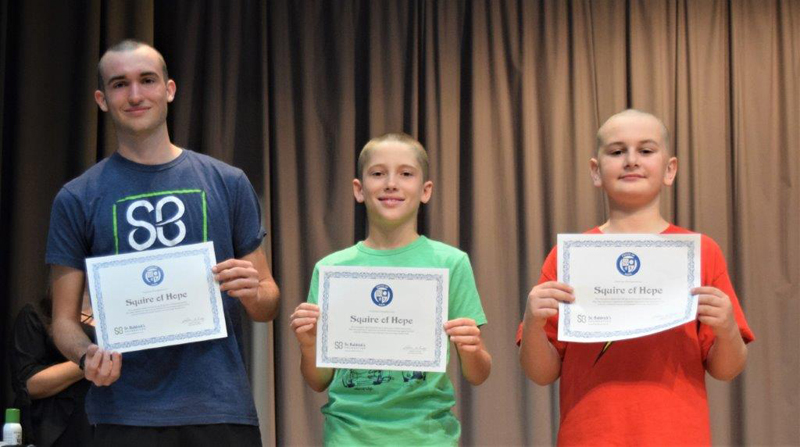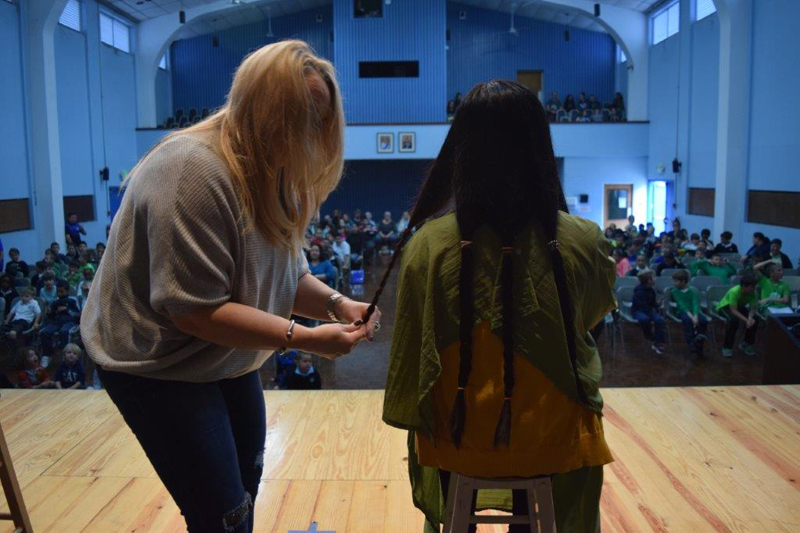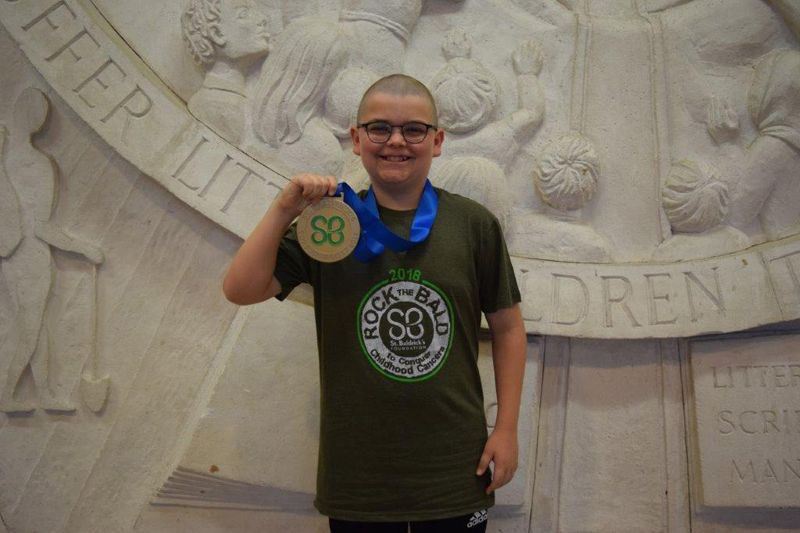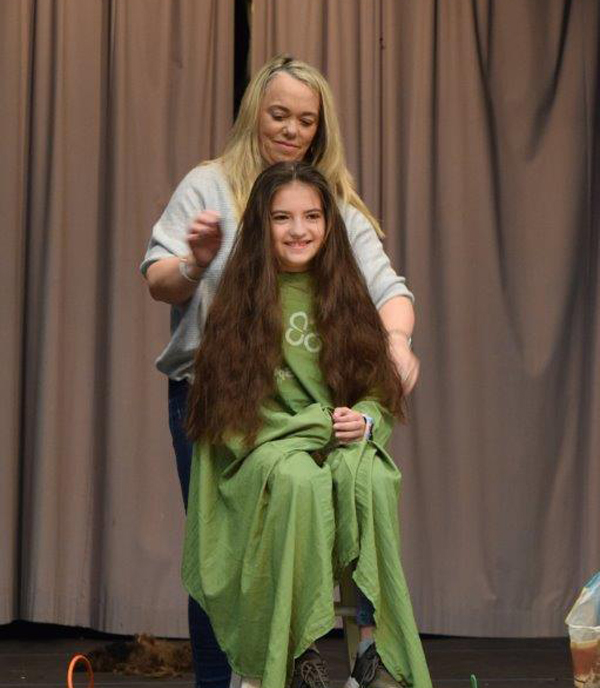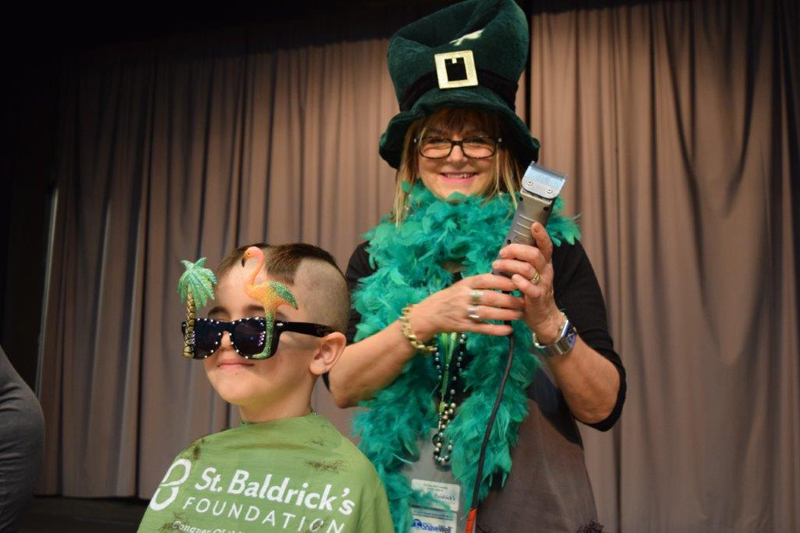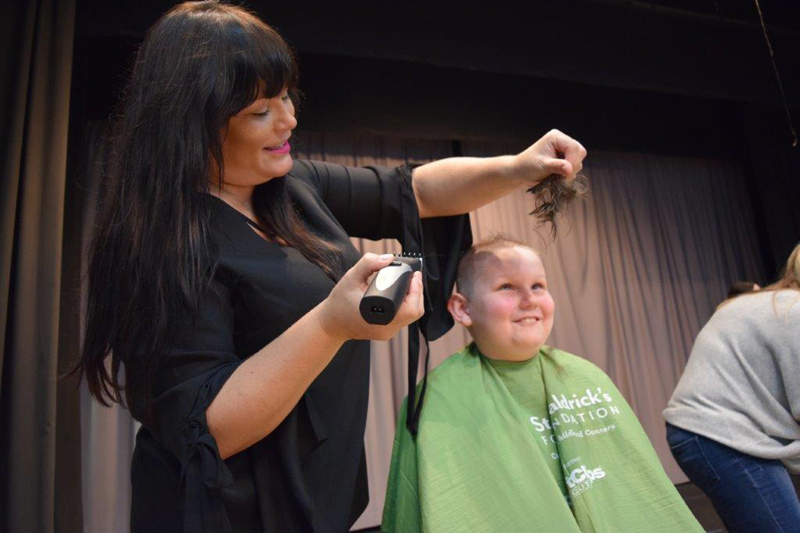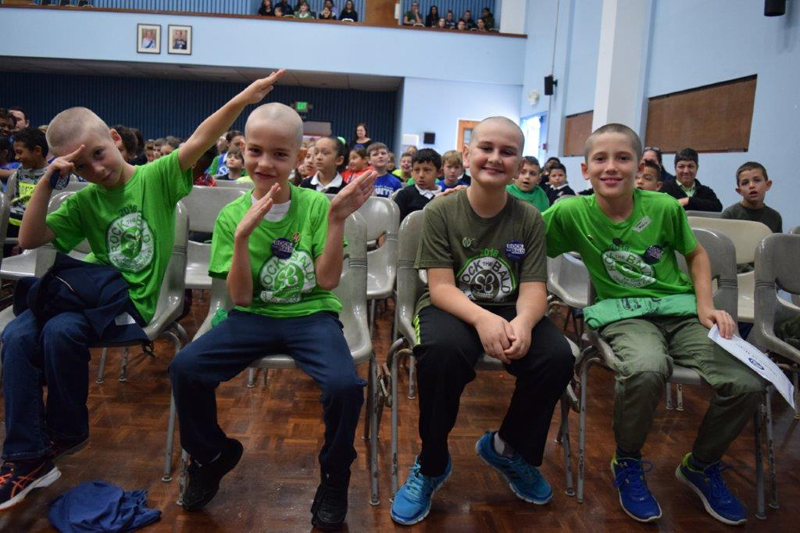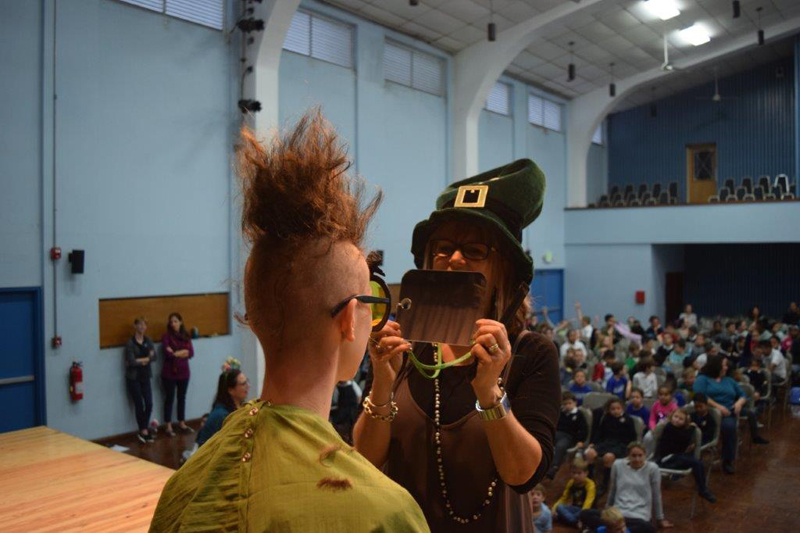 Read More About