[Updated] With both a Storm Warning and Gale Warning in effect, the island is experiencing high winds and rough seas today [March 3] and some areas have become flooded, one of which is the Shelly Bay playground, which has waves of water rolling through it.
The Bermuda Weather Service's forecast said Bermuda will experience "persistent gales through Monday, with a period of possible storm force winds today and again Monday, especially in elevated and exposed areas."
The BWS issued both a Storm Warning and Gale Warning for today [March 3], and as of this writing all ferry routes are suspended, and hundreds of customers are without power. You can follow Bernews live updates on today's weather here and view a photo gallery and footage from across the island here.
Update March 5, 11.35am: A government spokesperson said, "As a public safety precaution the Department of Parks is advising that due to storm related damage, the Shelly Bay Park beach and playground areas will be closed until repairs can be conducted.
"Therefore, members of the public are urged not to venture onto the Shelly Bay Park beach and playground areas due to unsafe conditions.
"It should be noted however that the upper level of Shelly Bay Park, as well as the Nature Reserve are open for use.
"The Parks Department advised that the impact of this weekend's winter storm includes beach erosion, which has caused unstable ground; a flooded playground, which has resulted in uprooted structure foundations; and exposed utility wires, which presents a safety hazard.
"Department of Parks staff are currently conducting a complete assessment of Shelly Bay so that they can restore the park for use.
"For more information, contact the Department of Parks on 236-5902."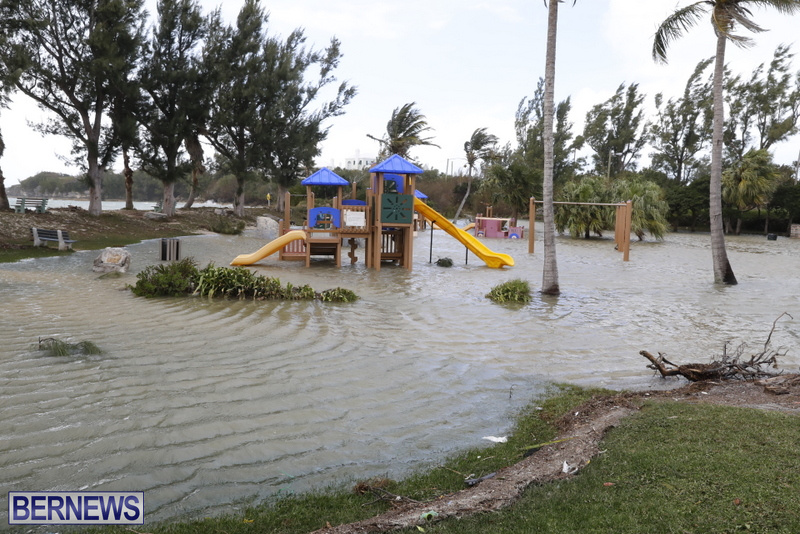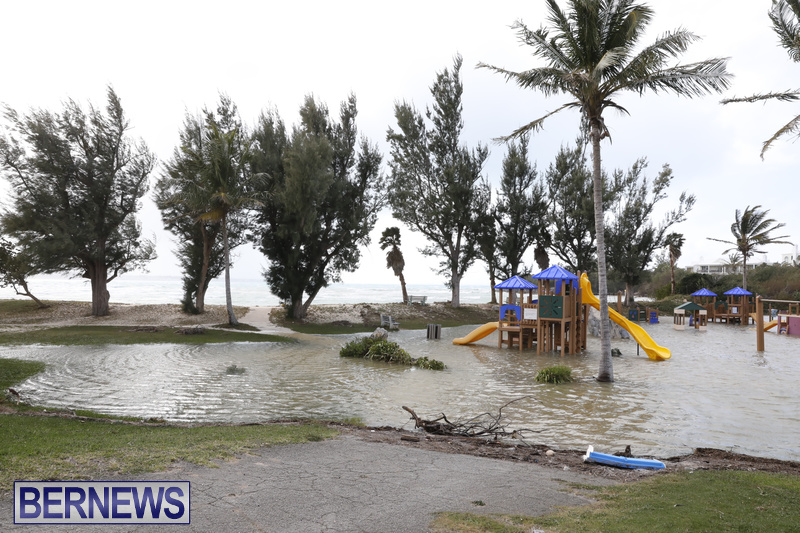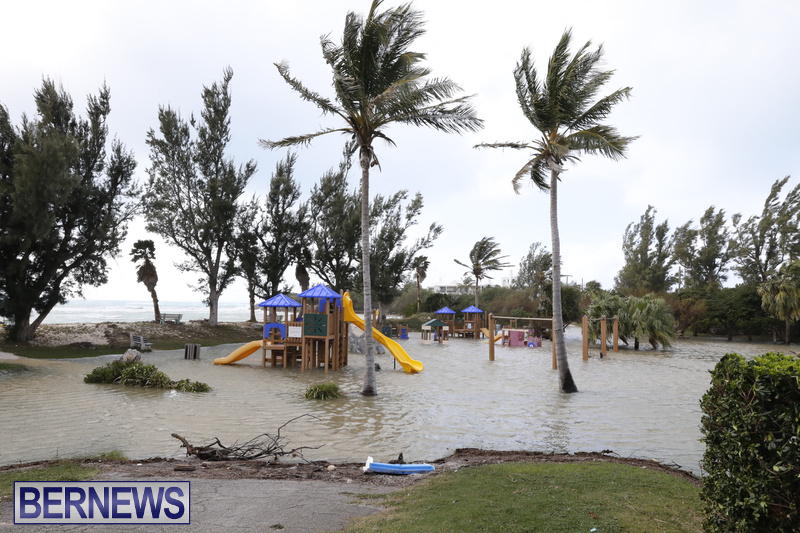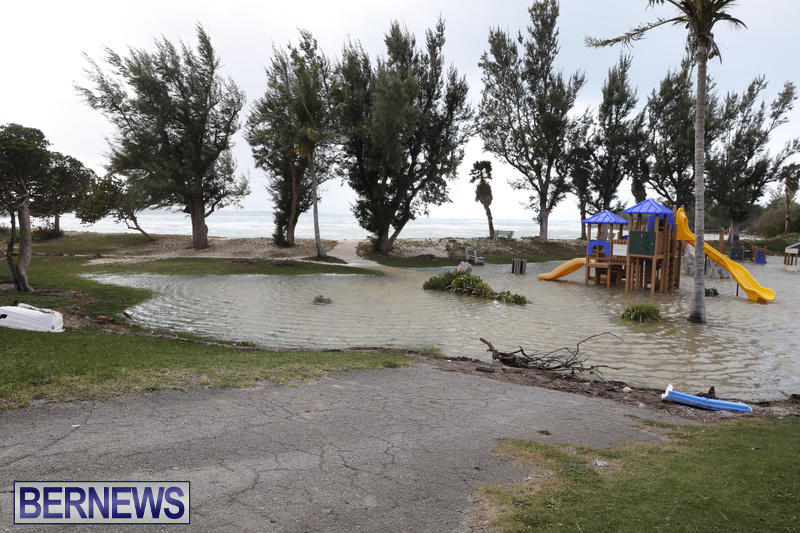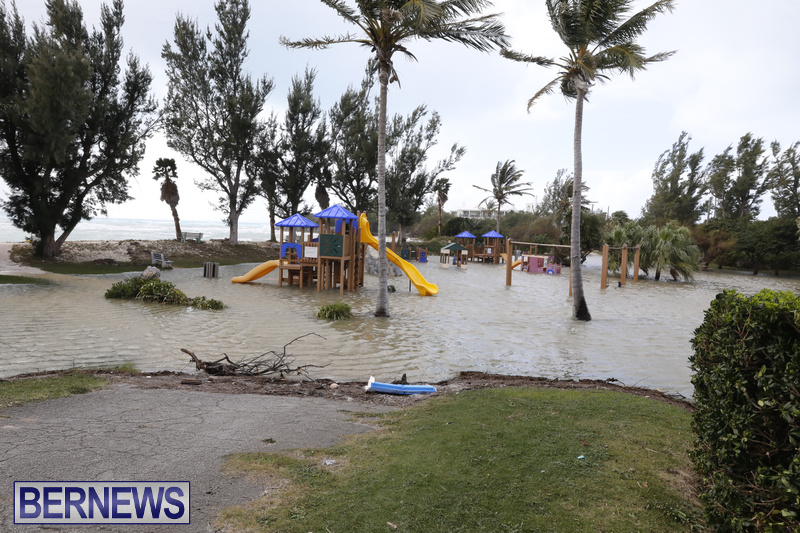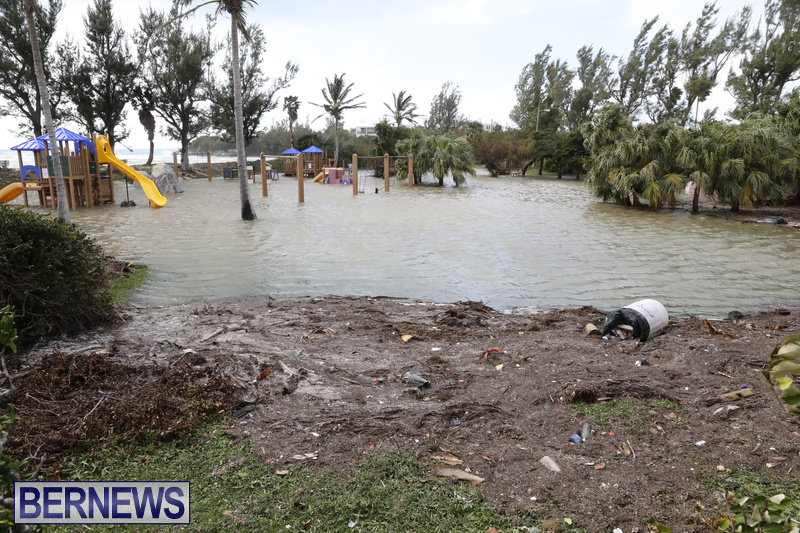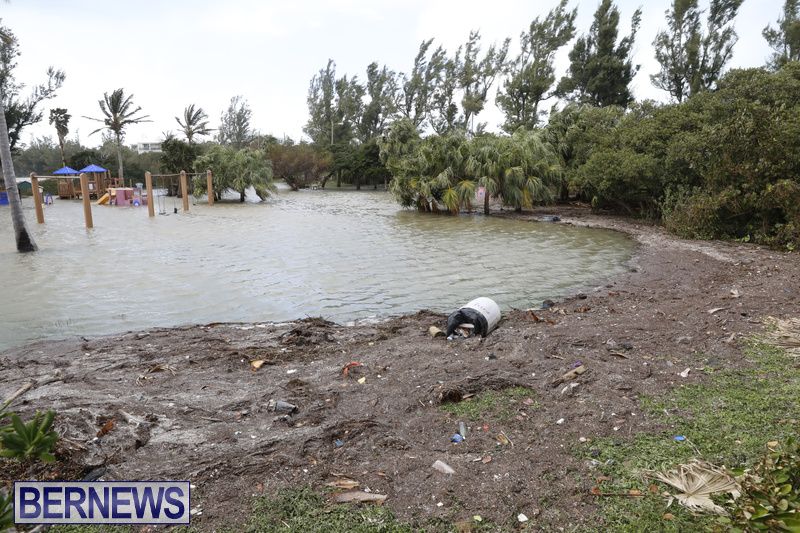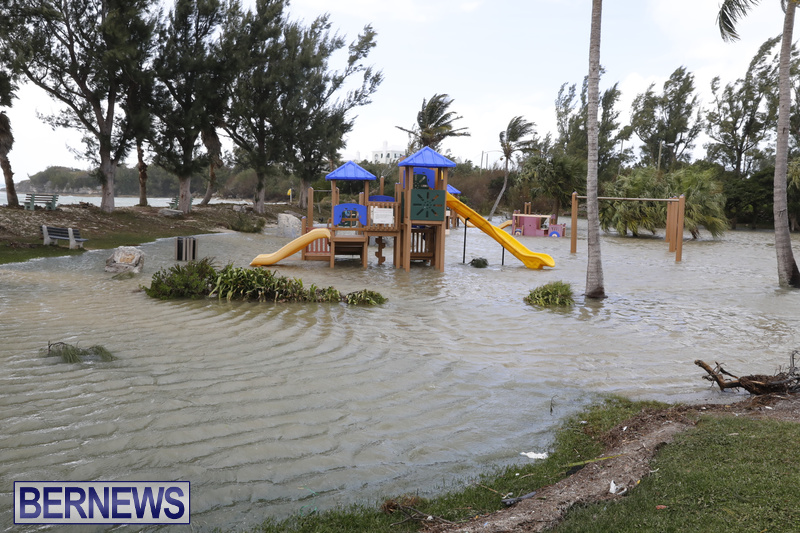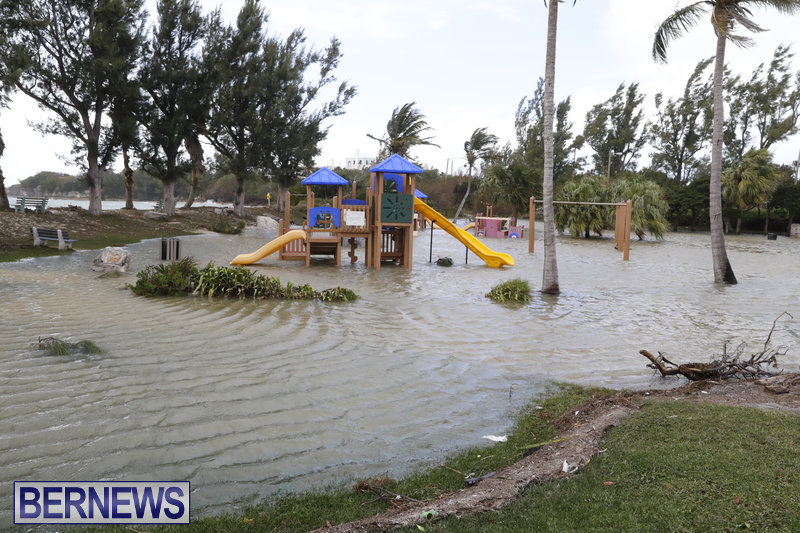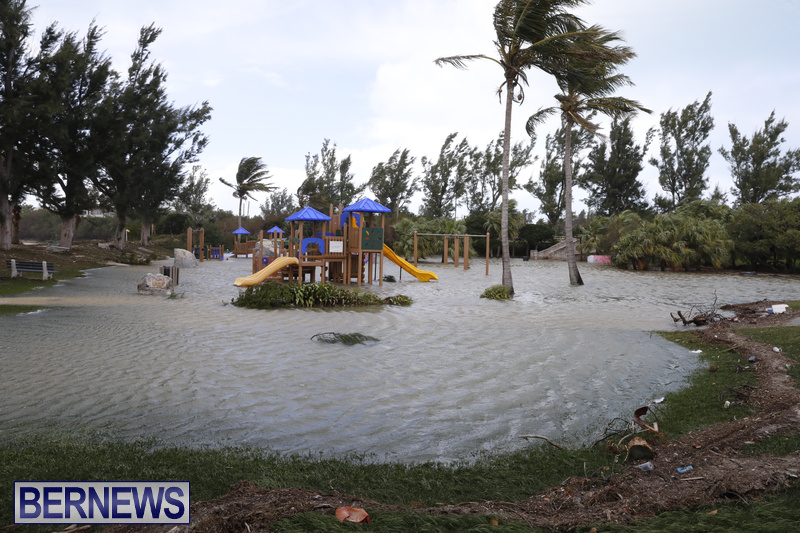 Read More About