Post-Tropical Cyclone Idalia made its presence felt in Bermuda today [Sept 2], unleashing windy weather and causing disruptions across the island, with power outages, suspended transportation services, and cancelled flights.
As of 8.00pm this evening, the weather conditions have mostly abated and the Tropical Storm Warning has been cancelled. BELCO have already restored power to thousands of people and at last check, have a total of 1,201 customers without power. which represents roughly 3.3% of their customers.
The gusty conditions prompted the suspension of bus and ferry services today, and all inbound and outbound flights between Bermuda and North America [Canada/US] were cancelled/delayed for today.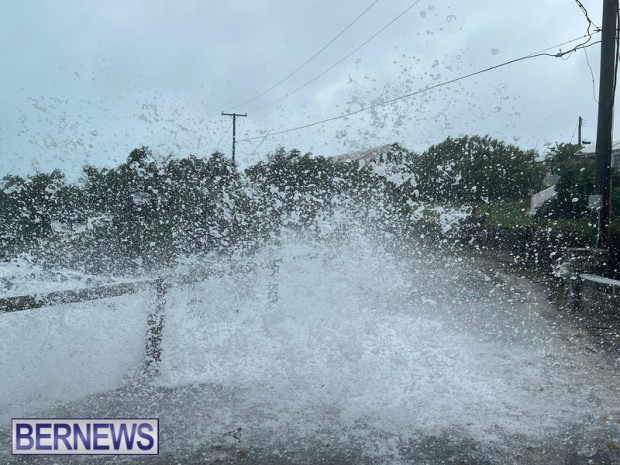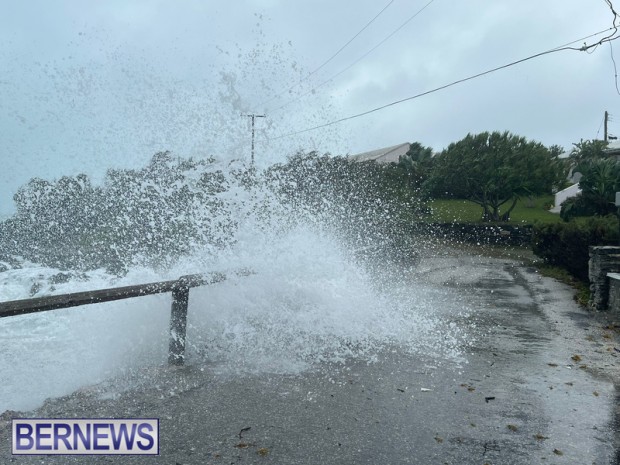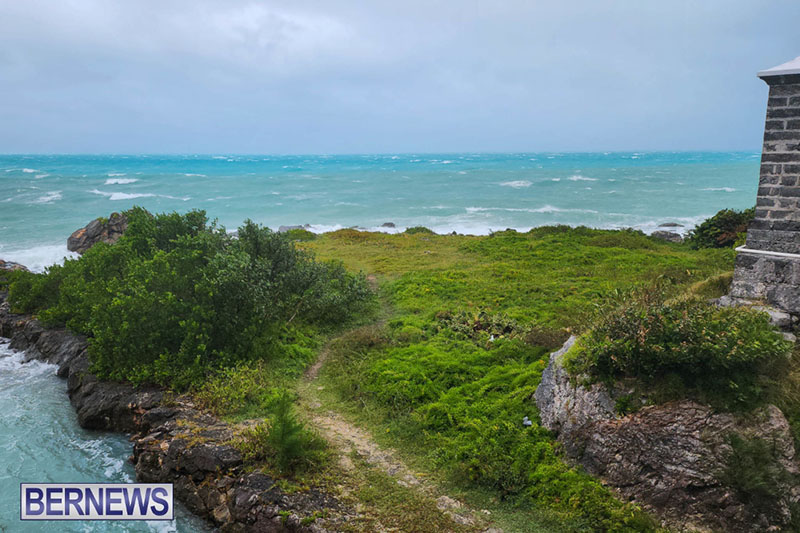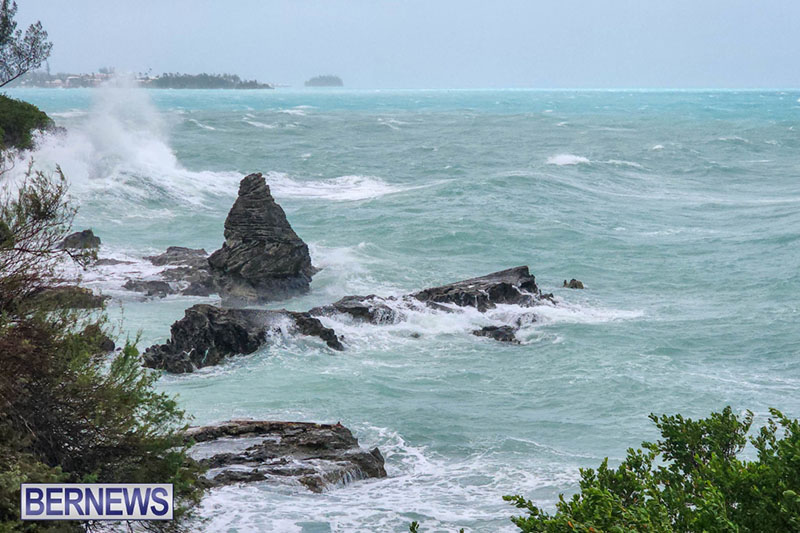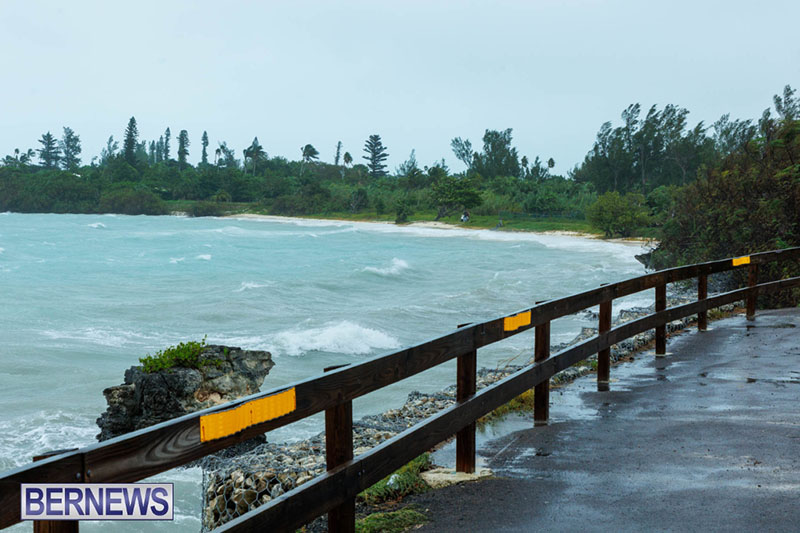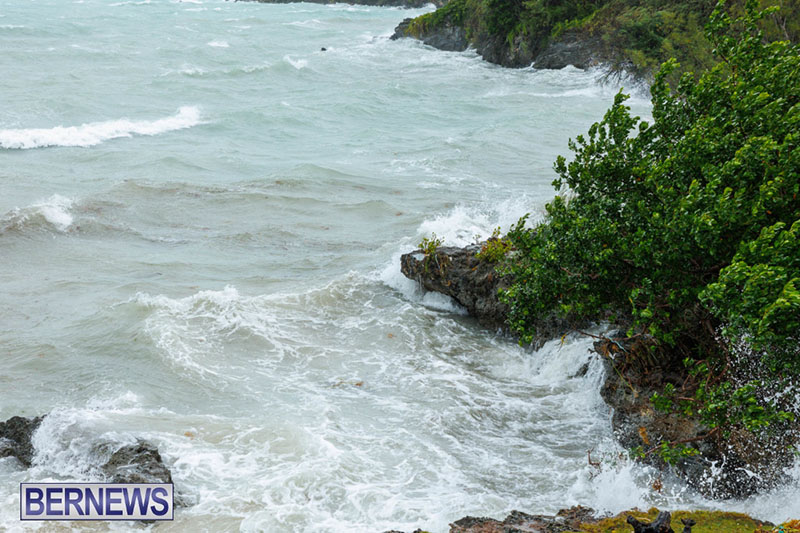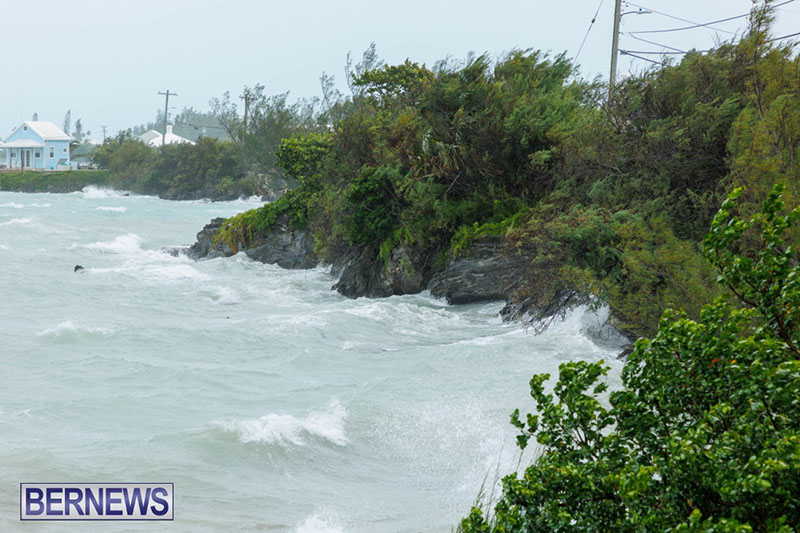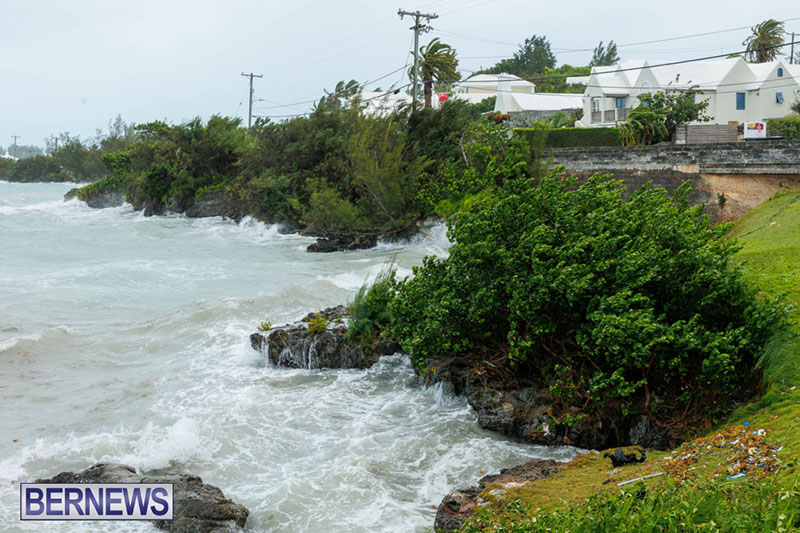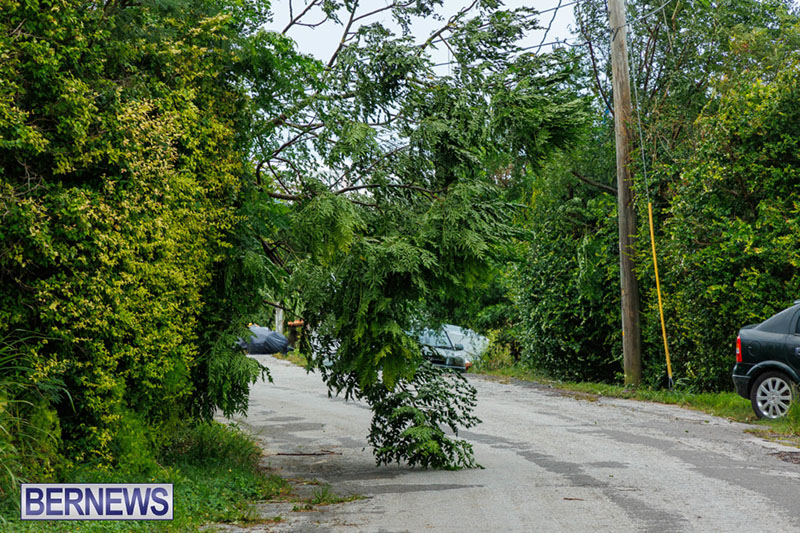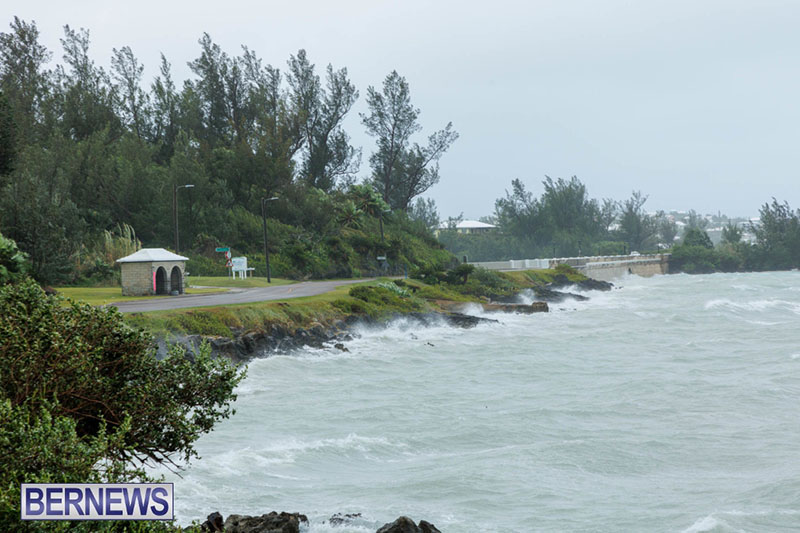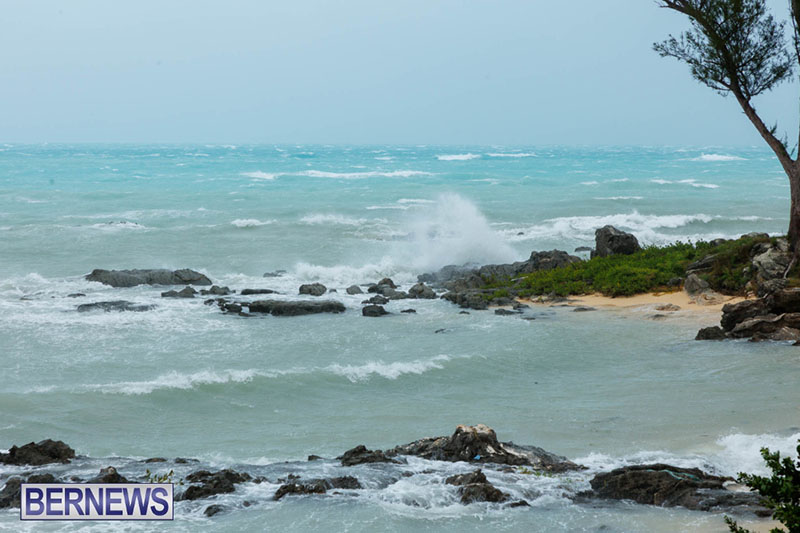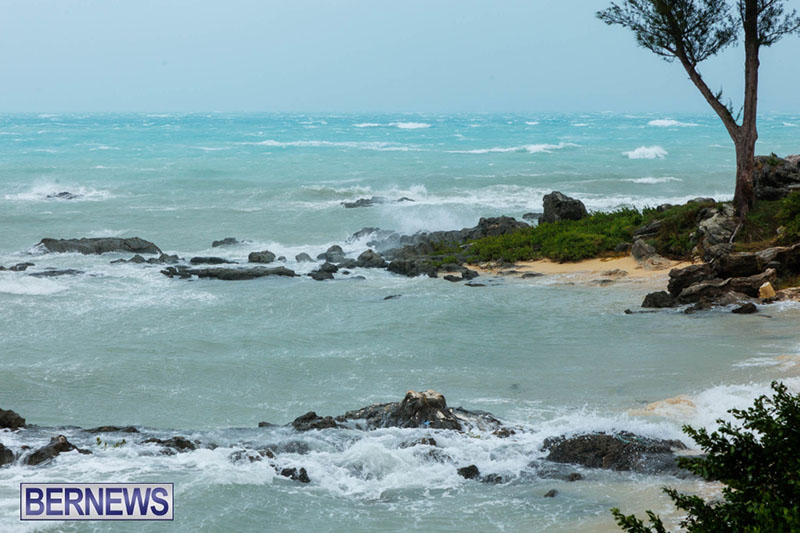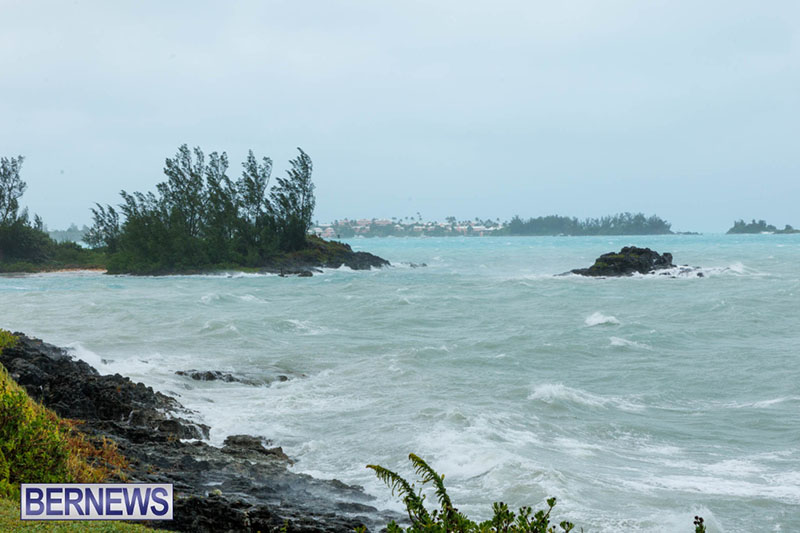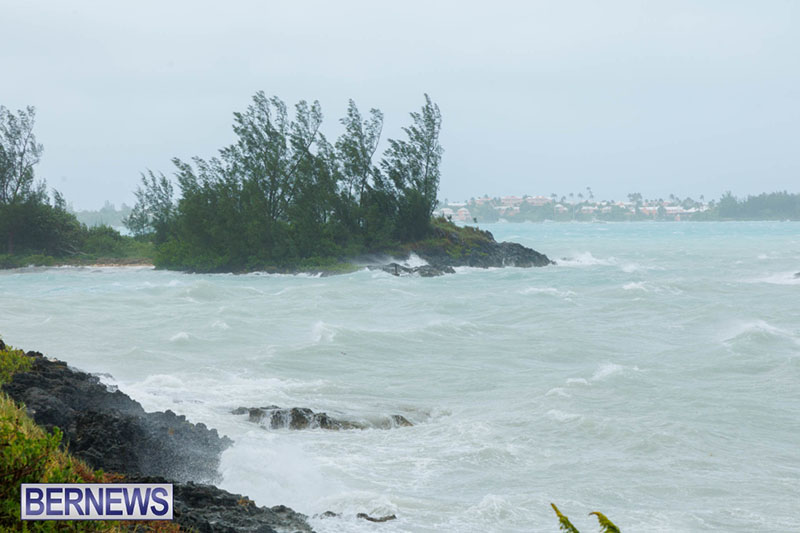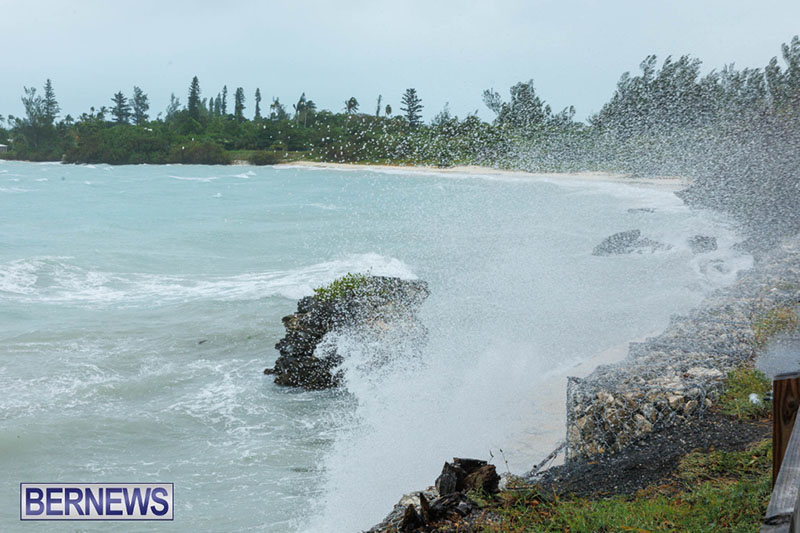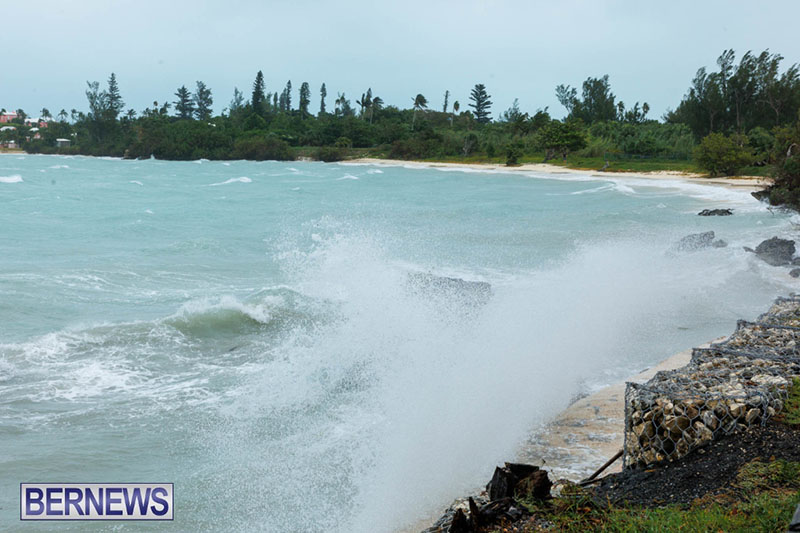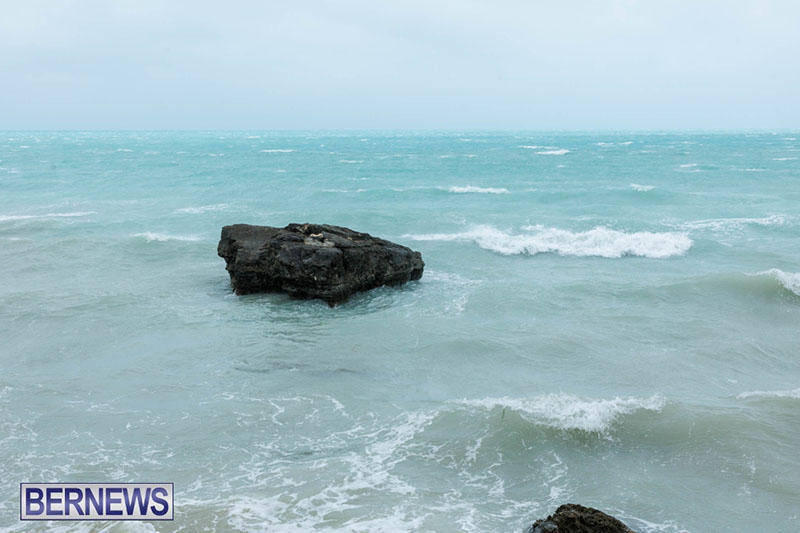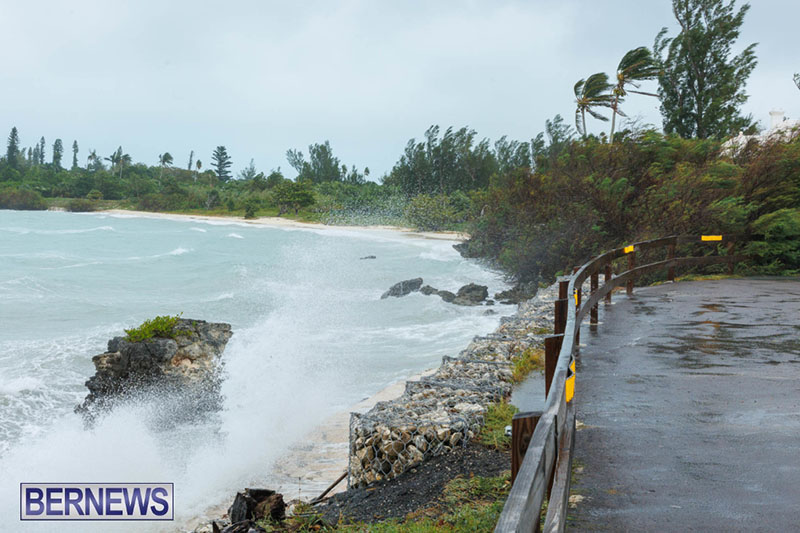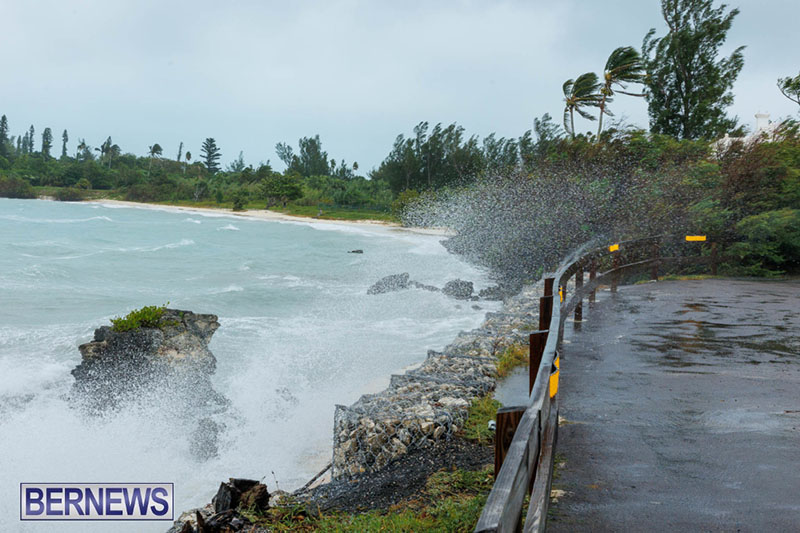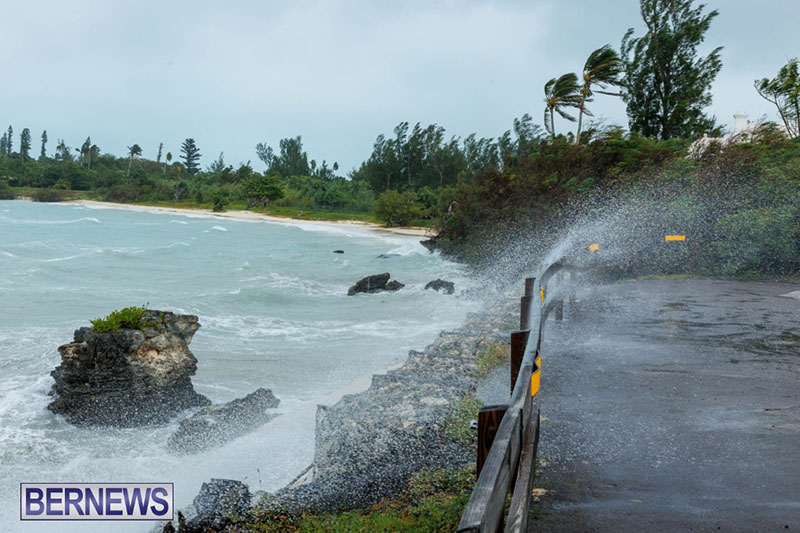 Read More About