[Written by Glenn Fubler]
The goal of Heritage Month is to foster a sense of appreciation for those many who have 'brought us this far'.
As we observe the 50th Anniversary of Universal Adult Suffrage on Tuesday, May 22nd, we are mindful of that spirit and invite residents to cast a "Vote of Thanks" to the' trailblazers for democracy' at City Hall on that date, between noon and 2 pm.
Edwena Smith, a long-serving Berkley Institute Latin Teacher who died on May 13th – might not be considered –at first blush – as a 'trailblazer'.
Most know of her dedication to education and St. Paul AME Church; few would be aware that she was a member of the Committee for Universal Adult Suffrage [CUAS]. So there is some irony in her passing on the verge of the 50th Anniversary of Universal Suffrage in Bermuda.
Personal milestones remind us that we always have a choice to live a life with 'meaning'.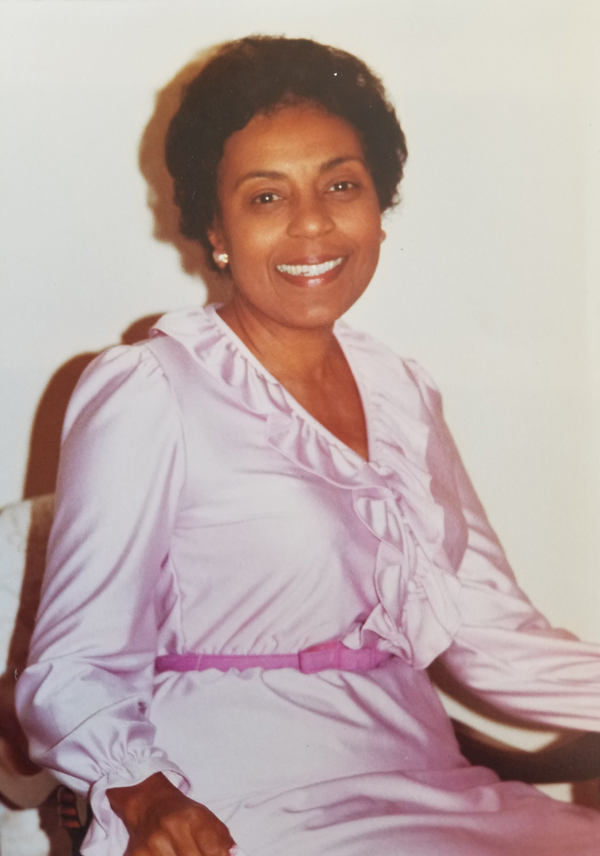 When Edwena returned to Bermuda in the Summer of 1959, after a post graduate year, she returned to an island which was flush with the impact of the Theatre Boycott's success. She re-engaged at her church – St. Paul, renewing friendships.
One close relationship was with Roslyn Williams and the two would get together on Sunday afternoons at the Williams' home, in the Fall 1959. Eventually other friends – notably Florence Maxwell- would join the small gatherings, with the discussions focused on the need for further social progress in the Island, notably the right to vote.
[While these were Edwena's close friends, the 'code' meant that she was kept unaware of their involvement in the Boycott, until 40 years later]
During Spring 1960, Florence and Edwena took the responsibility of organizing a public meeting through St. Paul's Young People's Department on the topic of Universal Suffrage. Pauulu 'Roosevelt Browne' Kamarakafego, who had recently returned home, attended the meeting. At the conclusion of that session, Edwena and Florence invited him to attend a Sunday gathering at Roslyn's home.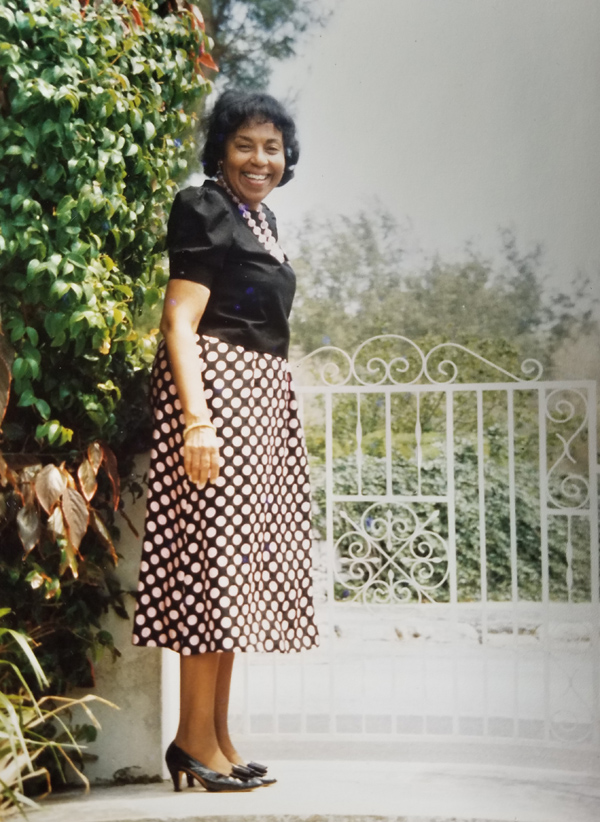 Out of that collaboration the Committee for Universal Adult Suffrage [CUAS] was formed with Pauulu as Chairman. 'Roosevelt' made the winning suggestion for the CUAS to stage a series of debate-style meetings throughout the island.
The concluding successful CUAS campaign meeting held at Hamilton Hall on October 31, 1960 was attended by almost 1,000 people. The panel of speakers included Roslyn and Mansfield Brock Jr, also a CUAS member and teacher at Berkeley Institute.
The campaign's success was due to the tireless work of many, especially the Chairman – 'Pauulu'.
When the question of 'living a life of meaning', is posed, there is much to be said about Edwena Smith. This would include her decades of teaching language, first at the Berkeley and then throughout the community. Her service to the Berkeley Educational Society and the St Paul AME Church is well-documented.
However, Edwena's role in the CUAS as we observe this 50th Anniversary would not be so widely known. Edwena is one of those who we can cast a "Vote of Thanks' to on May 22nd at City Hall between Noon and 2 pm, since there is no doubt that she played a role as one '..who has provided the foundation for our democracy'.
Read More About