[Column written by Glenn Fubler]
I first met Clinton 'Amos' Smith as a fellow student at Berkeley Institute, where his mother, Hyacinth Smith, served as school secretary in the early 60s. His teammates from that 1966 championship PHC Juniors Football squad remember how Clint would be in a jokey mood, whether they won or lost a game.
Clint appreciated the wisdom that 'it's not whether you win or lose.'
The 1960s were transformational, locally and globally. Bermudians struggled to open a closed society. Resistance to progress precipitated turmoil.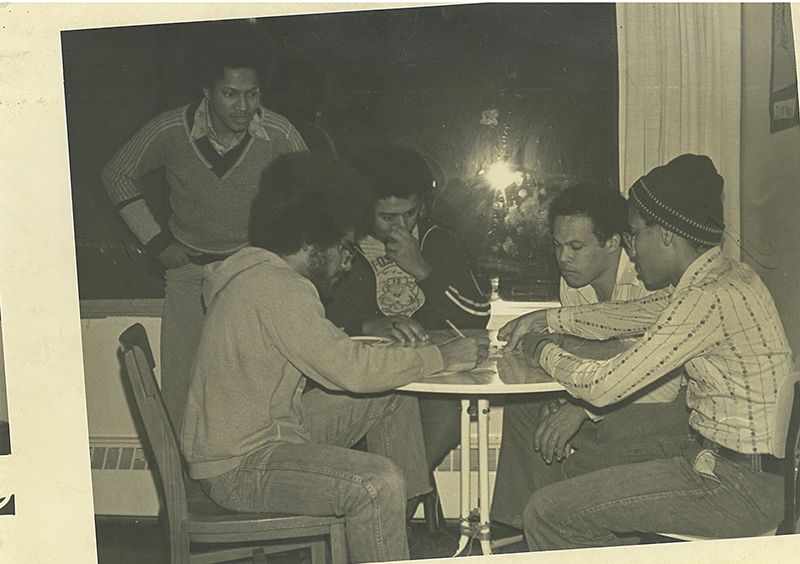 Notwithstanding circumstances, Clint successfully completed secondary school with a sense of independence, benefiting from various mentors, including Berkeley's inspirational, Welsh-born PE teacher Mike Antolin. Clint gained a Teacher-Training Scholarship to attend a leading UK Teachers' College.
British campuses experienced the turmoil of those times. Clint was expelled for alleged involvement in a fracas.
Clint drew lessons from that loss.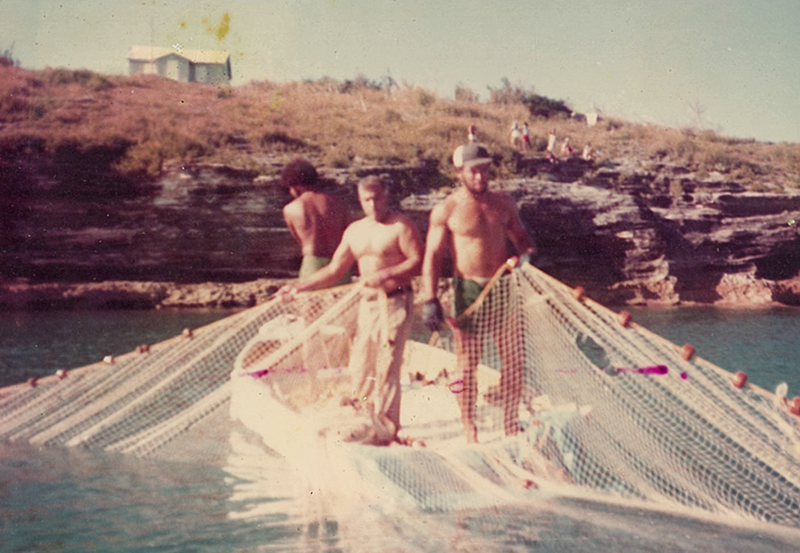 Upon returning, Clint substituted at Harrington Sound Primary until that summer. There, he met his future wife Marianne Penner, a Canadian teacher. The couple embarked on a Plan B, which included Clint working multiple jobs, purchasing a fishing boat, travelling overseas, and having a baby: Zack. Their ultimate goal was further education.
While manifesting independence, Clint was his brother's keeper. He actively supported the Black Beret Cadre and the Pembroke Branch of the PLP.
As a fisherman, Clint created a network of clients across Pembroke, easing up struggling families while his openness gained him access to homes from Back O' Town to Fairylands. Their social awareness led the couple to volunteer for a pilot project, serving as house-parents to six boys – aged 10 to 16 – at the Observatory Cottage.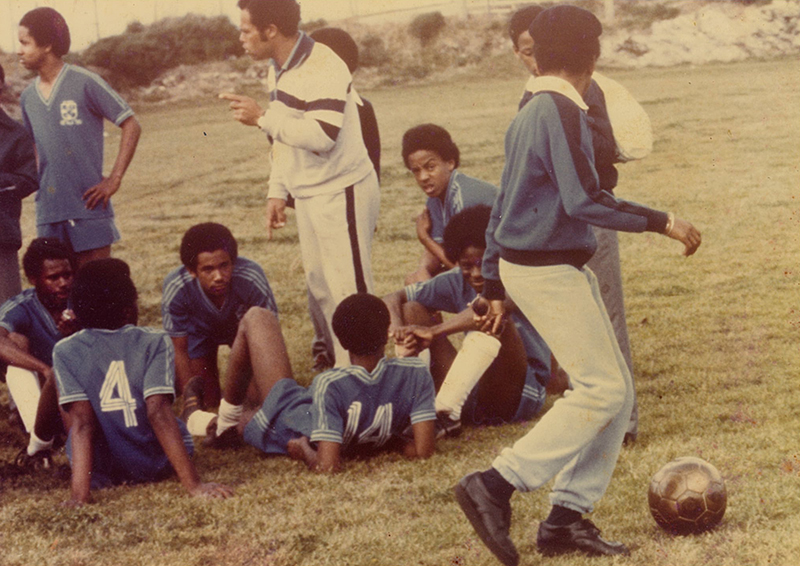 One initiative involved kayaking around the island. The boys and volunteers joined in learning from that adventure and raising much-needed funds.
In September of 1975, Clint and his family travelled to Dalhousie University, where he completed his Bachelor's of Education, accessing innovative approaches. Clint was elected President of Dalhousie's Student Council, something his Bermudian student friends had forgotten, since "Clint never blew his own horn."
Upon returning, Clint taught at St. George Secondary School as PE teacher. Randy Horton recruited him to Warwick Secondary, where Clint volunteered to establish a camp for new boys two weeks prior to the school opening. This innovation proved to be transformative.
Clint joined the campaign to eliminate the Expatriate Vote in 1979. He actively supported Bermuda Union of Teachers' solidarity with the BIU's Government employees, precipitating the historic General Strike of 1981. He subsequently served on the executive committee of the BUT.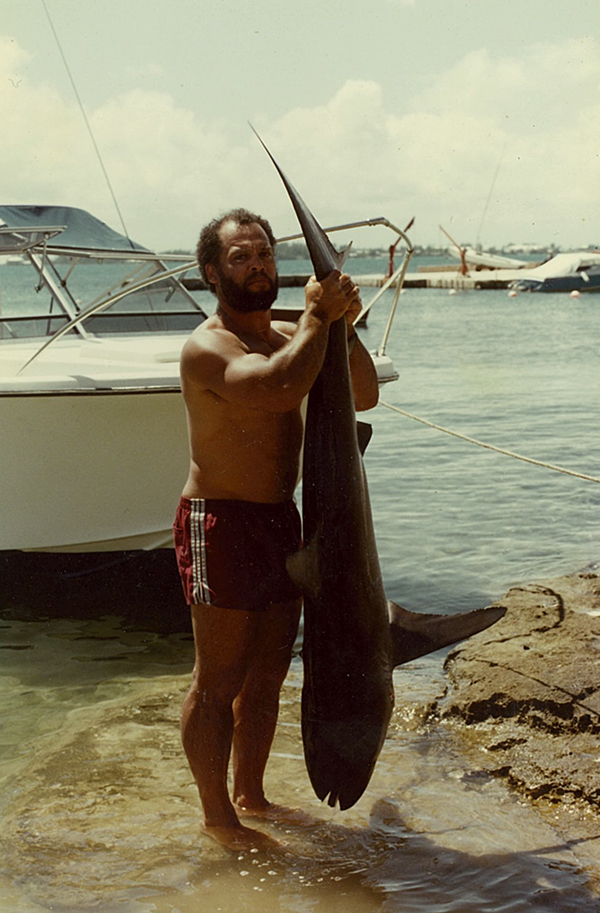 By the late 1980s, Clint served as the Department of Education's Physical Education and Health Officer. He championed a holistic educational philosophy – an experiential approach. A significant success involved his recruiting numerous North American college football coaches to attend the traditional East/West football games, boosting scholarship opportunities.
Clint provided a policy paper for the Department of Education which proposed making full use of Bermuda's marine environment in the educational process, focused on Middle School years. Out of this came the Waterwise program,and his proposals also found synergy with those developing the Spirit of Bermuda project. In light of this, Clint was invited as one of the special guests sailing on Spirit's maiden voyage to Bermuda.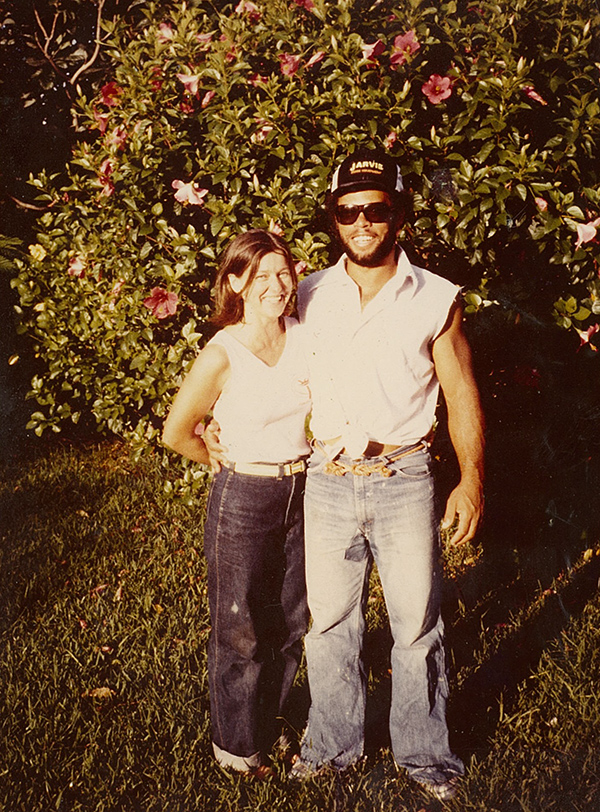 Since 2001, Clint waged a long, hard-fought battle regarding his health. Having run his leg, Clint handed over the baton on December 2, 2019 – ironically the anniversary of the '77 crisis.
In receiving that baton, we might consider leveraging those lessons that Clint surfaced for the benefit of upcoming generations. The community is invited by his family – his mother and siblings Ronald, Branwen Smith-King, Sonia Smith-Haley and Trevor – to donate to the Clint Smith Award for M3 Spirit of Bermuda School Voyages, preferably directly to HSBC account 011 169240 012 or by cheque made payable to Clint Smith Award Fund at P.O. Box 879, Hamilton HMDX.
- Glenn Fubler

20 Most Recent Opinion Columns

Opinion columns reflect the views of the writer, and not those of Bernews Ltd. To submit an Opinion Column/Letter to the Editor, please email info@bernews.com. Bernews welcomes submissions, and while there are no length restrictions, all columns must be signed by the writer's real name.
-
Read More About