130 people have been treated at Bermuda Cancer and Health Centre's [BCHC] radiation therapy [RT] unit in the first 12 months, since opening its doors in May 2017.
BCHC's RT unit, which is able to treat 95% of cancers where radiation would be beneficial, celebrates its one year anniversary this week.
"The impact of providing radiation therapy on the island has been huge. 98% of the people seen at KEMH for cancer care who need external beam radiation have chosen to have their treatment here in Bermuda at our centre, rather than travelling overseas for weeks on end," says Dr Chris Fosker, radiation therapy director and radiation oncologist at Bermuda Cancer and Health Centre.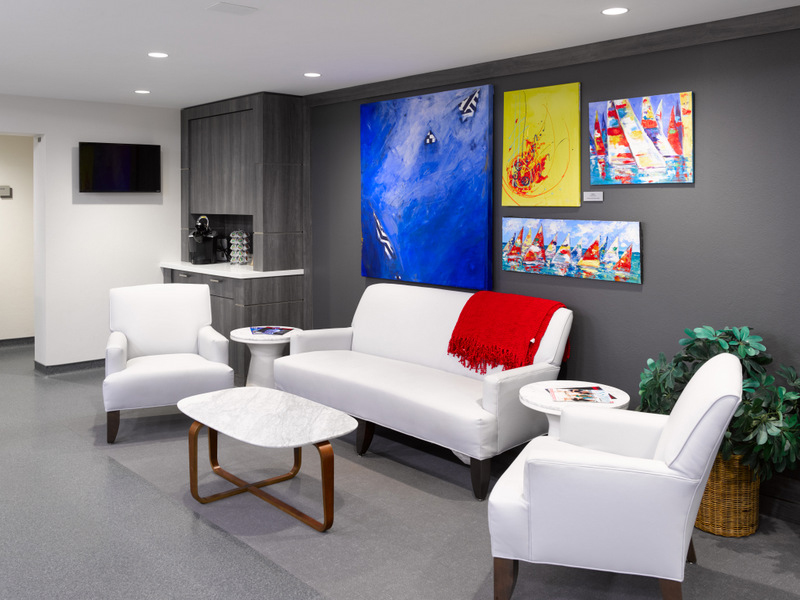 "We are happy to be able to keep this care local, but we also know that many patients – approximately 36 percent [36%] – are uninsured or under-insured, and frequently are unable to afford the cost of radiation treatment. To fill this need, BCHC has subsidised the full cost of treatment for 47 people to date."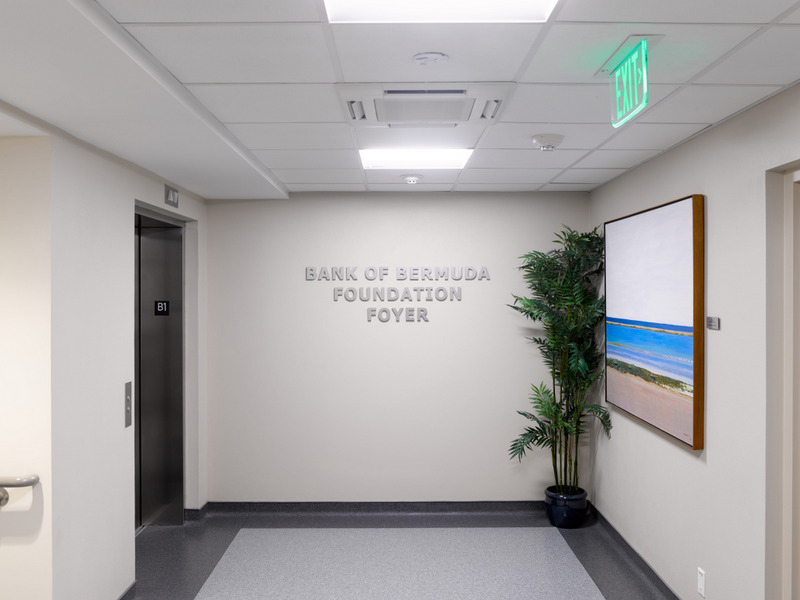 Prior to BCHC's RT unit opening, it was estimated that around 100 people a year were travelling overseas to receive radiation treatment.
BCHC leaders expected that this number was not a true reflection of the need because many were not able to be treated overseas due to the high out-of-pocket cost for those uninsured or underinsured or being too sick to travel.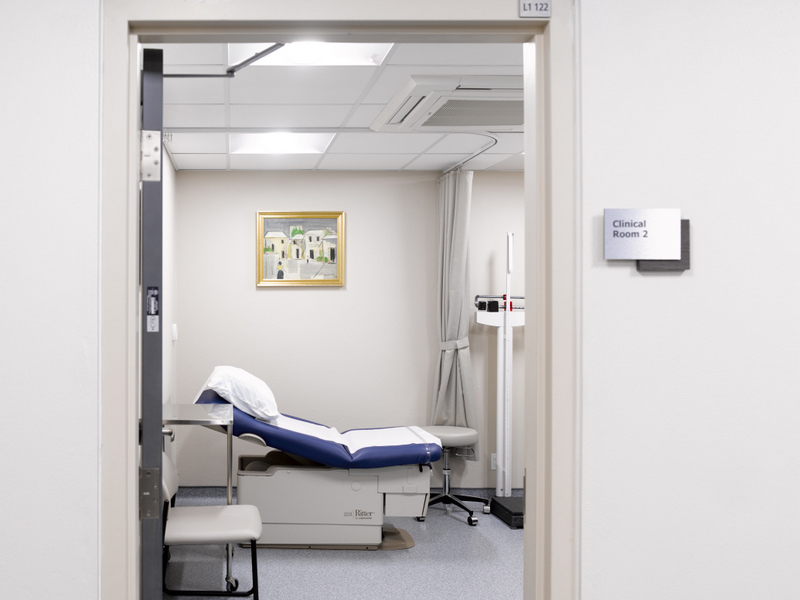 "BCHC has an Equal Access Fund supported by our community, this fund enables our charity to subsidise the cost of all services at our centre," says Ms Deborah Titterton Narraway, chief marketing officer.
"For our patients, there is no co-pay whether they are having a screening mammogram, breast or prostate biopsies or radiation therapy. For those who do not have health insurance or are underinsured, it means BCHC cover 100% of the cost. This high level of subsidisation will be challenging to sustain. This is why we must fundraise so hard and are so very grateful for the continued support from our community."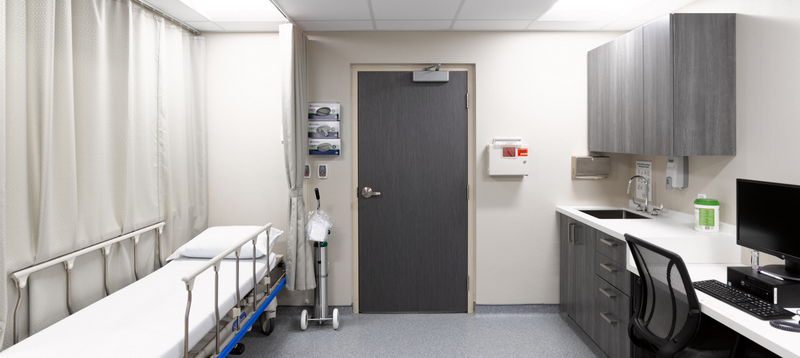 The RT Unit expected to treat approximately 100 people in its first year of operation based on the Island's population size and knowing that people have choices.
"However, we have already treated 130 people with a variety of cancers," says Dr Fosker. "Knowing that people have chosen to receive their treatment at BCHC is a privilege and something we take very seriously."
People with major medical health insurance are choosing to stay in Bermuda for treatment, and having radiation available on the island has afforded those who previously could not access radiation treatment, due to being under or uninsured, access to high-quality care as a result of BCHC's clinical affiliation with Dana-Farber/Brigham and Women's Cancer Center.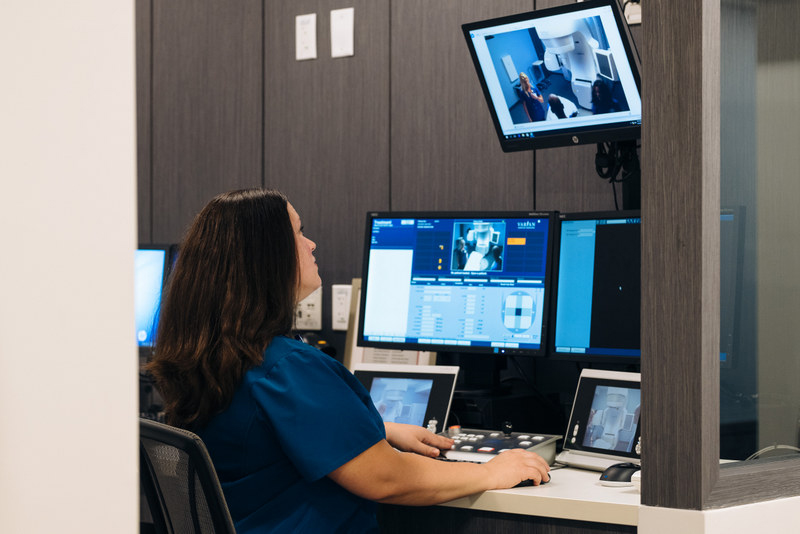 For the individuals receiving treatment, this means they can be surrounded by family and friends and for many continue to work and partake in their normal lives.
After a Memorandum of Understanding was signed with Dana-Farber/Brigham and Women's Cancer Center in support of Radiation Therapy in 2015, BCHC's RT unit recruited a talented and experienced team of radiation therapists, medical physicist and a radiation oncology nurse to provide world-class treatment here in Bermuda.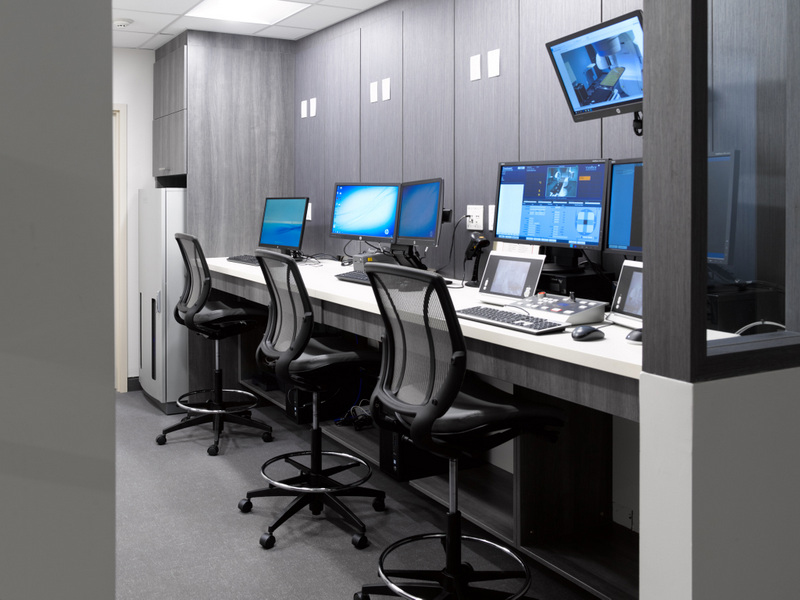 Additionally, a collaboration with the Bermuda Hospitals Board has BCHC's RT team utilising the CT scanner at KEMH to conduct initial patient scans required for the radiation treatment planning process. This provided cost savings to the overall build of the RT Unit.
"Over the last year, I've seen first-hand the meaningful impact that our collaboration with BCHC has had on patients in Bermuda," said Daphne Haas-Kogan, Chair of the Department of Radiation Oncology at Dana-Farber/Brigham and Women's Cancer Center and Professor of Radiation Oncology at Harvard Medical School.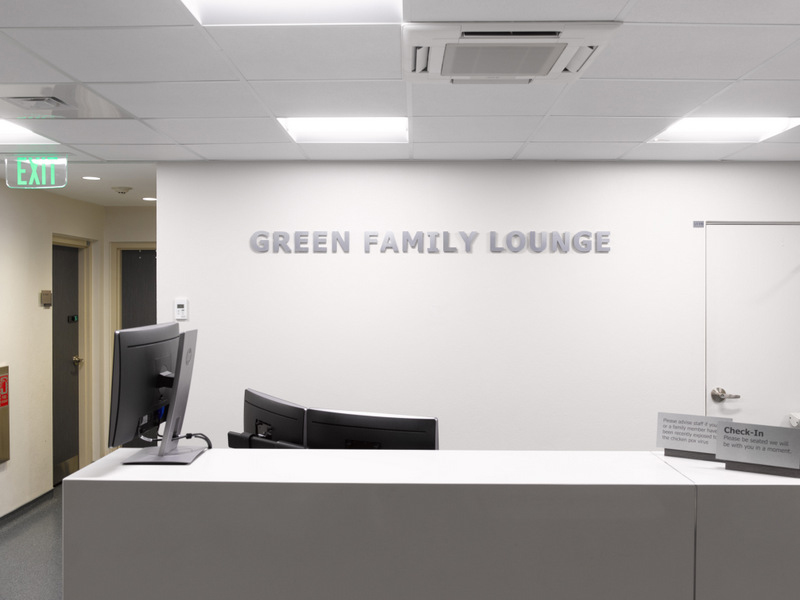 "It is inspiring to see how beneficial on-island access to cutting-edge radiotherapy is to patients, who can be confident that they are receiving world-class care close to home, family, and friends."
David Kozono, MD, PhD, a board-certified radiation oncologist at Dana-Farber/Brigham and Women's Cancer Center and Assistant Professor of Radiation Oncology at Harvard Medical School, and Mark Davis, MD, MS, FACEP, CPE, executive director, Strategic Initiatives and Business Development, Brigham and Women's Hospital are currently on island to participate in the anniversary celebration.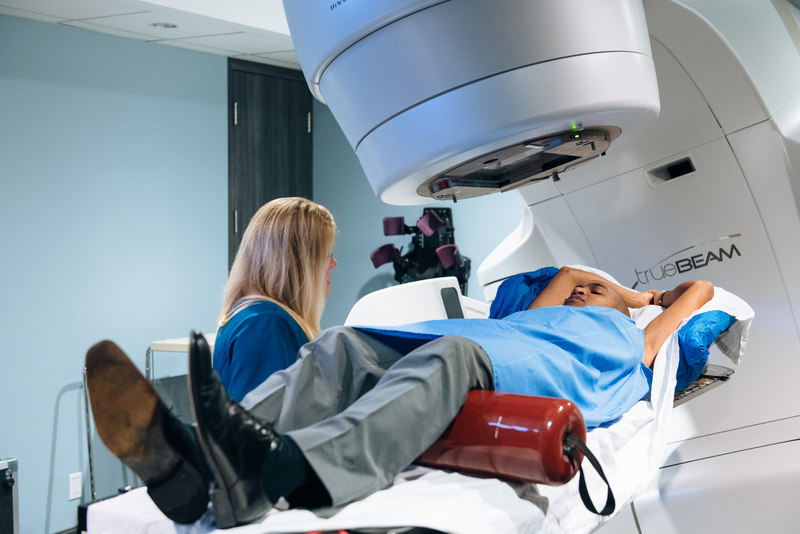 Dana-Farber/Brigham and Women's Cancer Center is also sponsoring Relay For Life of Bermuda for the third consecutive year, and representatives from the Center look forward to greeting the participants today and tomorrow at North Field, National Sports Centre.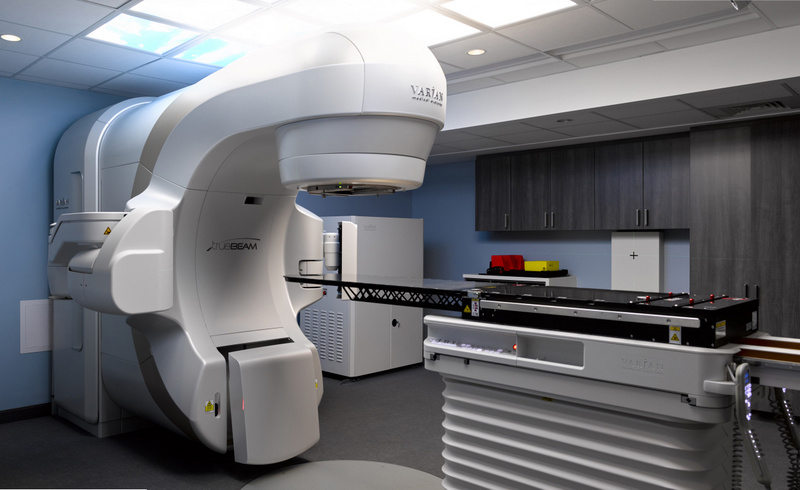 "Dana-Farber/Brigham and Women's Cancer Center is very happy to sponsor the Relay for Life Bermuda again this year and to show our support for all of the dedicated participants who are raising funds to honour loved ones, as well as to ensure that all cancer patients will have access to cutting-edge radiotherapy treatment right here at BCHC," said Dr Davis.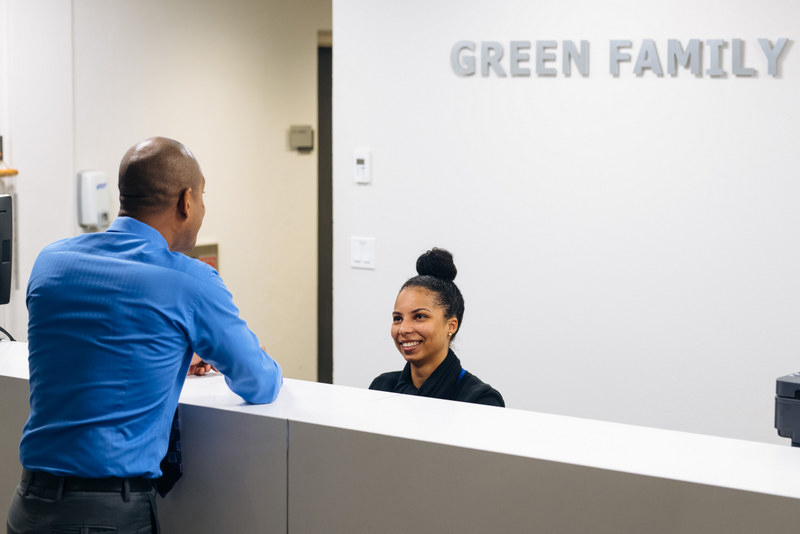 For some people, radiation therapy is the main treatment to cure cancer, but it is often combined with other treatments including surgery and chemotherapy. Radiation therapy can be given before, during or after these treatments.
Radiation therapy is also used to relieve symptoms of cancer such as pain, even in patients whose cancer is too advanced to be cured.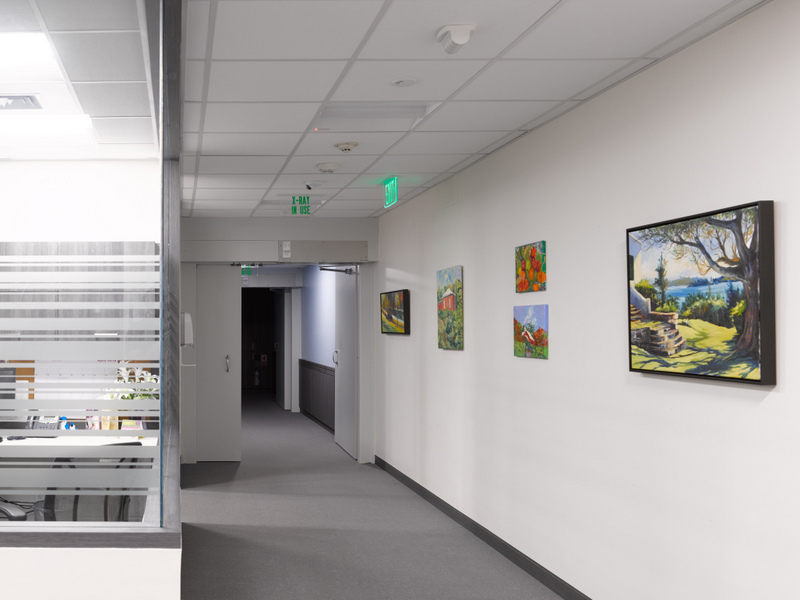 Read More About