Anthony Swan's inspirational transition from prison inmate to law student, a motorcade celebrating Bermuda's two Commonwealth gold medalists, Flora Duffy and Clarence 'Nicky' Saunders, Pembroke Rotary Club donating $83,500 to primary schools, and the Captive Conference donating $5,000 to Friends of Hospice were all some of the positive news stories from the past week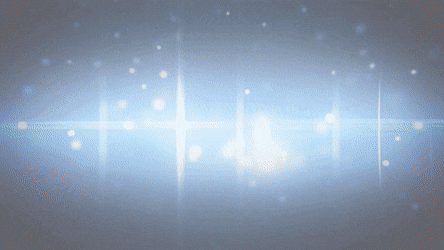 In additional good news, Liam Evans was named Northern Kentucky University International Student-Athlete of the Year, the BEDC's Vend2Win competition is offering five vendors the chance to win a free trip to New York, and Berkeley Institute students attended the Virtual Enterprises International's Global Youth Business Summit in New York.
We also posted various community photo galleries, including coverage of the Preschool Interschool Sports Day, the motorcade for Flora Duffy and Clarence 'Nicky' Saunders, and the MS Amlin World Triathlon Series.
In an effort to highlight some of positive news happening in our community, we supplement our standard morning and evening email newsletters with a special Sunday "Good News" email newsletter edition, and also produce a highlight video and article which strictly focuses on the positive news about Bermuda and Bermudians from the past week.
You can sign up to have the free newsletter delivered via email here, and/or access the links below. In addition, for those who like positive news, please feel free to visit our sister site ForeverBermuda.com, which seeks to showcase the best of Bermuda as well as provide information and listings for visitor related services.
Links to some of the 'good news' from the past week are below:

Read More About