[Updated] The Bermuda Tourism Authority is hosting an event this evening [Aug 9] at Shelly Bay in which potential vendors are set to provide demonstrations of what they plan to offer.
The concept to add concessions at the Hamilton parish beach has not been without controversy, with a group of residents expressing concern about the matter and earlier today LaVerne Furbert said, "Our group met earlier today with Ministers David Burch and Jamahl Simmons and it was agreed that Shelly Bay Beach will not be included in the BTA's Beach Vision.
"We agreed that it would be acceptable for a food truck/lunch wagon could be located in the grassy area adjoining the parking lot, but no vendors will be located on the beach," Ms Furbert added.
Following that statement, a BTA spokesperson said, "We're continuing with tonight's event. We're not going to abandon the entrepreneurs. They've worked too hard."
You can view all our coverage of the Shelly Bay proposal here, and we will have additional coverage later on, and in the meantime the live video is below; we will be doing interviews as able during the stream.
Update 6.40pm: The vendors all have lines of customers waiting. Our live stream continues, and so far we have spoken with Minister of Tourism and Economic Development Jamahl Simmons, BTA CEO Kevin Dallas, BTA Director of Strategy & Corporate Communications Glenn Jones and Ashley of Ashley's Lemonade. If you missed the interviews, you can watch once the stream concludes.
Update: The first part of the live broadcast has ended, and the 26-minute live video replay is below:
During the second part of the live broadcast we spoke with a number of people including LaVerne Furbert, OBA Chairperson Justin Mathias, Minister of Public Works Lt/Col David Burch, as well as multiple vendors and attendees.
Update: The second part of the live broadcast has ended, and the 34-minute live video replay is below:
We are working on extracting some of the interviews and posting them individually, however this will take a while, so we likely won't have that completed until the morning, and in the meantime some photos are below.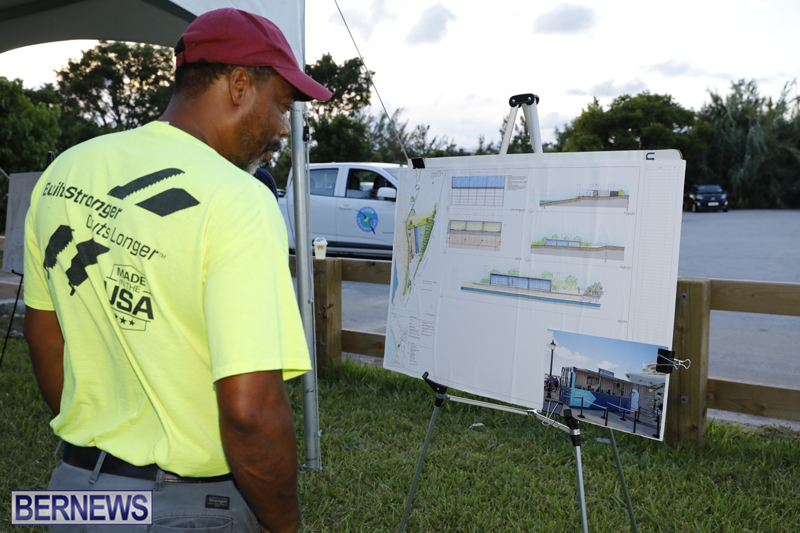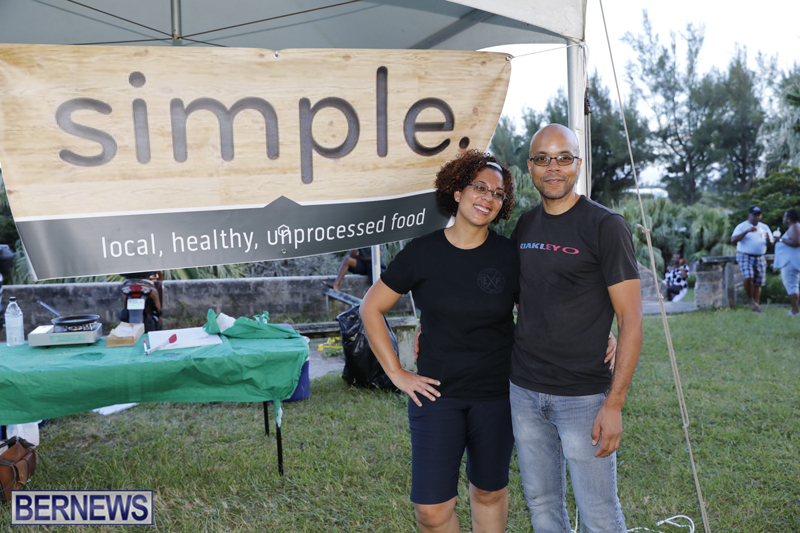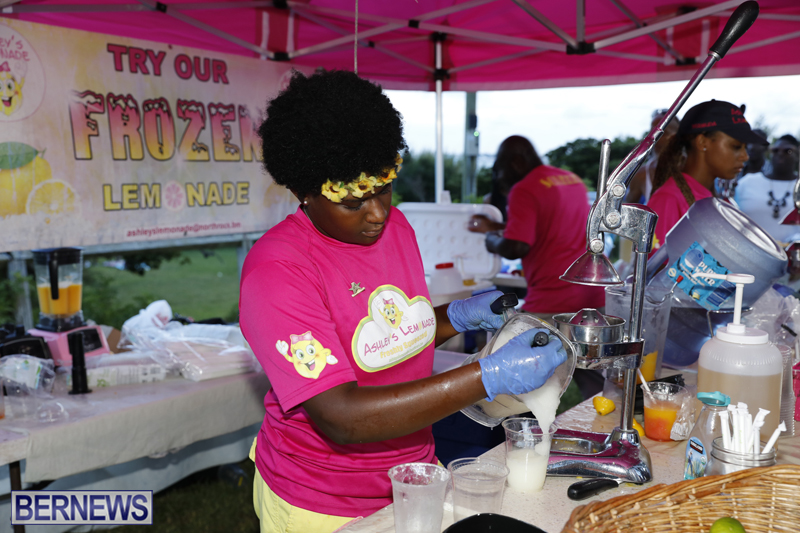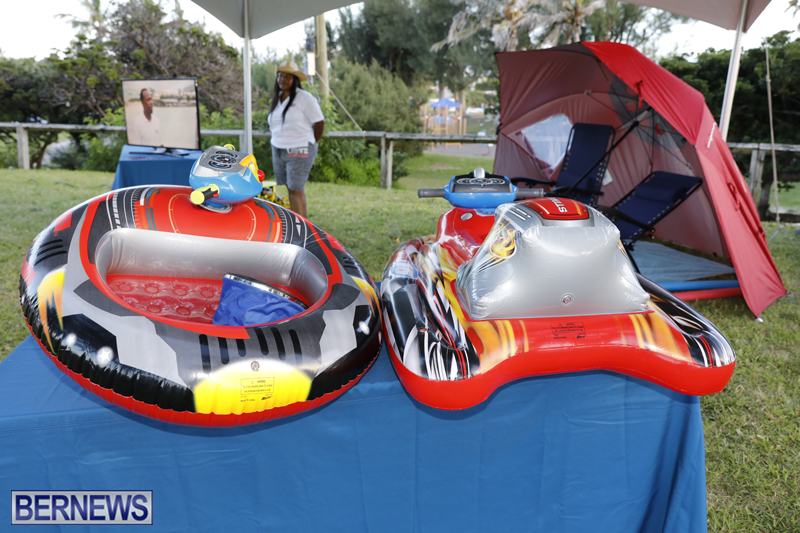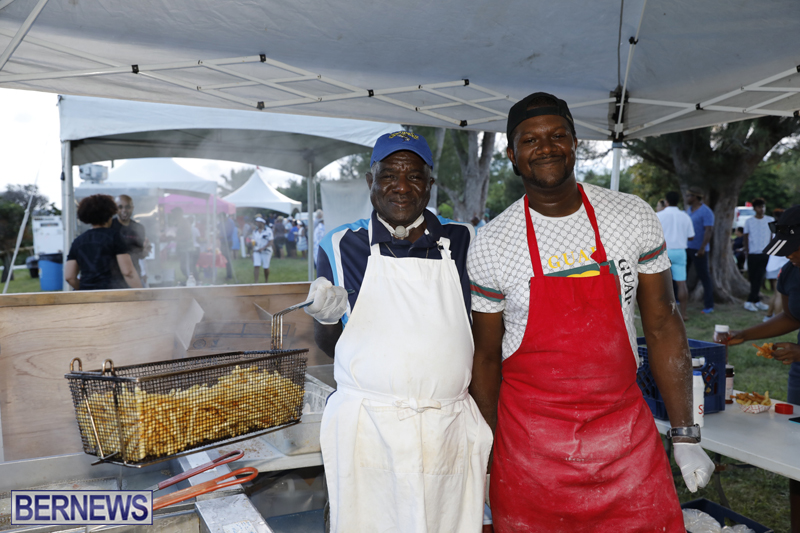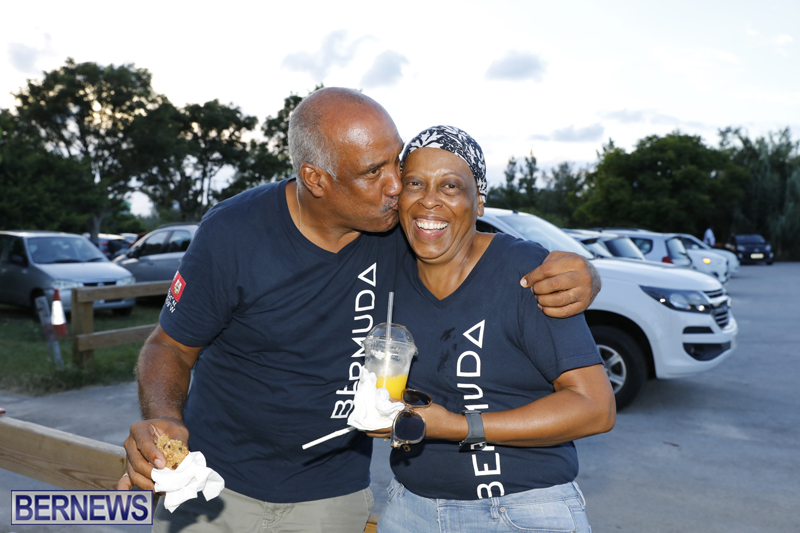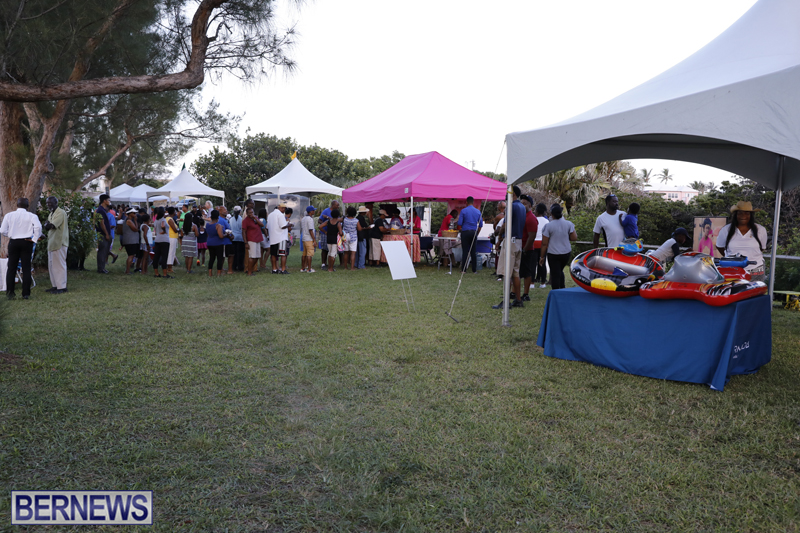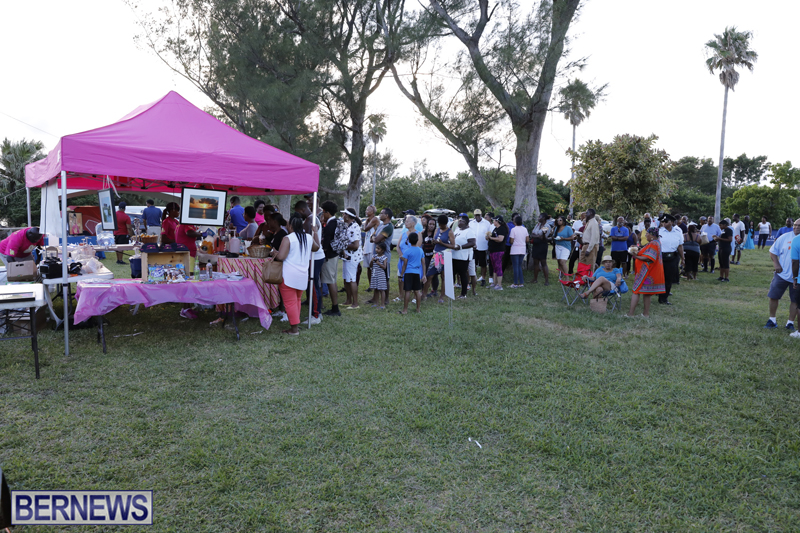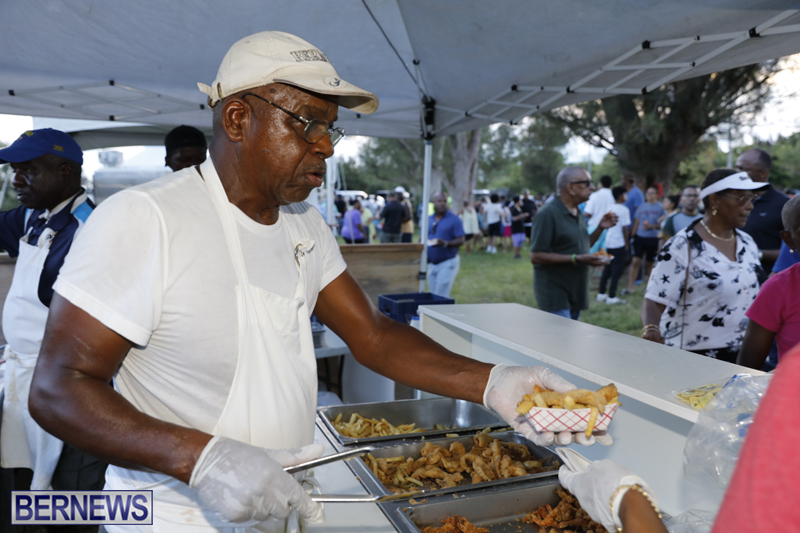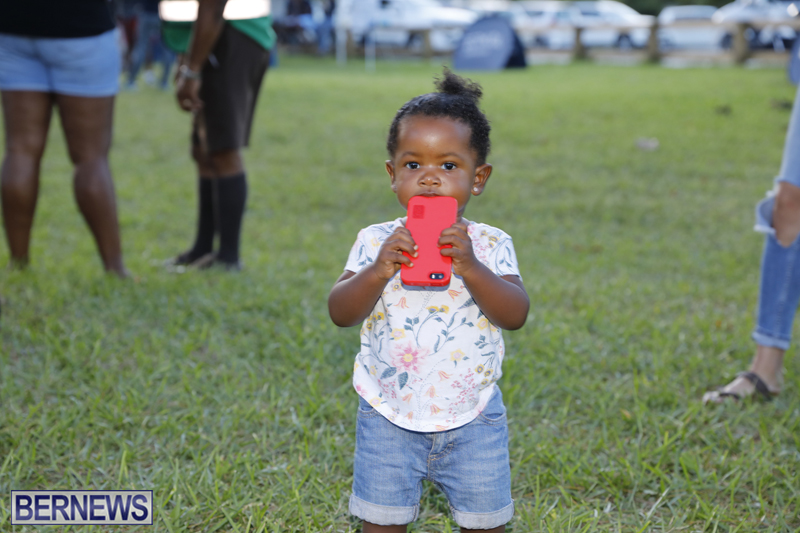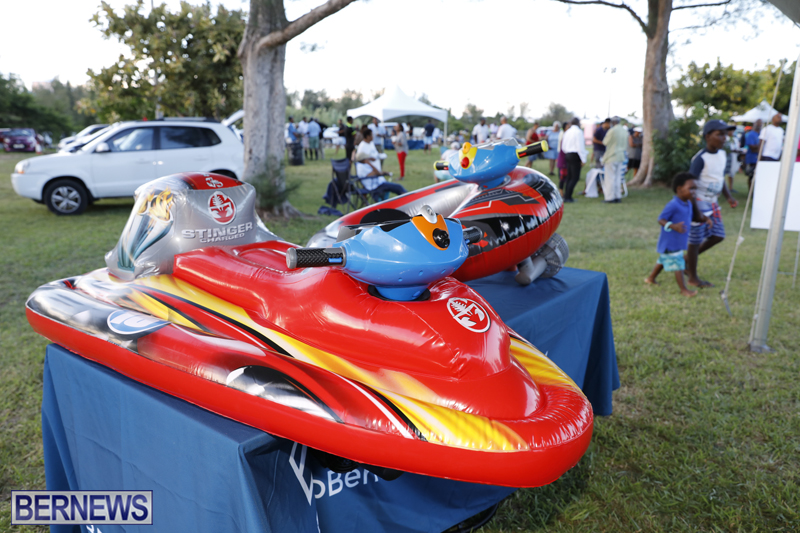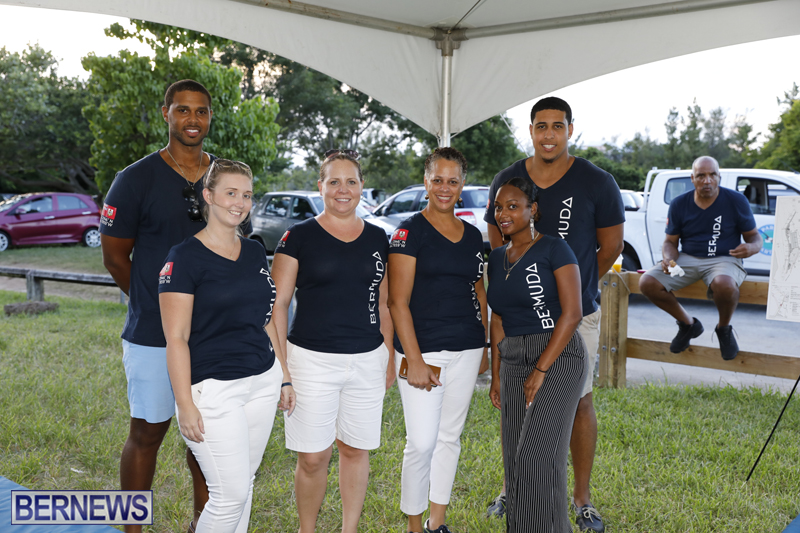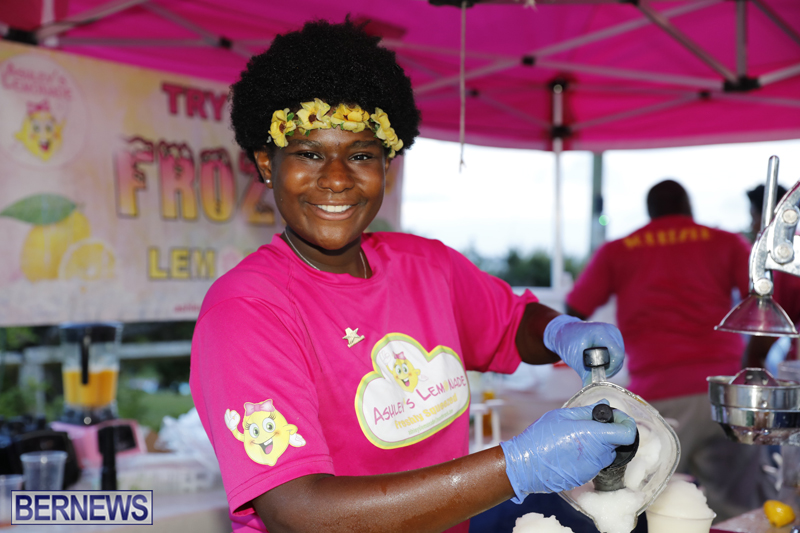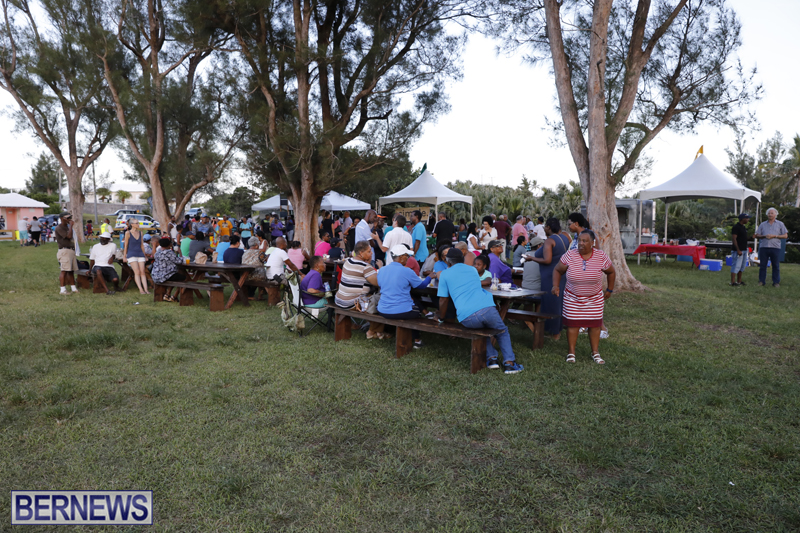 Read More About