Premier and Minister of Finance David Burt met with Ari Chatterjee of Envelop Risk, which he said was the first Insurtech company to set up in Bermuda.
Premier Burt tweeted the photos below, saying: "Bermuda's fintech push continues to bear fruit with more companies setting up on the island. Earlier today, I met with Ari Chatterjee of Enveloprisk, the first insurtech company to set up in Bermuda. He shared Envelop's progress in creating new fintech jobs on island."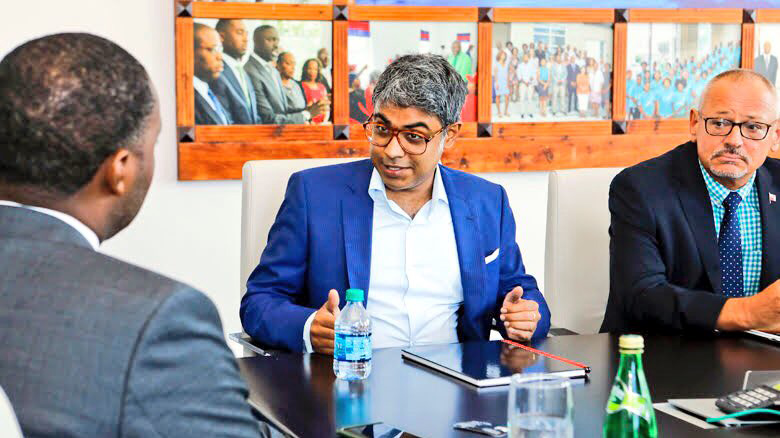 Mr Chatterjee, who was formerly the lead cyber underwriter with Hannover Re [Bermuda], was appointed as Envelop Risk's Chief Underwriting Officer earlier this year and at that time he said, "After a long pursuit to find the right InsurTech firm that will create the future of cyber insurance, I found Envelop Risk.
"Envelop's technology platform and business approaches address quantification and distribution needs for the cyber insurance ecosystem. I was impressed with the dynamic and highly innovative team, and with the corporate governance. I am thrilled to be a part of Envelop, and to help and grow this business."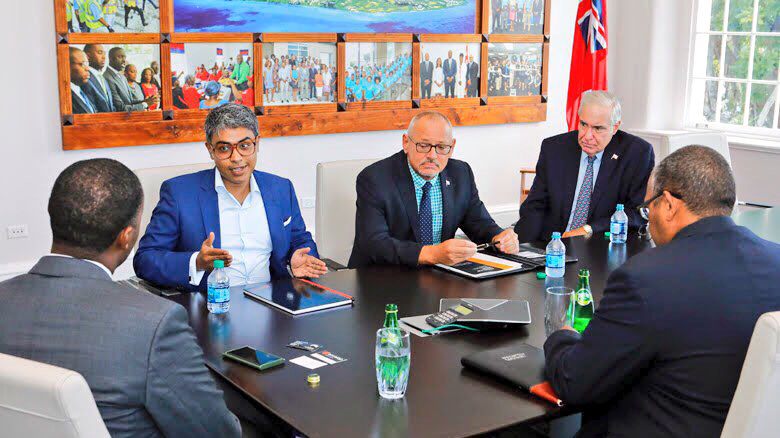 The company also recently announced that industry veteran Brian O'Hara was appointed to its Board of Directors, with Mr O'Hara, saying, "Envelop Risk is transforming the cyber insurance and reinsurance market through its innovative AI-based technology that addresses the complexity of cyber risk to more effectively quantify risk and tailor products."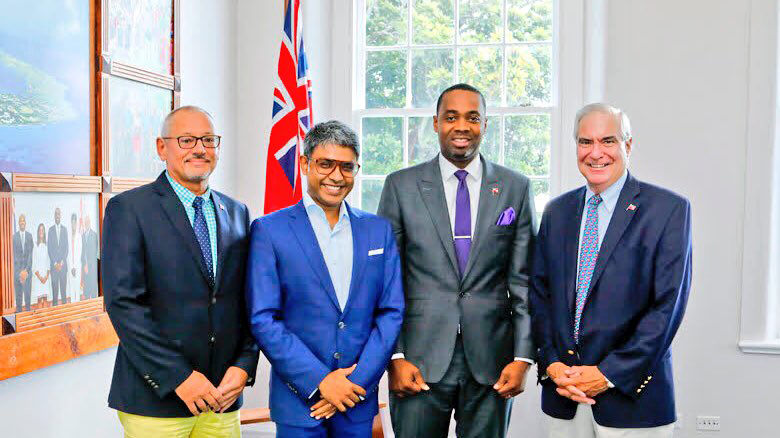 Read More About
Category: All, Business, technology