Minister of National Security Wayne Caines and Kevin Richards from the Bermuda Business Development Agency spoke with the Cube's John Furrier at the Blockchain Futurist Conference, which was held on August 15th and 16th in Toronto, Canada.
Minister Caines discussed topics including regulation and the digital asset legislation, while Mr Richards provided an overview of some of the concierge services that the Bermuda Business Development Agency can provide.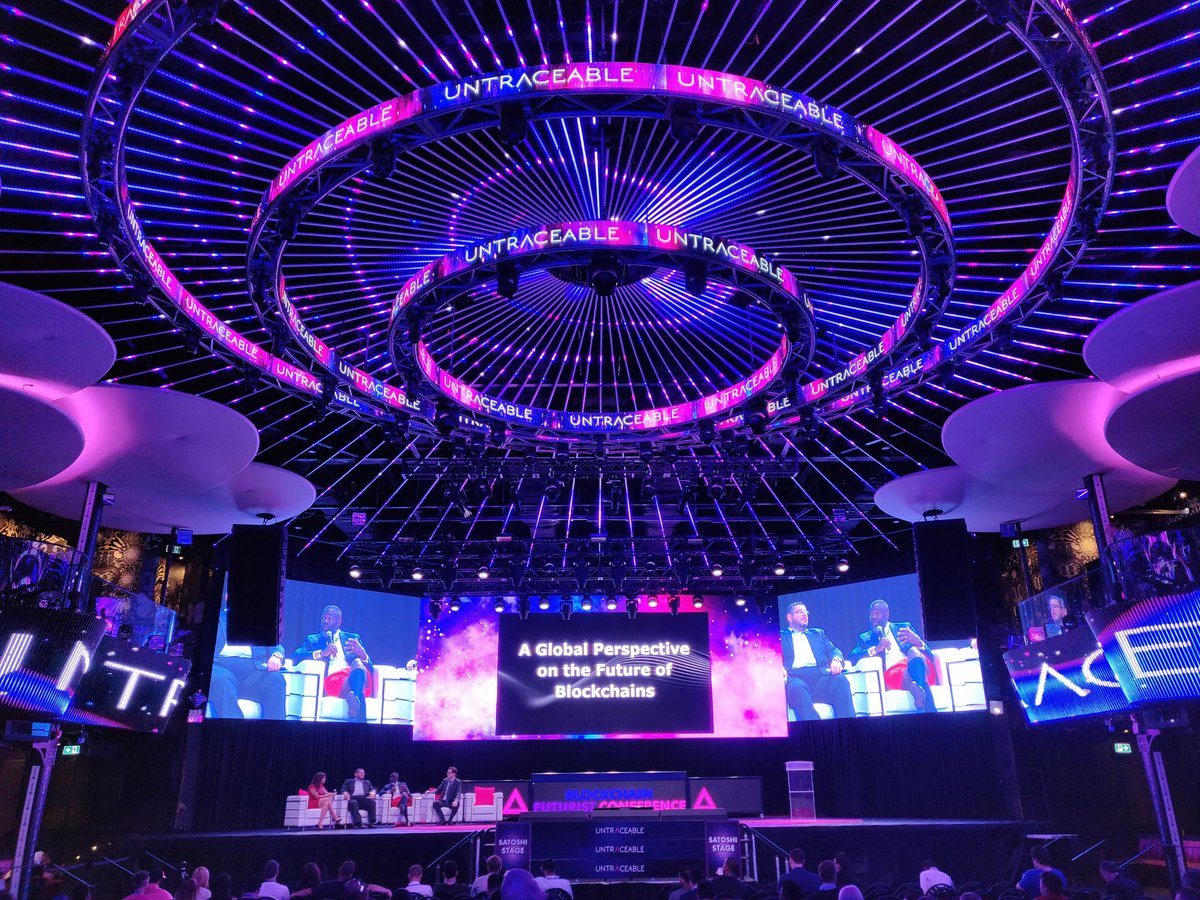 "Bermuda is open for business," Minister Caines said in the interview. "But remember, when you see the requirements we have, some companies won't meet the standard.
"We are not going to alter the standards to accommodate a business that might not be what we believe is best for Bermuda, and we believe that once people see the Bermuda standard, it will cascade down, and we believe that high tides raises all boats.
"We have a global standard and if a company meets it, we will be happy for them to set up and do business in Bermuda," Minister Caines added.
The Blockchain Futurist Conference "may have taken place in Canada, but you'd be forgiven for thinking Bermuda was the host," stated a report from blockchain news website ThirtyK.
"Clad in bright red Bermuda shorts and long dark socks, Wayne Caines, Bermuda's Minister of National Security was a ubiquitous presence on the second day of the Toronto event, appearing in panel discussions on regulation and the transformation of capital markets.
"His attendance underscores Bermuda's business-friendly approach to regulating blockchain and cryptocurrency startups."
According to the event website, "The objective of the Blockchain Futurist Conference is to discuss trends and the future of blockchain technology. The sessions are focused primarily on special announcements regarding new tech start-ups, investments, partnerships, research, and overall upcoming trends and predictions in the sector."

Read More About
Category: All, Business, News, technology, Videos