Providing our readers with a look at Bermuda's stunning beauty every morning, Bernews features a "Photo of the Day" in our email newsletters, on social media, and in our app every day.
Always popular, August's top photos attracted thousands of reactions on social media, and judging by the number of reader's "likes", the month's most popular photos included White Horse Tavern, Hamilton, Warwick, south shore beach, and more.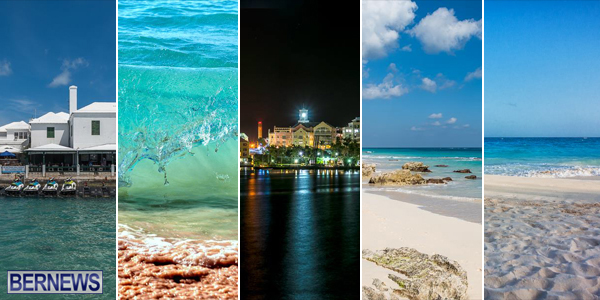 Our "Photo of the Day" series, which features photos by John Manderson, is available in our app, our Facebookpage, Twitter page, Instagram page, and Tumblr page, as well our morning and evening daily newsletters, which you can sign up for here.
1] White Horse Tavern
Taking the number one spot is this shot of the St George favorite White Horse Tavern in the old town.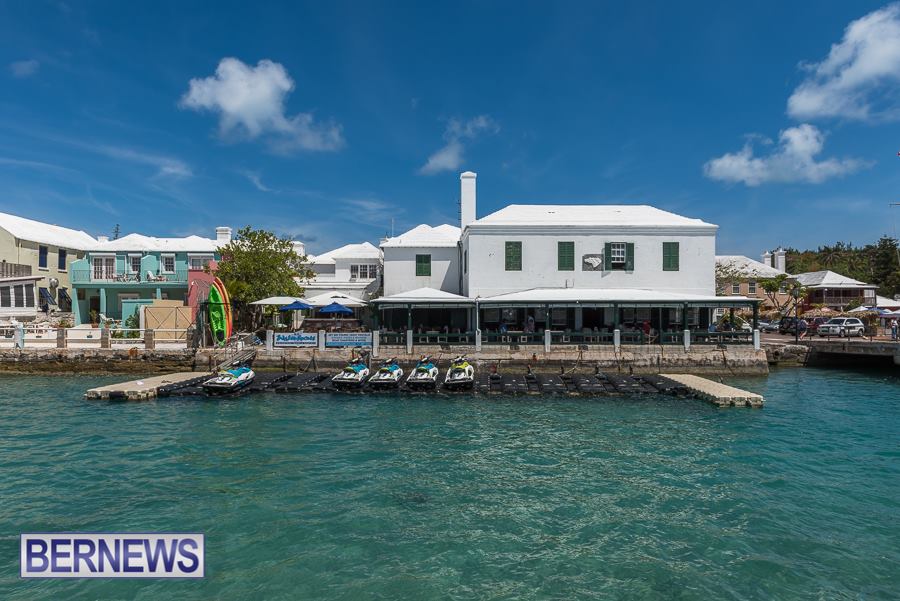 2] Liquid Heaven
This photo of a crystal clear wave rolling in captured August's second position.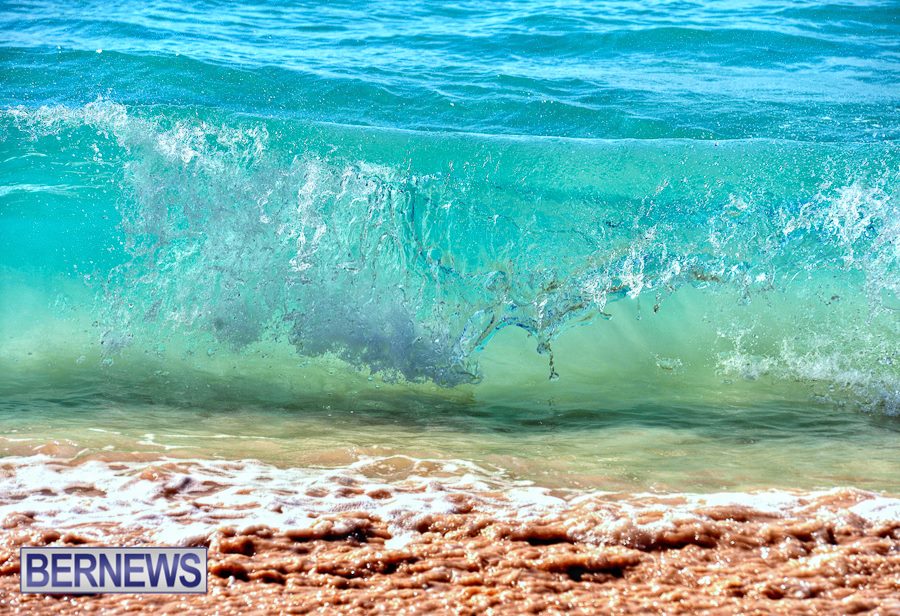 3] Hamilton At Night
A look at the lights of Hamilton captured from across the harbour secured the number three spot.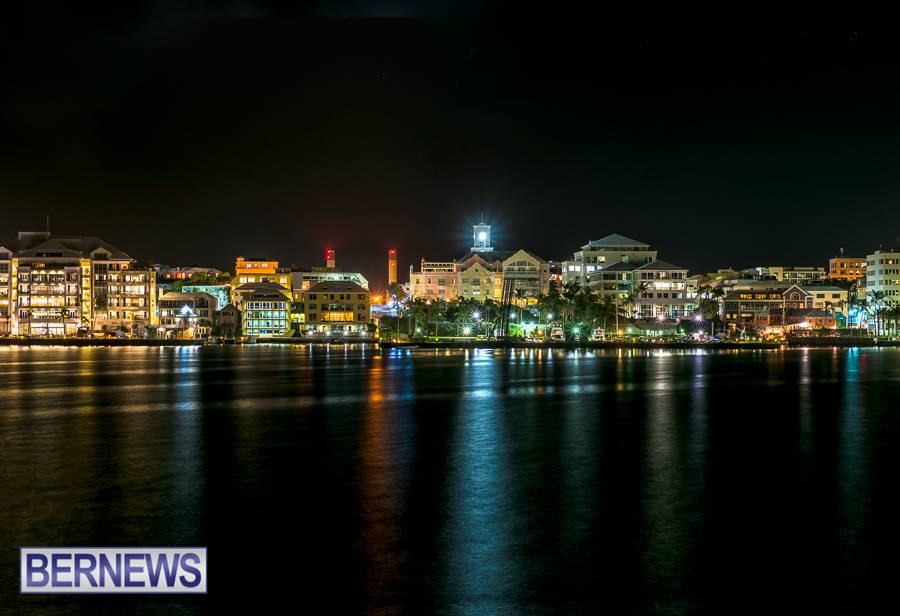 4] Deserted Beach
A deserted beach that offers a glimpse of paradise came in at number four.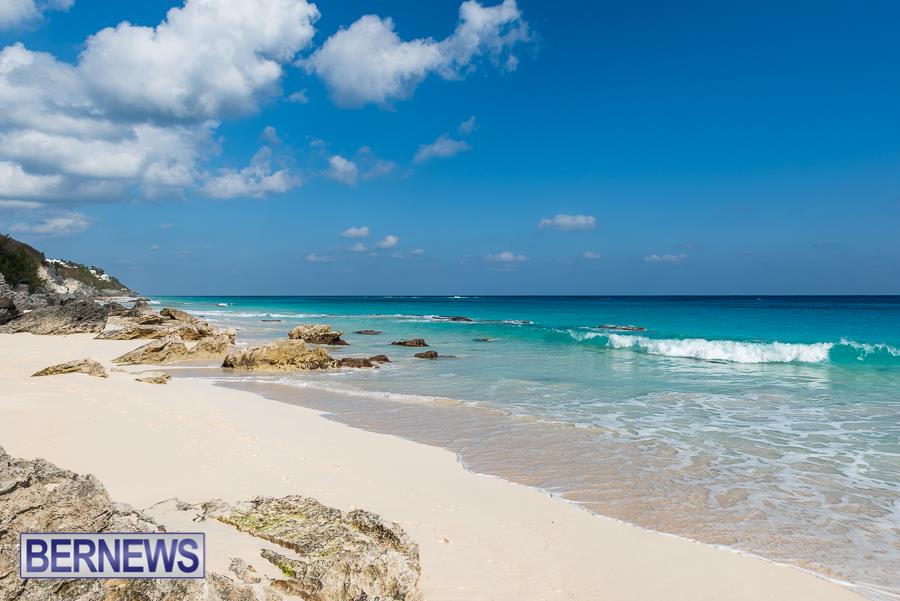 5] Beautiful Day
Another shot of a beach, along with the picturesque water along its shore, took August's fifth spot.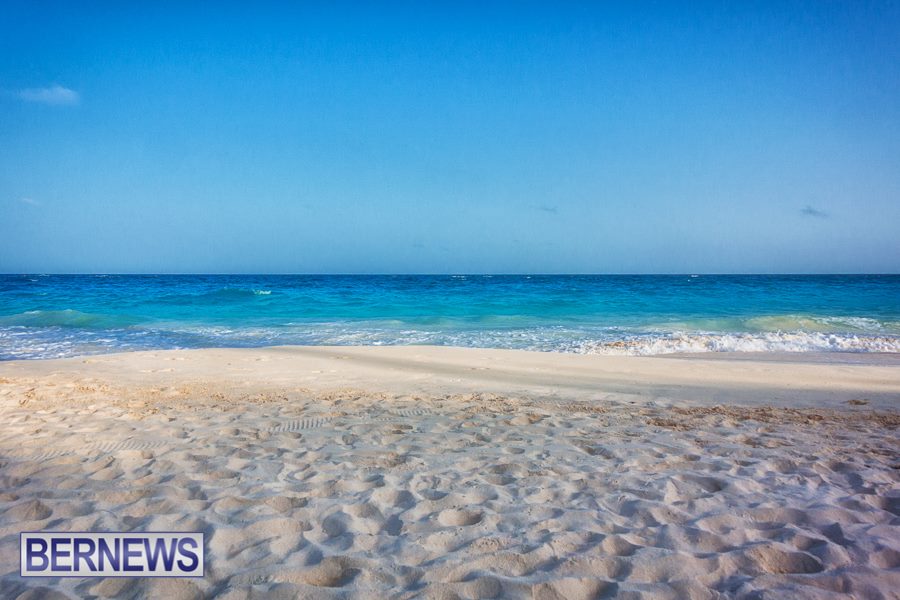 6] Warwick
The month's sixth position was claimed by yet another beautiful beach, this time in Warwick.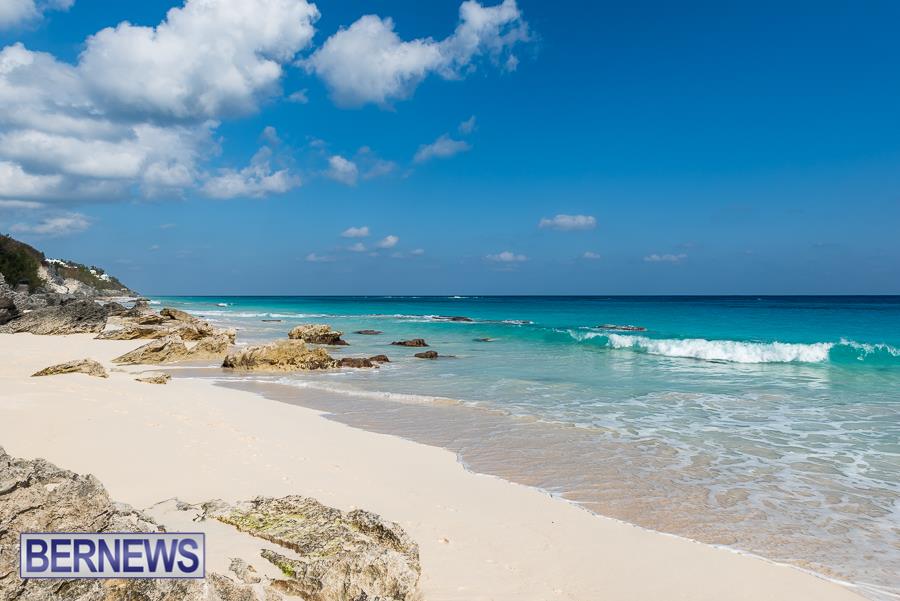 7] Astwood Park
This view looking east down the south shore from Astwood Park claimed the seventh spot in August.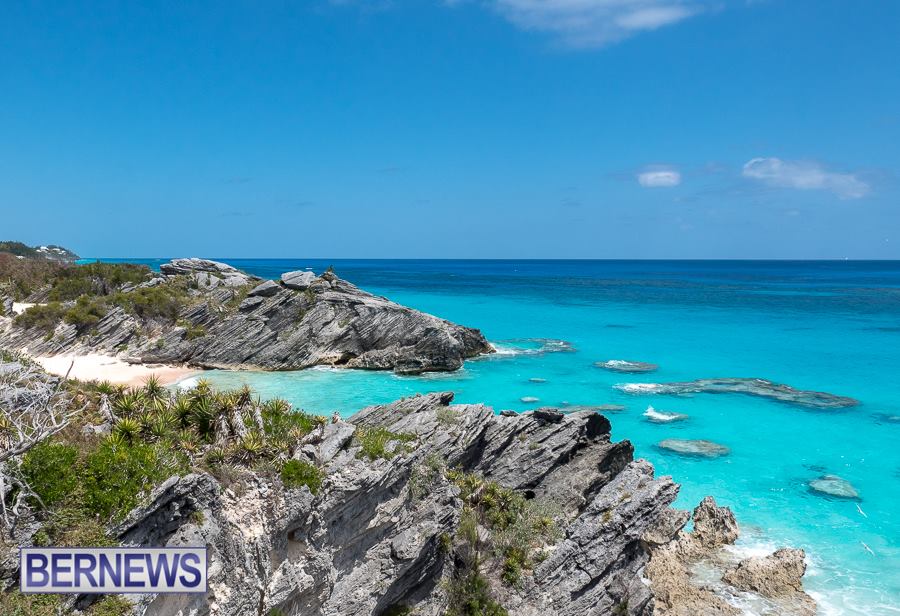 8] Sunset
This stunning view of an island sunset came in at number eight.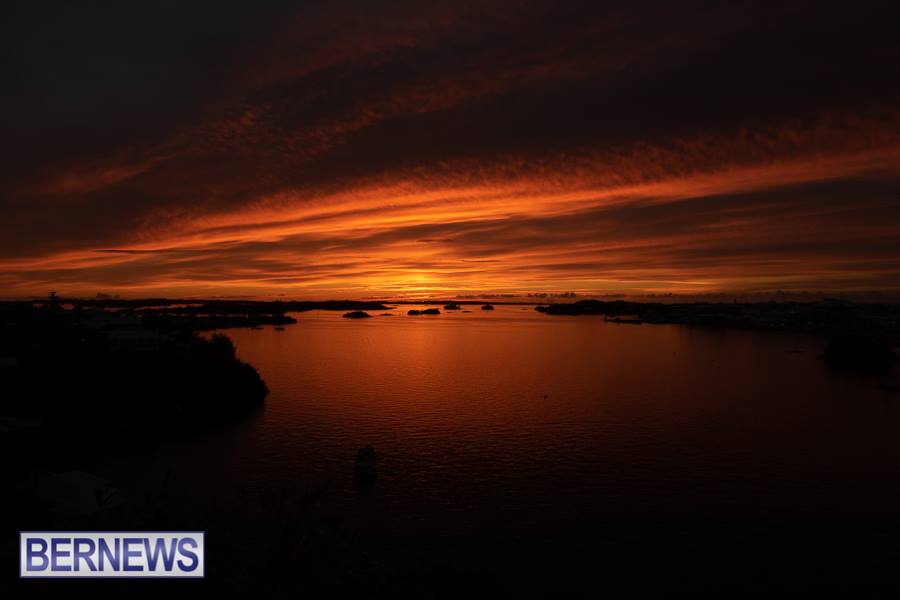 9] South Shore Beach
Number nine goes to yet another beach photo, this time highlighting the south shore.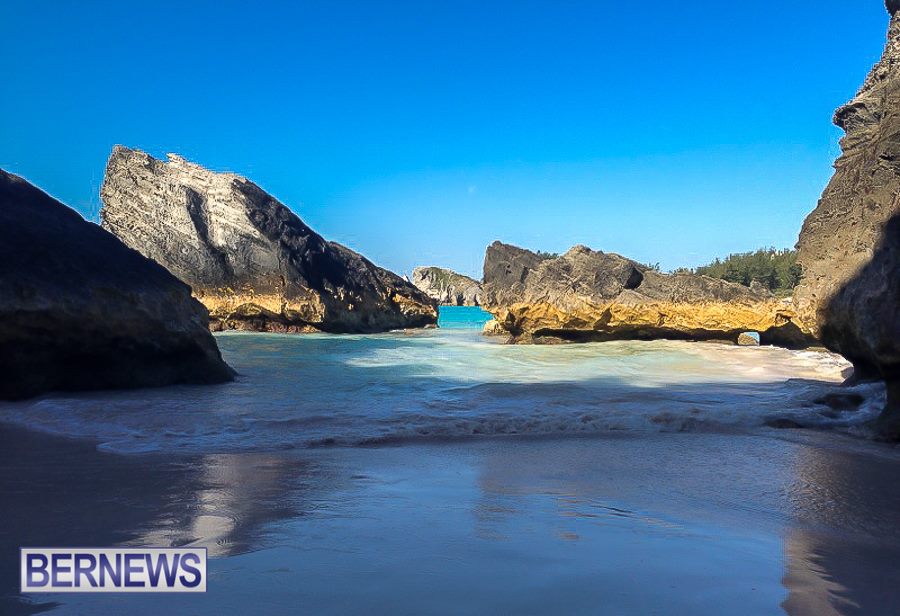 10] Bermuda Sunset
August's list is rounded out at number 10 by this look at a beautiful sunset and an accompanying azure sky.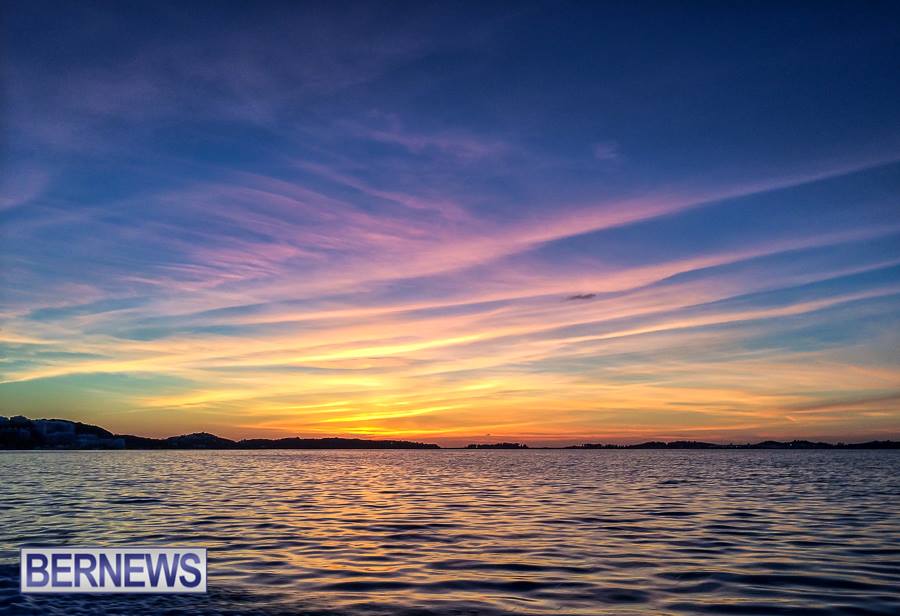 Read More About