Baseball player Adam Hall has been named the Baltimore Orioles Minor League Player of the Month for August 2018.
This follows after Hall went on a record breaking 19 game hitting streak, and also hit his 1st Home Run of the season.
In the batting department Hall leads the team in two categories, he is the Stolen Base leader with 22, he also leads the team in Runs scored 35.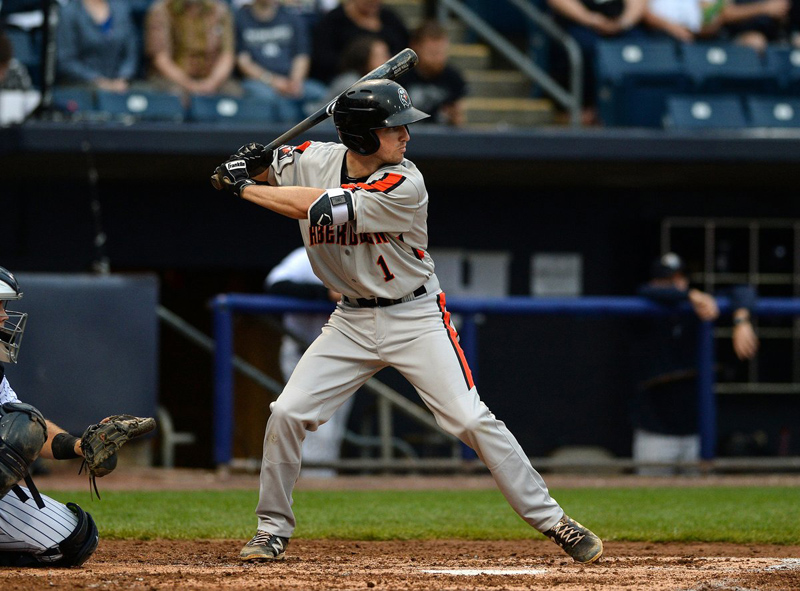 So far this season Hall has played 62 Games, with 222 at Bats, he has scored 35 Runs and he has 65 Hits.
Hall has 83 Total Bases, 9 Doubles, 3 Triples and 1 Home Run, he also has 24 Runs Batted In.

Read More About